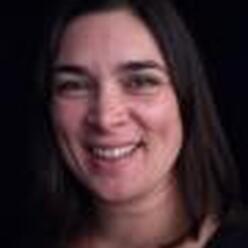 Amanda Eckler
Director, Behavioral Research Lab

Management Division
Contact: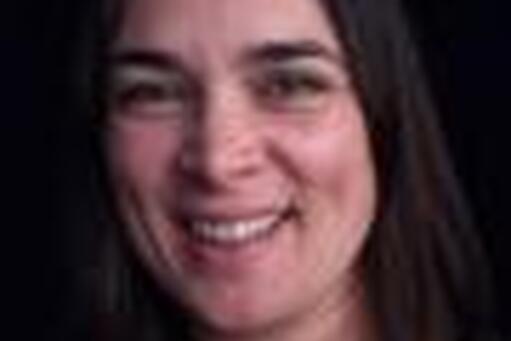 Amanda Eckler is Director of the Behavioral Research Lab. She joined Columbia Business School in 2014 as Associate Director of the Marketing Division and, prior to joining the BRL, acted as Director of Academic Administration in the Management Division.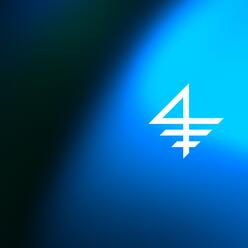 Lucie Clifford
Research Staff Assistant

Management Division
Contact:
Lucie Clifford is a Research Staff Assistant in the Marketing division. She also works closely with the Director and Research Assistants in the BRL, advising on and supporting behavioral research projects for Marketing faculty and PhD students.