CEASA's co-directors oversee the entire portfolio of center projects and provide ongoing leadership toward fulfilling the Center's mission.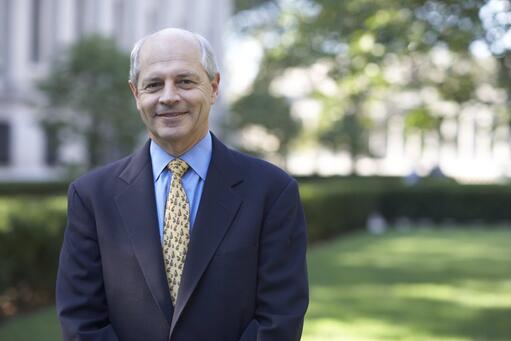 Professor Harris' research and practical experience has covered most areas of the use of accounting information for valuation, investment and management decisions, with a particular focus on global aspects and financial institutions.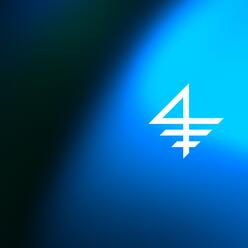 Stephen Penman
George O. May Professor Emeritus of Financial Accounting in the Faculty of Business

Accounting Division
Director

MS in Accounting & Fundamental Analysis Program
Stephen Penman is the George O. May Professor in the Graduate School of Business, Columbia University where he is also co-director of the Center for Excellence in Accounting and Security Analysis and director of the Masters Program in Accounting and Fundamental Analysis.