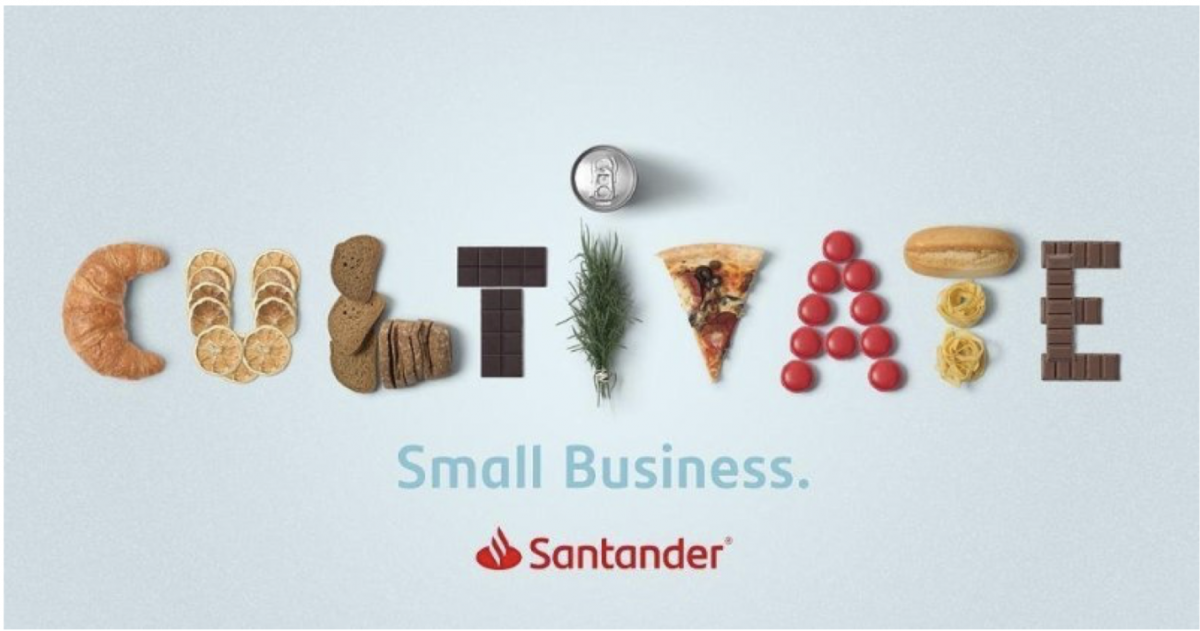 We are excited to announce that we are launching Cultivate Small Business in Spring 2022. This acclaimed program (we like to think of it like a mini food MBA) is designed to help early-stage entrepreneurs grow and sustain their food businesses. Columbia Harlem Small Business Development Center will be partnering with Santander Bank, Babson College, ICIC, CommonWealth Kitchen, and Laeda to host New York City's first ever Cultivate Small Business cohort. The program provides industry specific education, networking events and mentoring with NYC food business professionals as well a $10,000 small capital grant for business owners who complete the program successfully.
This 16-week hybrid program starts in April 2022 is completely FREE to food entrepreneurs and provides you with industry specific education, networks and mentoring, along with the opportunity to apply for capital grants for your business. The program is fully funded by Santander Bank. This year it's hybrid and open to anyone in New York City. 
Applications are currently not open, we highly recommend that you attend an information session before you submit your application.
At the information session you will:
Learn about the structure and timing of the Cultivate Small Business program 
Learn about the funding of up to $10,000 that participants are eligible for (with the chance to apply for additional capital after successful completion of the program)
Hear from a program alum about their experience
Learn about the application process
If you have any questions about the information session please contact [email protected].