Coming to Terms: Negotiating Real Estate Joint Ventures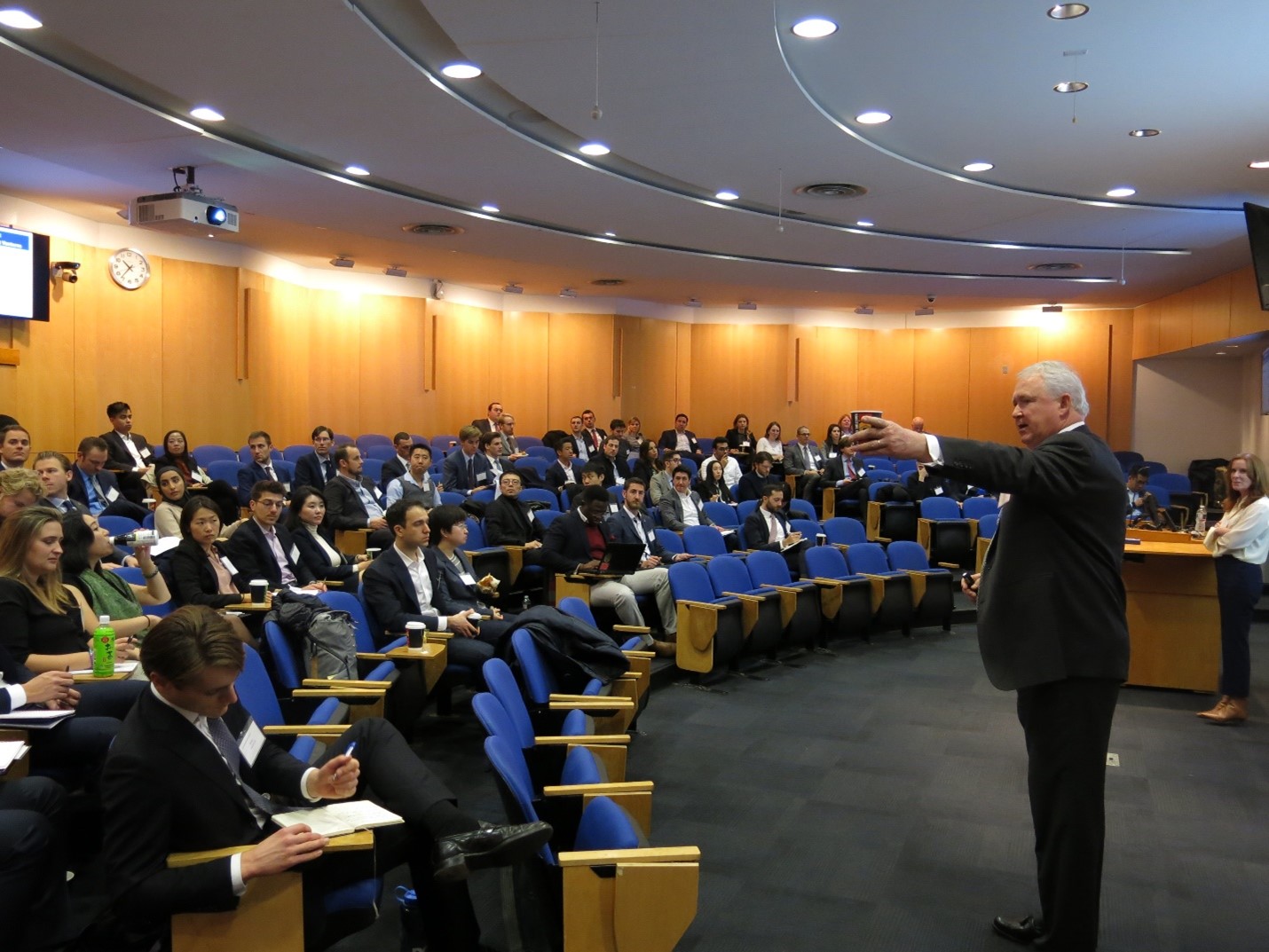 Students enrolled in Real Estate Transactions are invited to attend this educational workshop, hosted by the Paul Milstein Center for Real Estate and MIT Center for Real Estate. 
Arranging capital is a fundamental element of real estate investment and development.   This event is designed to focus students' attention on the key business issues associated with raising the equity capital needed to pursue a realistic (albeit hypothetical) $100 million mixed-use development opportunity. 
Graduate business, real estate, and planning students from three of the world's top universities will gather at the Columbia Business School to spend a full day discussing the key issues in a real estate joint-venture agreement, with a particular focus on four areas:  contributions, distributions (waterfall), governance, and exit mechanisms.  Students will be counseled by teams of prominent real estate attorneys from internationally-recognized firms.  This event is an exposition, not a competition. A secondary objective of the event is for students to network with prominent real estate practitioners and their peers from other graduate real estate programs. Developing more extensive professional and personal networks is a meaningful benefit to all participants. 
View articles of past Coming to Terms Workshops:
2020
2019
2017
2016
2015
2014
2013