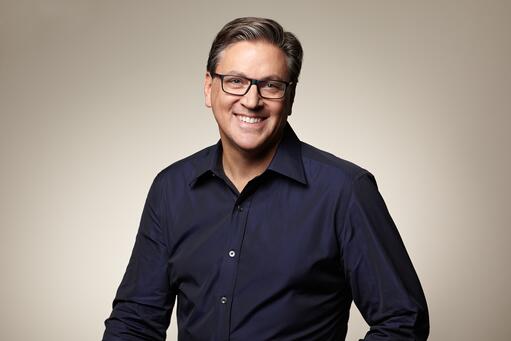 Brian Olsavsky was named Senior Vice President and CFO of Amazon in 2015. Since joining the company in April 2002, Brian has held several top roles across the Finance organization, growing alongside the business. Prior to joining Amazon, Brian held a variety of financial and operational roles at Fisher Scientific, BF Goodrich and Union Carbide.
Brian received a B.S. degree in Mechanical Engineering from Pennsylvania State University and an MBA in Finance from Carnegie Mellon University. As a champion for education and lifelong learning, he has remained an active alumnus, guest speaker, and donor to both schools for decades. At Carnegie Mellon, he is an Alumni Service Award recipient, current member of the Business Board of Advisors at the Tepper School of Business, founder and first president of the Seattle Alumni chapter, and former member of the Tepper Alumni Board. In 2021, Brian was honored to receive the Distinguished Alumni Award from Penn State University.
Brian is an ally for diversity, equity, and inclusion across multiple dimensions. An advocate of sponsorship and mentorship, Brian maintains relationships with a number of leaders at all levels across Amazon. He has supported the creation of multiple employee-groups focused on diversity, equity, and professional development during his time at Amazon. He is the founding Executive Sponsor to the Women in Finance Initiative (WiFi) – one of Amazon's affinity groups designed to build community and provide opportunities for leadership development of Amazonians. Created under his leadership, WiFi fosters an inclusive and supportive community of women and allies; builds effective lines of communication with leadership and partner organizations; and focuses on training, career development, and community engagement programs for women in Finance & Global Business Services.
Brian is a member of Plymouth Housing's Advisory Council in Seattle, Washington. He and his wife, Susan, have three daughters (Katherine, Alexandra and Gracie), two dogs (Leo and Molly), and reside in Washington.