When you joined Columbia Business School, you joined a lifetime network spread across the globe. We are pleased to offer ways to nurture the relationships you made here, as well as ongoing learning opportunities, clubs, and other ways to get involved with CBS after graduation.
Graduation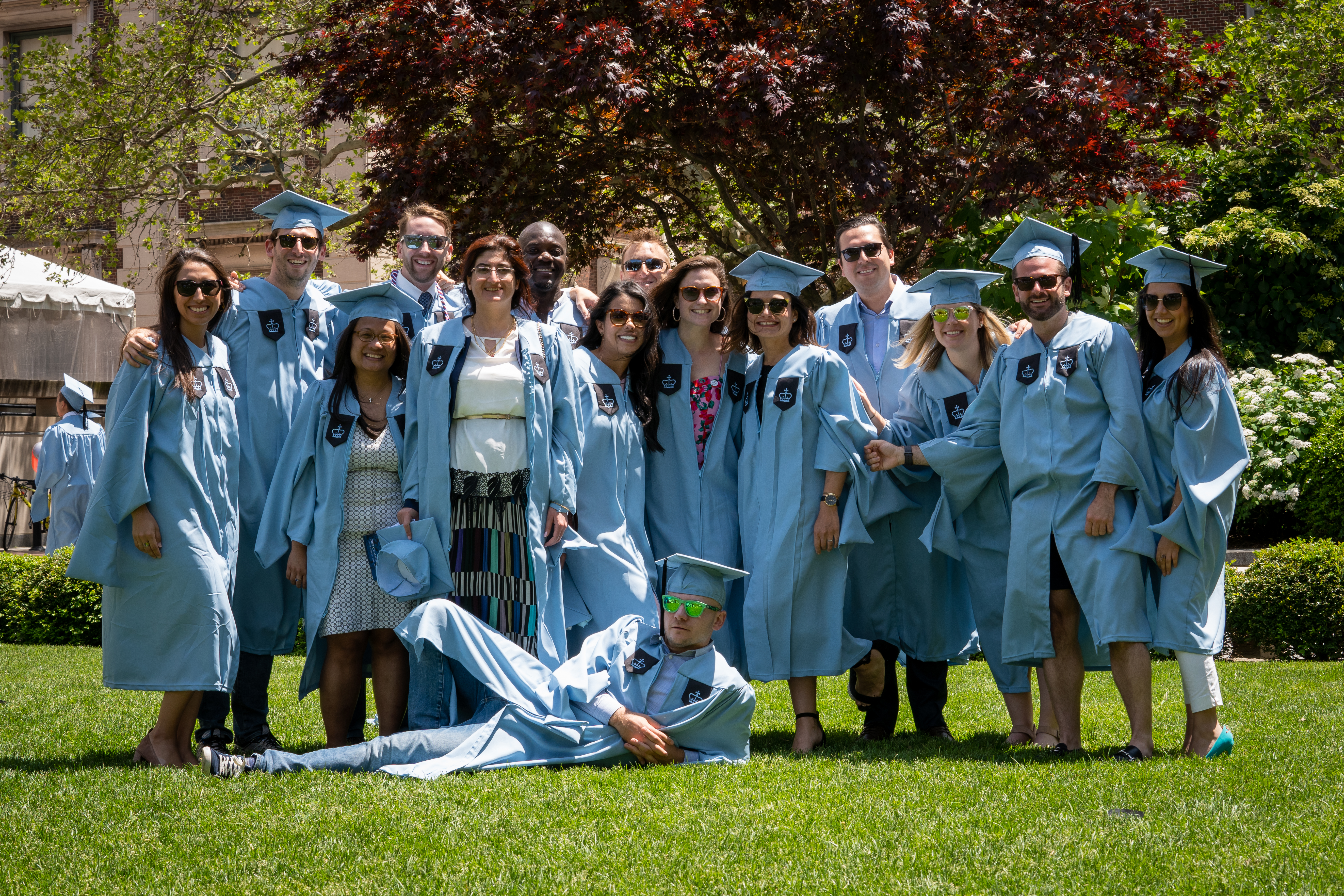 Congratulations to graduates of the classes of 2020, 2021, and 2022! Pictures from the celebration are now posted on MyCBS.
Reunion 2022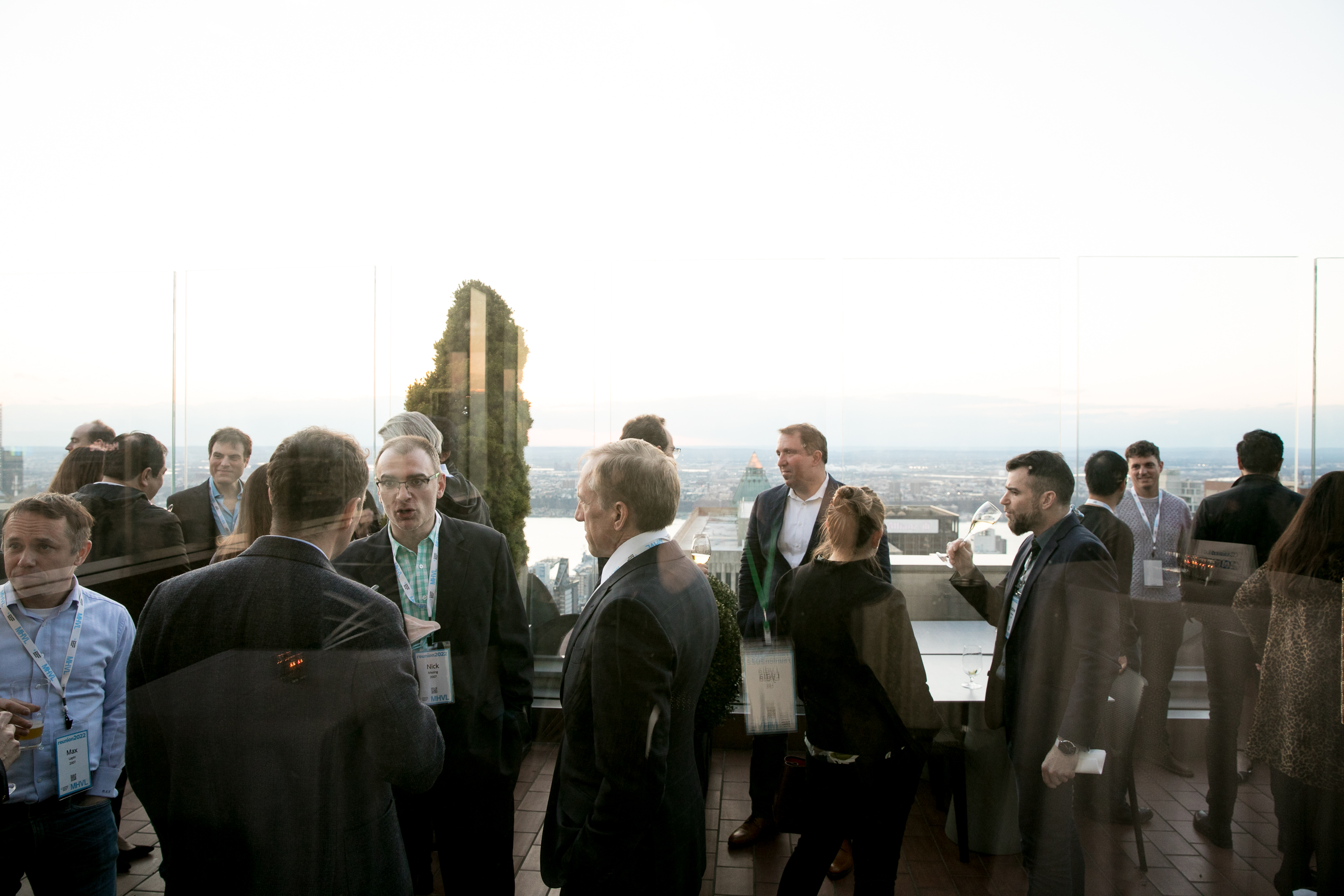 Reunion 2022 coincided with the transformational launch of Columbia Business School's new campus in Manhattanville, and we were excited to provide reunion-year alumni exclusive access to our new home. In addition, Reunion featured intellectual programs to sharpen skillsets; opportunities to expand networks and reconnect with classmates; and, a chance to reminisce about time at Columbia Business School.
Alumni Edge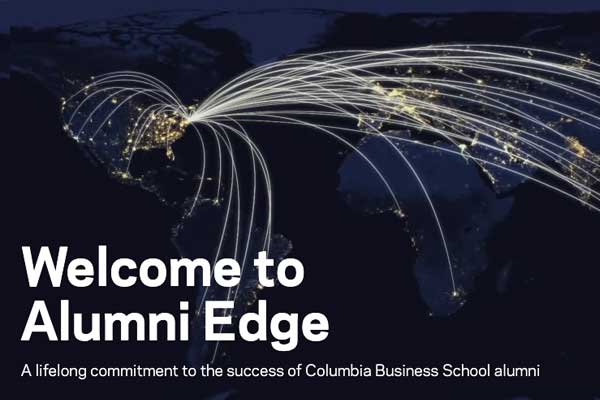 Alumni Edge is pleased to launch the latest iteration of Columbia Business School's Lifelong Learning platform offered exclusively to our alumni. Join thousands of CBS alumni who have leveraged these courses to move their careers forward.
Manhattanville
Manhattanville allows the School to educate more students, embrace more alumni, elevate faculty research and scholarship, engage new thought leaders, and strengthen partnerships within the University, the community, and throughout the city.