When you joined Columbia Business School, you joined a lifetime network spread across the globe. We are pleased to offer ways to nurture the relationships you made here, as well as ongoing learning opportunities, clubs, and other ways to get involved with CBS after graduation.
COP27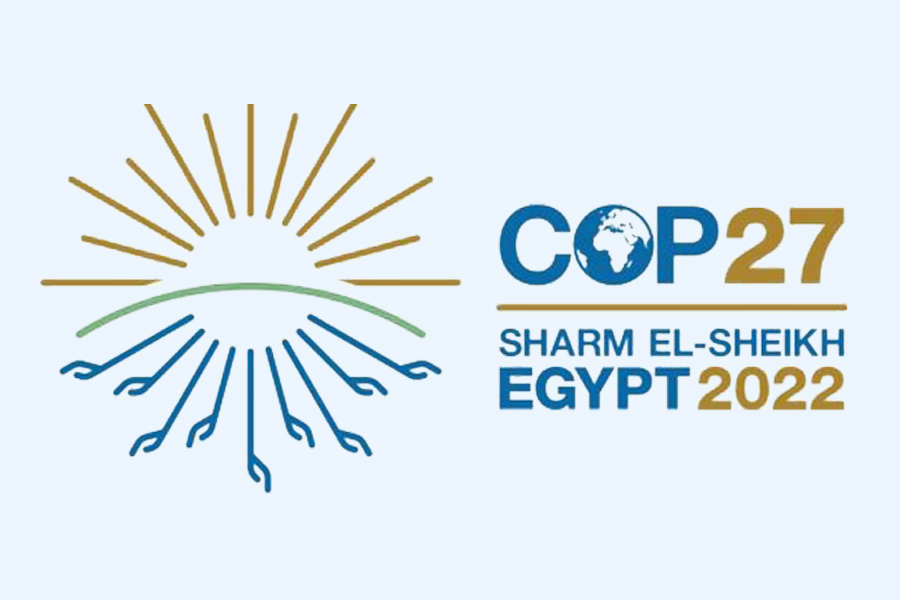 Columbia Business School is pleased to host several events at COP27 in Sharm el-Sheikh this year. If you're attending this year's conference, please join our events on climate finance, climate and business, and a gathering of Columbia Business School and Columbia University alumni.
Alumni Newsletter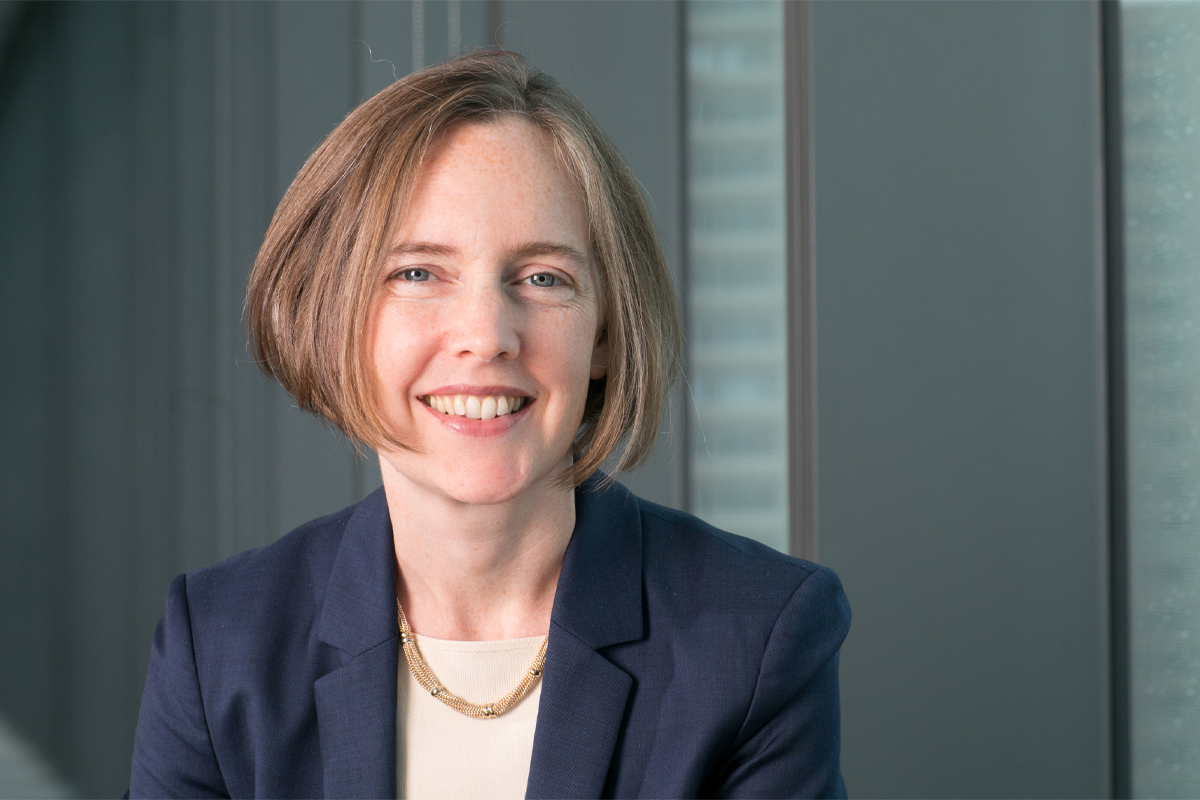 In our fall update, we highlight Erin Dodd, our new Vice Dean, and exciting upcoming programs and events for the coming year. 
Columbia Business Magazine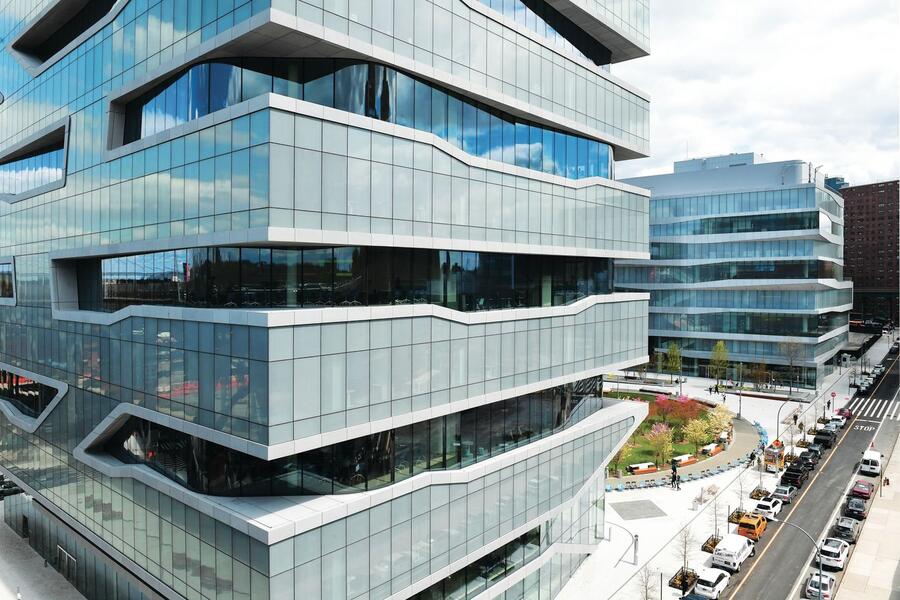 Whether it's a bold new vision for the School, information about our new campus, or the latest in business thought leadership, you can find it all in our new Manhattanville-focused special issue of Columbia Business Magazine.
Alumni Edge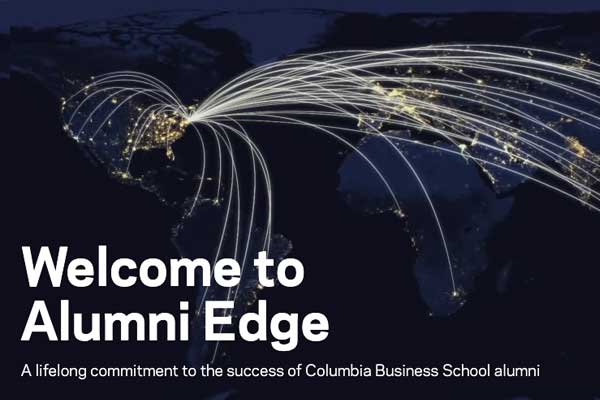 Alumni Edge is pleased to launch the latest iteration of Columbia Business School's Lifelong Learning platform offered exclusively to our alumni. Join thousands of CBS alumni who have leveraged these courses to move their careers forward.
Manhattanville
Manhattanville allows the School to educate more students, embrace more alumni, elevate faculty research and scholarship, engage new thought leaders, and strengthen partnerships within the University, the community, and throughout the city.