When you joined Columbia Business School, you joined a lifetime network spread across the globe. We are pleased to offer ways to nurture the relationships you made here, as well as ongoing learning opportunities, clubs, and other ways to get involved with CBS after graduation.
Reunion 2023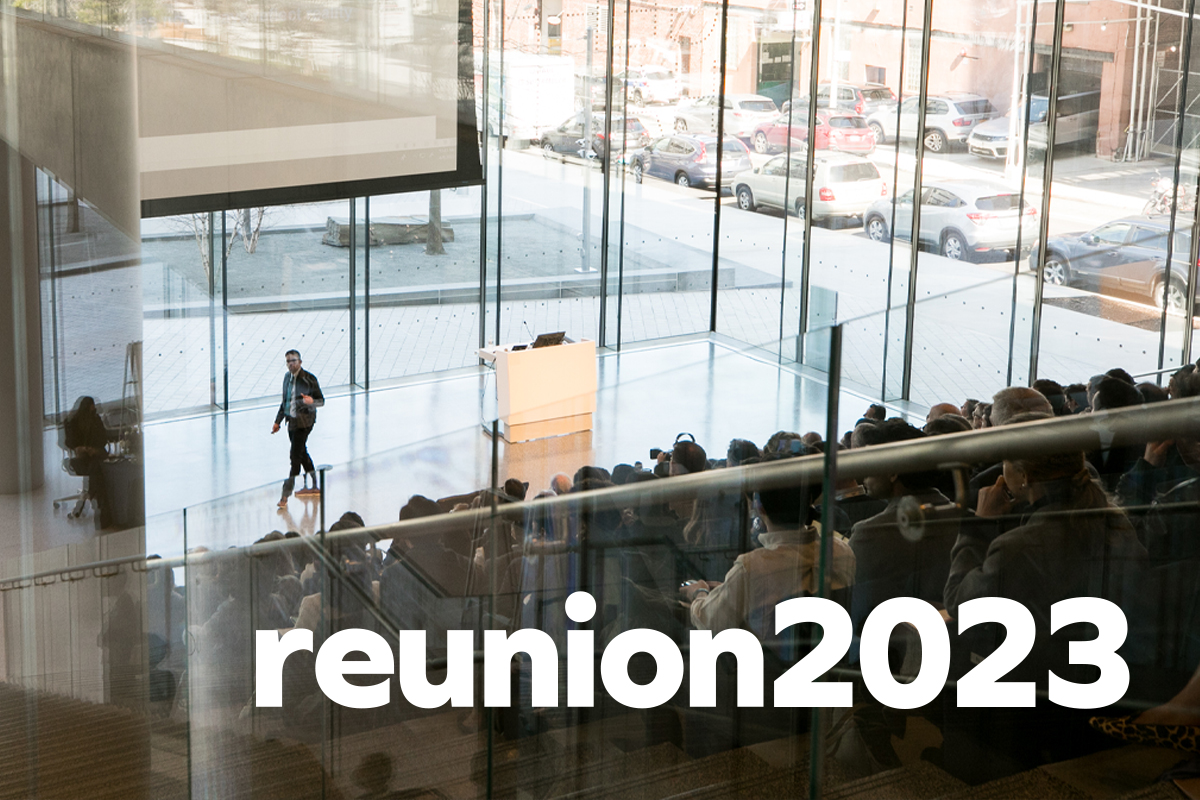 Reunion 2023 was held on Friday and Saturday, June 2 and 3 and featured intellectual programs to sharpen skillsets; opportunities to expand networks and reconnect with classmates; and a chance to reminisce about time at Columbia Business School. Special to 2023, we hosted All Roads Lead Home, a 4A Homecoming event in partnership with the African American Alumni Association on Sunday, June 4, to commemorate the School's 100/50 milestone.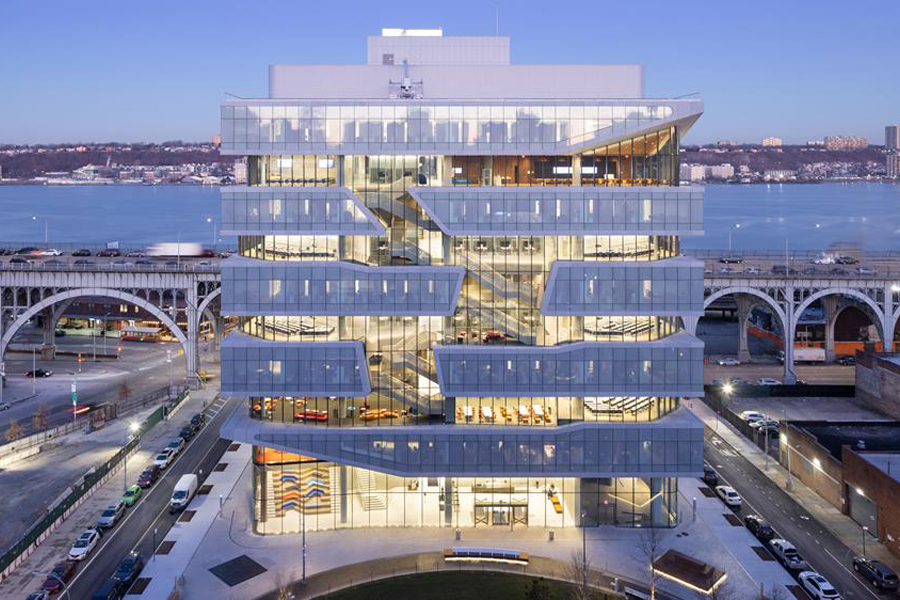 Read about exciting happenings in and around Columbia Business School in our monthly alumni newsletter. This month we feature a recent article from the Financial Times, where CBS just earned a top spot in their MBA program rankings. We also mention upcoming events and recaps on past programming, in case you missed it.
Alumni Edge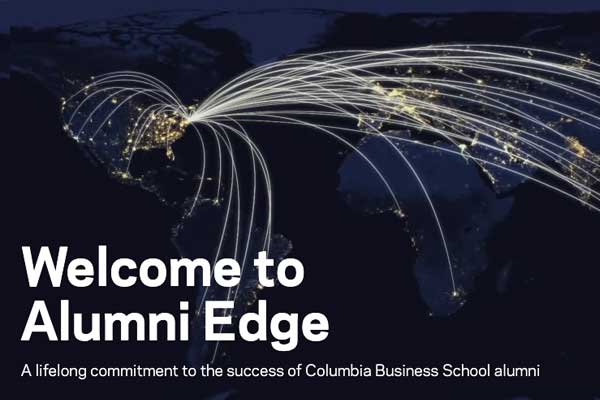 Alumni Edge is pleased to launch the latest iteration of Columbia Business School's Lifelong Learning platform offered exclusively to our alumni. Join thousands of CBS alumni who have leveraged these courses to move their careers forward.
100/50: Embracing Our Legacy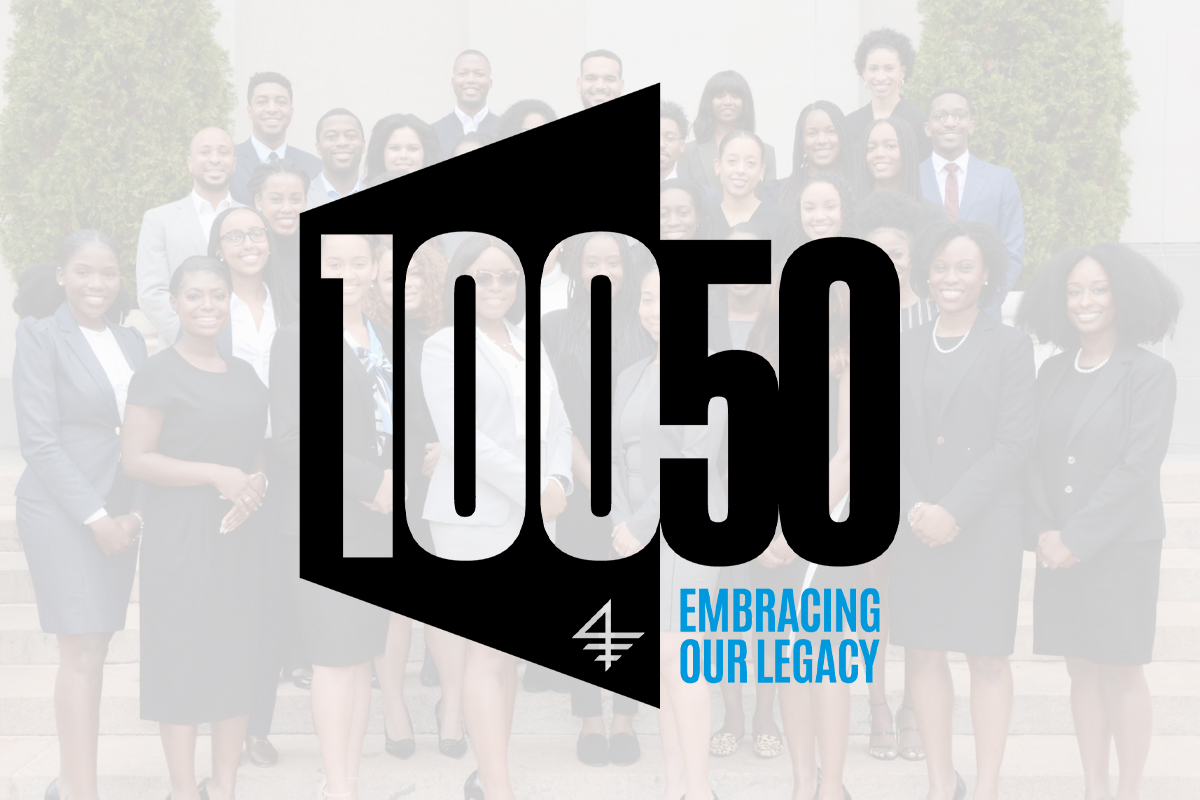 Celebrate the 100th anniversary of the first matriculated Black student, Theodora Rutherford, Class of 1924, and the 50th anniversary of the Black Business Students Association.
CBS Five after Five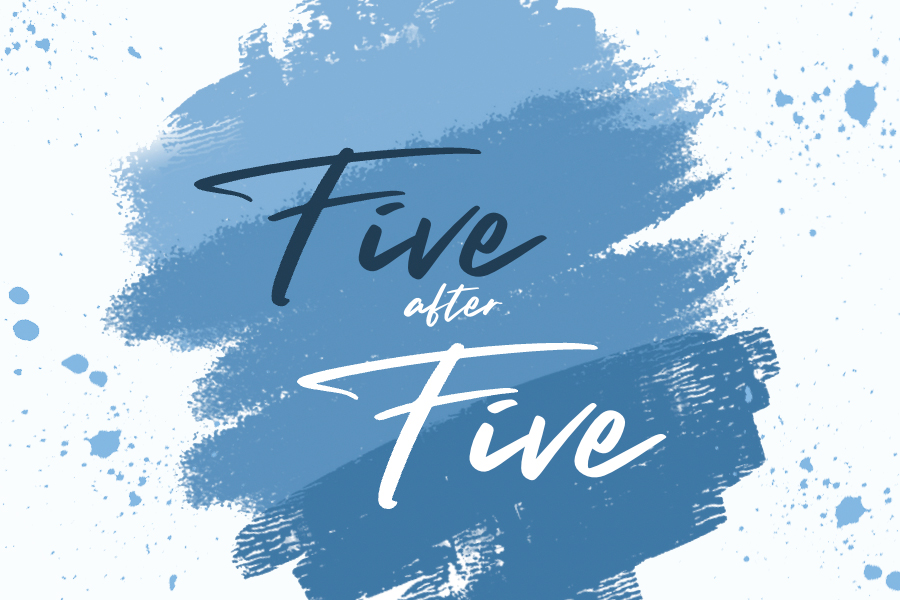 Interested in sharing your professional experience and wisdom over dinner in New York City with a select group of five current CBS students? Consider applying to Five After Five, a Development and Alumni Relations (DAR) program connecting recent alumni with current students!
Today's Climate Leaders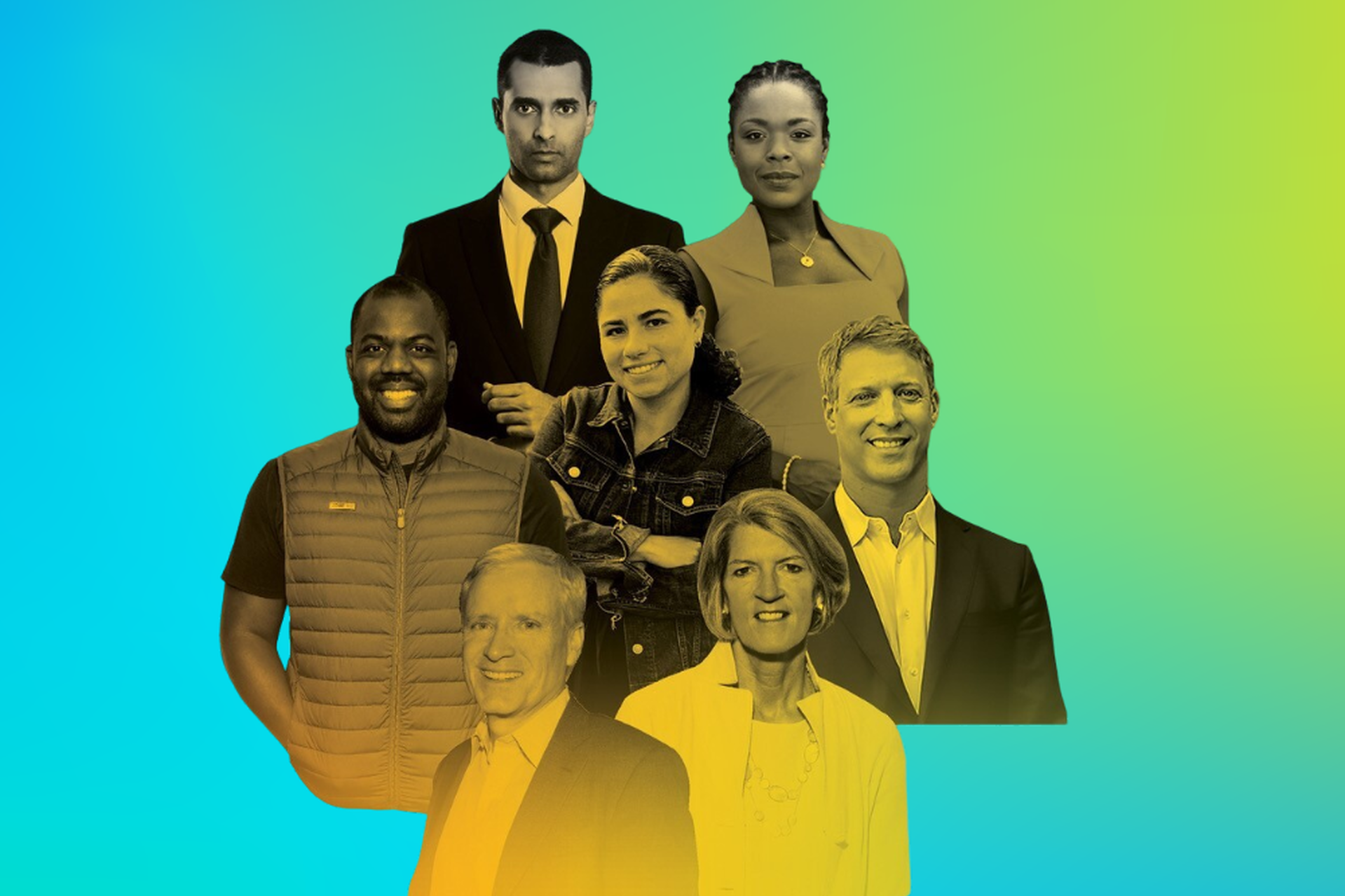 Just published! The latest issue of Columbia Business focuses on climate and sustainability and is now available online. From solar to agriculture to heating, find out how these entrepreneurs, philanthropists, investors, and CEOs are leading the fight to combat climate change.