When you joined Columbia Business School, you joined a lifetime network spread across the globe. We are pleased to offer ways to nurture the relationships you made here, as well as ongoing learning opportunities, clubs, and other ways to get involved with CBS after graduation.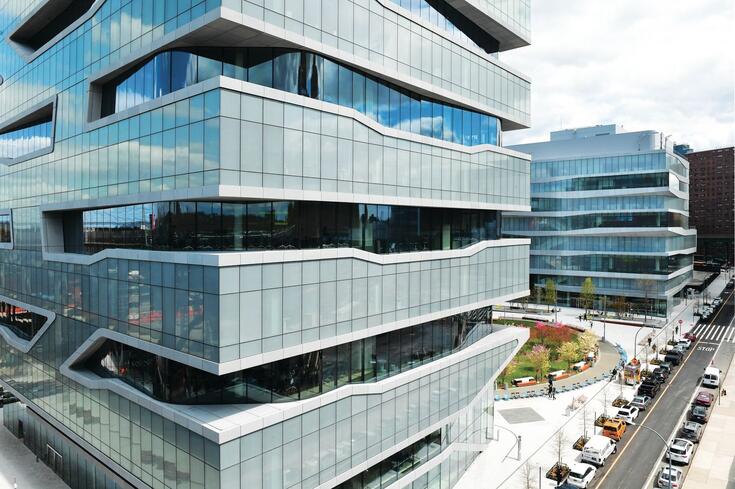 Columbia Business Magazine
Stay up to date on what's happening at Columbia Business School. Whether it's a bold new vision for the School, information about our new campus, or the latest in business thought leadership, you can find it all in our new Manhattanville-focused special issue of Columbia Business Magazine.
Apply to the Tamer Fund for Social Ventures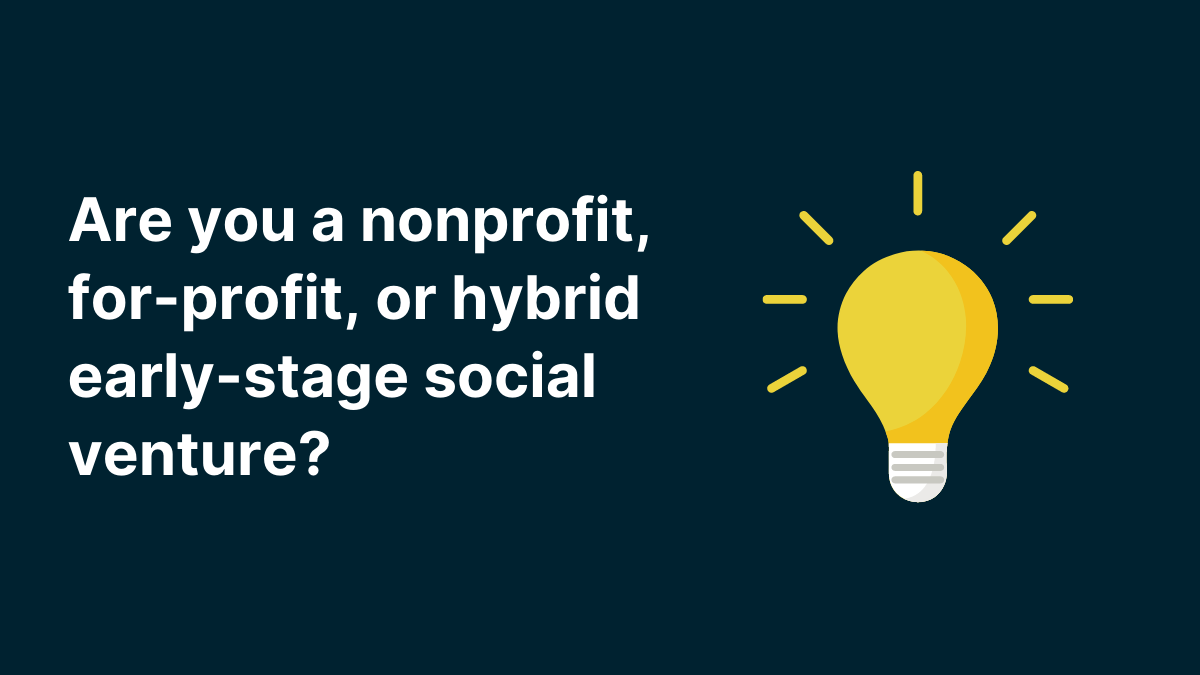 Apply to the Tamer Fund for Social Ventures (TFSV) by August 15 for a chance to receive a seed grant of up to $25K! Are you a nonprofit, for-profit, or hybrid early-stage social venture with Columbia University in the City of New York affiliation? As part of the fund, you'll gain access to resources such as pro bono consulting and accelerator programs, a robust network of fellow social entrepreneurs, events and workshops, and more!
Alumni Newsletter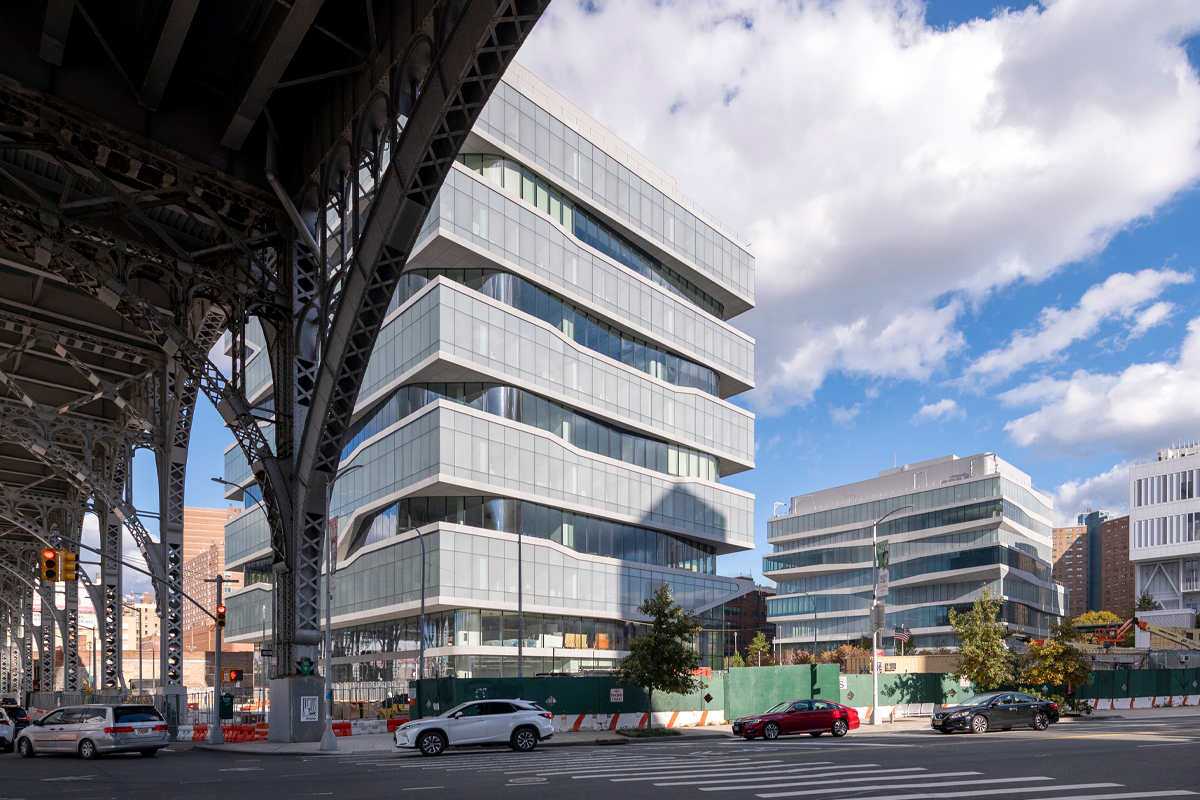 In this summer update, we highlight the past several months of events in our new space and share the latest news from a few of our CBS partners. 
Alumni Edge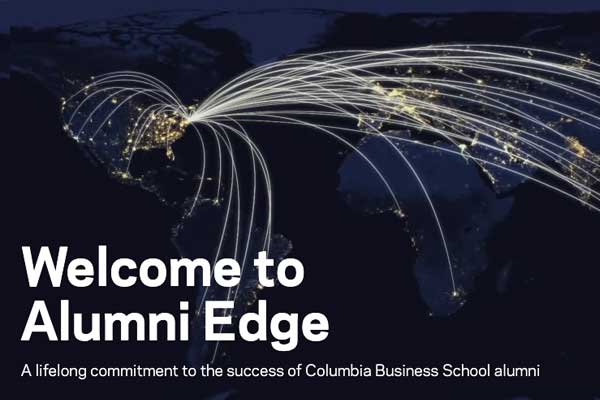 Alumni Edge is pleased to launch the latest iteration of Columbia Business School's Lifelong Learning platform offered exclusively to our alumni. Join thousands of CBS alumni who have leveraged these courses to move their careers forward.
Manhattanville
Manhattanville allows the School to educate more students, embrace more alumni, elevate faculty research and scholarship, engage new thought leaders, and strengthen partnerships within the University, the community, and throughout the city.