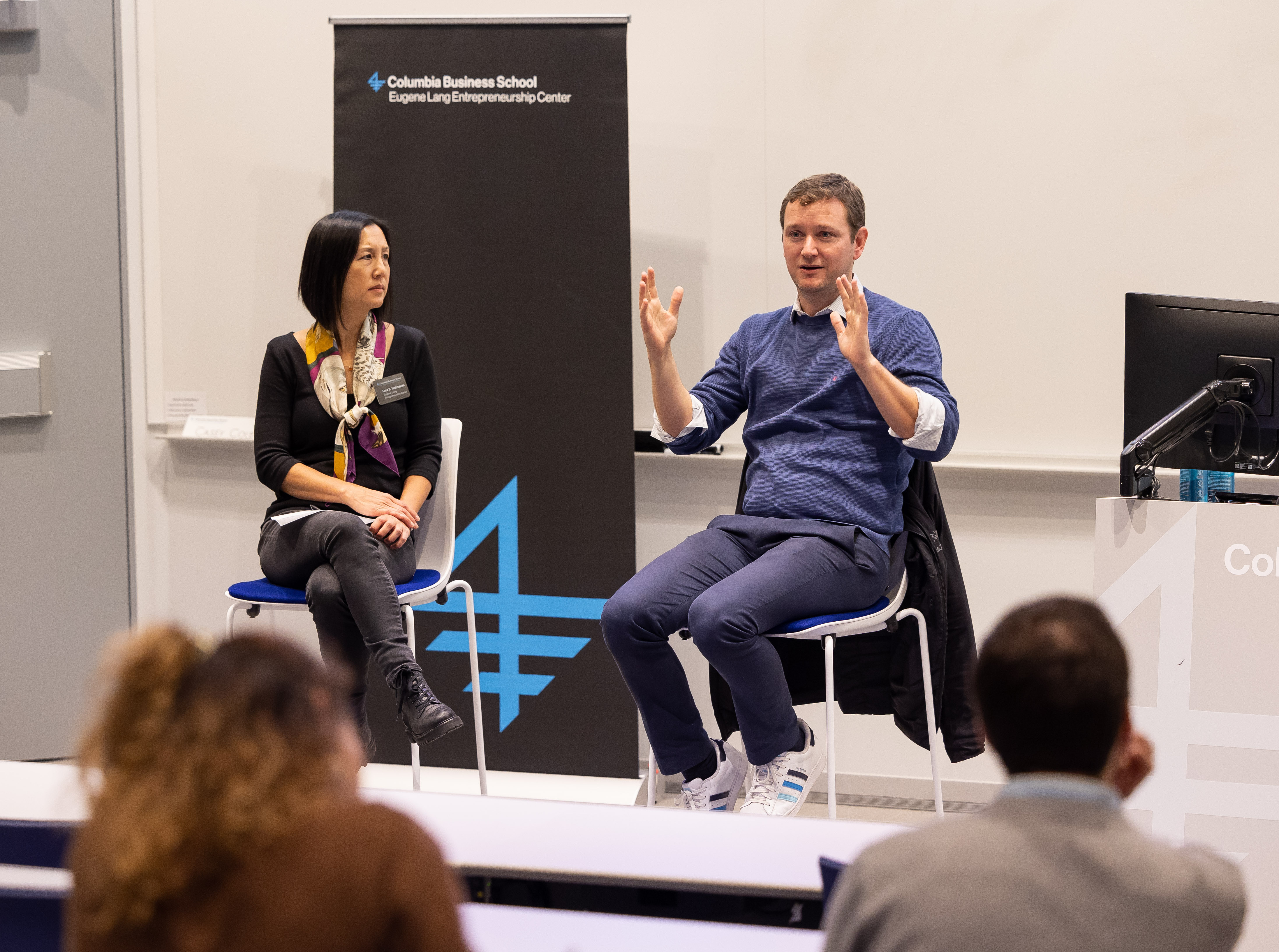 Whether you remain in New York, move across the country, or travel the world, Columbia Business School's robust offerings and resources are there for you, making it easy to tap into the power of your network—no matter where you are. We are continually developing new and exciting programming, communications, and networking opportunities to meet the needs and fuel the interests of our alumni.
As a Columbia Business School graduate, you belong to both the CBS alumni community, and the wider community of all graduates from Columbia Institutions. This larger organization is known as the Columbia Alumni Association (CAA), a collective of all University alumni. The CAA is another way to strengthen your bond with fellow Columbians of all University schools, worldwide, through online resources, intellectual opportunities, and discounts.
There are also additional benefits that you can take advantage of as a graduate of Columbia Business School. To learn more about these benefits, please look through the pages in this section and don't hesitate to reach out with any questions: [email protected].