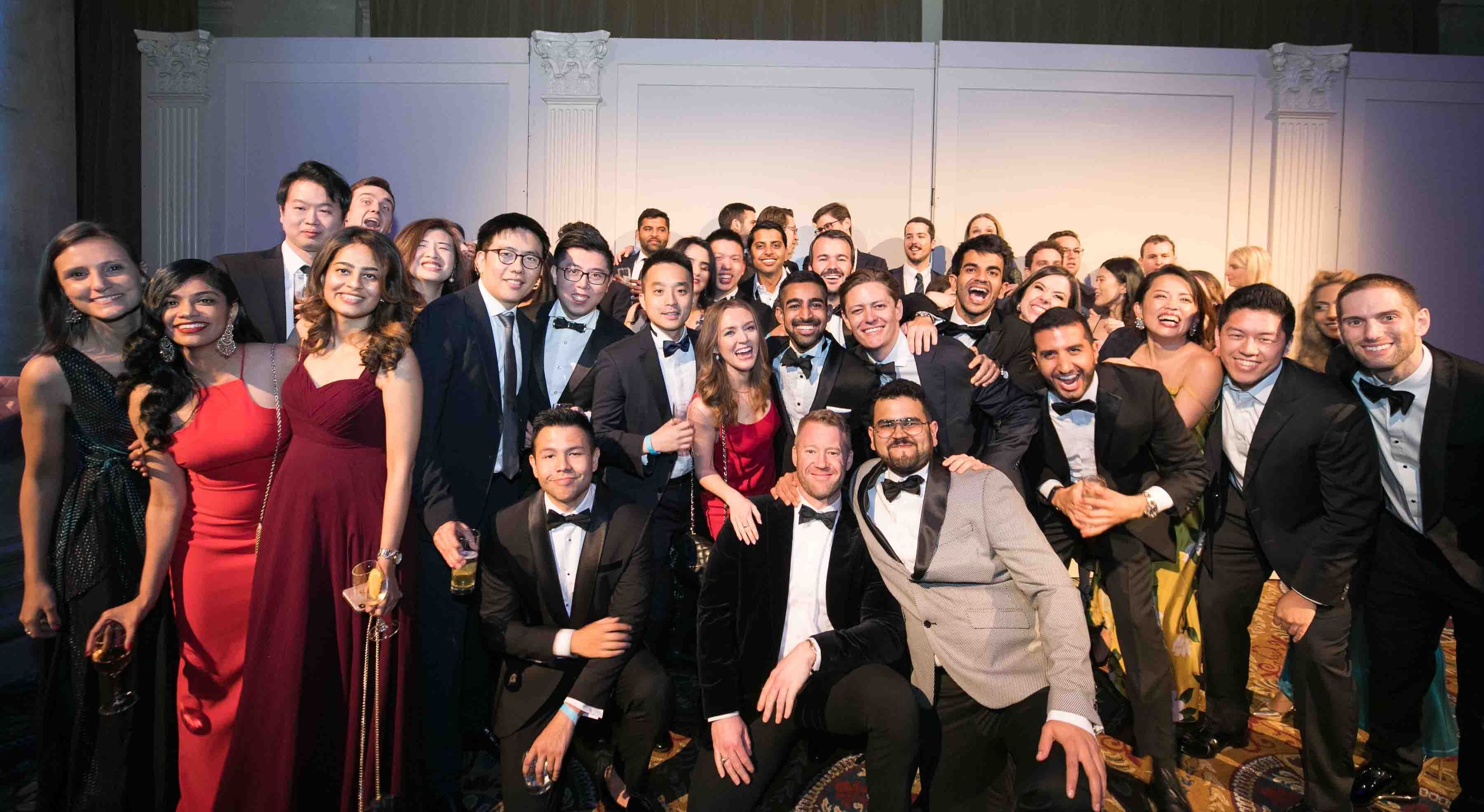 No matter where you're located, there's likely an alumni event happening close by. Our impressive network of Columbia Business School graduates stretches to well over 100 countries around the world. We host talks, book signings, panels, and networking events to bring you together. Check out the alumni events calendar and attend, whenever and wherever you can.
Notably, there are a handful of featured dates to mark on your calendars. These major events bring the global Columbia community together and always prove a valuable experience for all involved.
Student Conferences
Columbia Business School boasts more than 100 active student clubs and associations. Throughout the academic year, alumni are invited to attend and participate in a number of programs hosted by student clubs, including conferences and panel discussions.
Reunions
During Reunion, which takes place every April, Alumni celebrating their 1, 5, 10, 15, 20, 25, 30, 35, 40, 45, and 50+ anniversary years come back to campus for a weekend of faculty-moderated alumni sessions and fantastic social events.