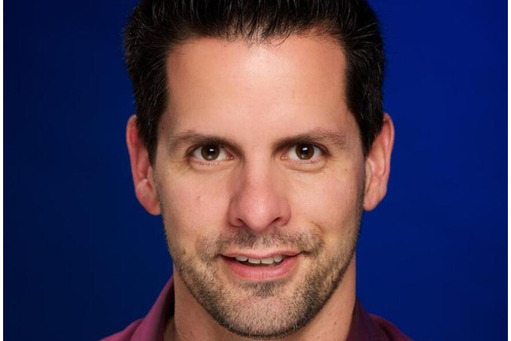 Timothy Campos founded and served as chief executive officer of Woven, a productivity software company recently acquired by Slack. Woven helps people and organizations optimize how they utilize time through an intelligent calendar.
Prior to Woven, he served as the first chief information officer of Facebook for nearly seven years. During his tenure at Facebook, he was responsible for helping to double employee productivity to an industry-leading $1.8M in revenue per employee through innovation in software development and operations. He joined the social media giant after becoming the youngest CIO of any Fortune 500 company at KLA-Tencor, a leading supplier of semiconductor equipment and services.
In addition to his career-long focus on workforce productivity, Mr. Campos is passionate about helping businesses grow. He serves on the board of directors at Viavi Solutions, Rackspace, UKG, and World 50. He also serves on the board of directors of the University of California at Berkeley's Haas School of Business.
Mr. Campos is an active member of the community. At Facebook, he created the company's program to donate computer equipment to under resourced school systems in the Bay Area. He has also been a longtime advocate for and board member of YearUp, an underprivileged youth-focused organization dedicated to reducing the opportunity divide. He helped Facebook become one of the largest sponsors of YearUp interns, helping hundreds of young adults find new opportunities in high-tech fields.
Mr. Campos has a BS in electrical engineering and computer science from the University of California at Berkeley, and an MBA from Columbia, where he participated in the Columbia Business School and Haas School of Business exchange program.