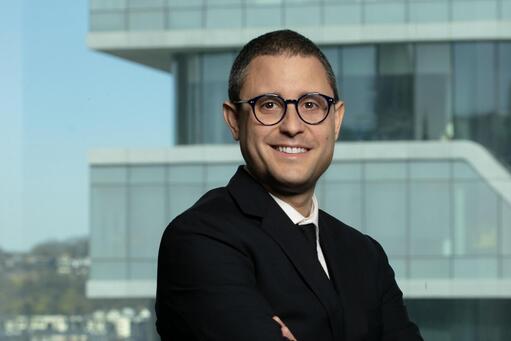 Enrico Forti is an Adjunct Professor at CBS and an Assistant Professor of Strategy in the O'Malley School of Business, Department of Management & Marketing at Manhattan College.
His research program lies at the intersection of strategy and organization theory with a specific interest in specialization, strategy formation, and contemporary industries that are migrating toward more fluid and project-based production. His work has been published or is forthcoming in leading academic journals, such as Organization Science, Strategic Entrepreneurship Journal, Journal of Product Innovation Management, and Research Policy. He teaches graduate and undergraduate courses in the area of strategy.
Enrico received a Ph.D. degree in Management with highest honours from the University of Bologna and was a visiting doctoral student at London Business School. Before joining Manhattan College, he was a Lecturer in the Strategy & Entrepreneurship group at University College London, UCL School of Management and from 2017 to 2020 served as a Chazen Visiting Associate Research Scholar at Columbia Business School, in the Management Division.
Prior to his academic career, he was a business analyst at Accenture management consulting, in the Financial Services Division.