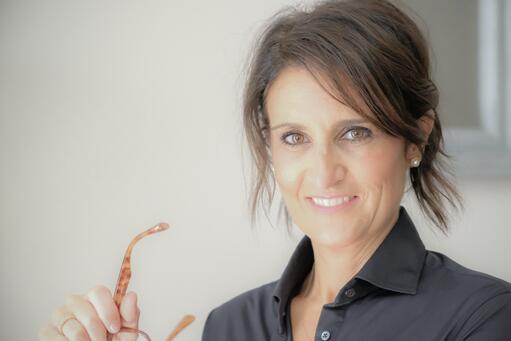 Gaia Marchisio, Ph.D., is a family-enterprise researcher, consultant, educator, speaker, and writer with 25+ years of impact across global family enterprises, academic institutions, corporations, public-sector organizations, and others. 
Currently Sr Lecturer in Discipline and Faculty Director of the Global Family Enterprise Program at Columbia Business School, Gaia is former Executive Director of Cox Family Enterprise Center, Aronoff Professor of Family Business at Kennesaw State University, and visiting scholar at family-business-focused education institutions worldwide. 
As program creator and researcher, Gaia has worked with IFC (World Bank), Family Business Network in Asia (as Chief Learning Officer),McKinsey, and others, and is on faculty with the Canada-based FEA designation. As speaker, she has presented on wide-ranging topics at YPO, Egon Zehnder, Grant Thornton, and many others. 
Gaia is co-author of the forthcoming book Own It! How to Develop a Family Enterprise Owner's Mindset at Every Age (Palgrave-McMillan). 
Gaia founded the Family Enterprise Clinic in 2014 and continues to lead it, working with family enterprises on succession, governance, and other issues, collaborating with interdisciplinary advisors. 
Originally from Italy, Gaia is a naturalized US citizen who speaks fluent English, Italian, and Spanish. She holds a Bachelor's in Business Management from Bocconi University and a Ph.D. in General Management from Università Degli Studi di Pavia.