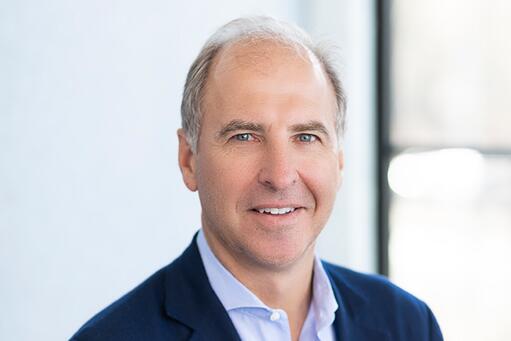 Mark F. Dzialga is the founder and managing partner of Brighton Park Capital (BPC). Prior to starting BPC, Mr. Dzialga was a managing director at General Atlantic, a global growth investment firm that manages approximately $28 billion. He was also a member of the Investment Committee at General Atlantic from 2003 to 2018 and chaired the Investment Committee from 2007 until the end of 2017. Mr. Dzialga led and also played a key role in helping General Atlantic invest in companies in a wide variety of end markets including software, internet, health care, financial services and consumer goods. Mr. Dzialga helped General Atlantic expand investment operations into new markets including Western and Eastern Europe, Latin America, India, Southeast Asia and China and as a result has significant experience investing in and helping companies execute against their global ambitions.
Mr. Dzialga is currently a director at OneOncology, HireRight and EN Engineering.
Before joining General Atlantic in 1998, Mr. Dzialga was co-head of the high technology Merger Group at Goldman Sachs, where he advised many of the firm's technology clients on mergers, acquisitions and restructurings. Mr. Dzialga has a degree in accounting from Canisius College and an MBA from Columbia Business School.
Mark is on the Board of Trustees at the Brunswick School.