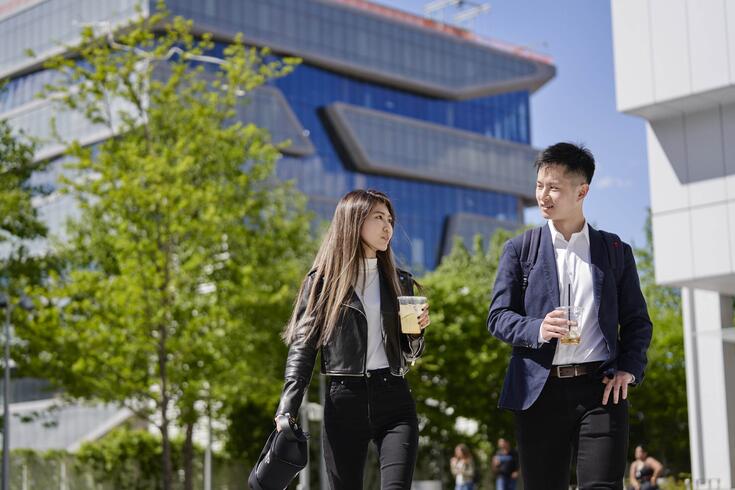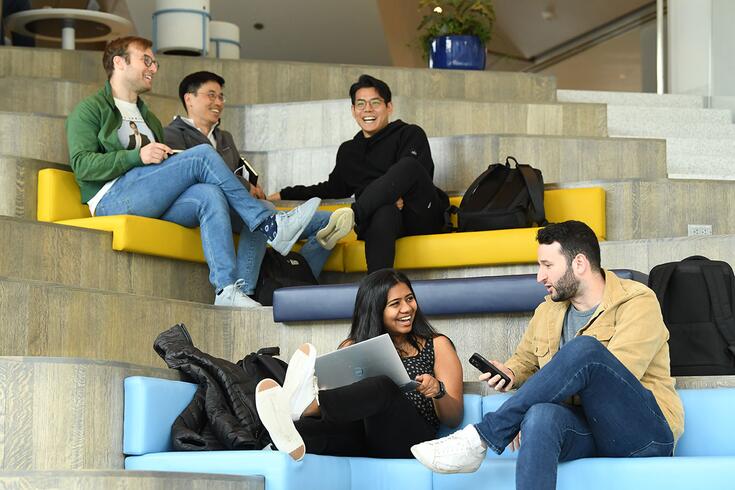 Representing Values & Vision
Architecture & Design
Designed by world-renowned architecture firm Diller Scofidio + Renfro, in collaboration with FXCollaborative, the two new buildings – Henry R. Kravis Hall and David Geffen Hall – encompass 492,000 square feet, more than doubling the amount of our current space. The buildings incorporate a layer-cake design, integrating faculty, students, and staff in a way that cultivates relationships and the open exchange of ideas.
With an emphasis on idea generation, knowledge delivery, interdisciplinary learning, and deep connections between scholarship and industry, our new facilities reaffirm the School's mission of educating and developing leaders and builders of enterprises who advance business and create value for stakeholders and society.
Columbia Business School's location on the Manhattanville campus will strengthen its ties to the surrounding Harlem community, with a public park connecting the two buildings, retail amenities, and resources to aid small business development in the neighborhood.
Additionally, from construction to the operation of the completed buildings, the School's future home is designed to have minimal impact on the environment. The Manhattanville campus is the first neighborhood development in New York City to earn the prestigious LEED-ND Platinum designation from the US Green Building Council.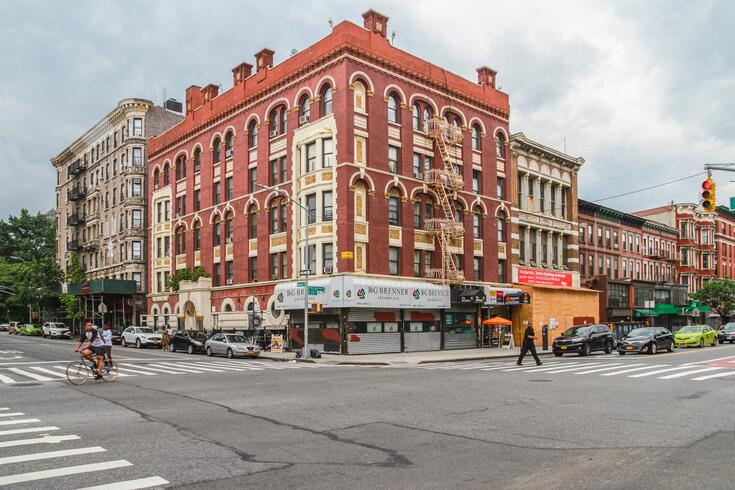 An Interdisciplinary Hub
Community & Impact
With a footprint that is integrated into the vibrancy of the city, our new location sits at the intersection of Columbia University, New York City, and the global business ecosystem.
A new think tank, housed in Henry R. Kravis Hall, will bring thought leaders together with business leaders and policy makers to delve into new challenges facing today's society.
The Manhattanville campus also has direct links to university centers for engineering, medicine, and the arts. Our new home sits next door to the Lenfest Center for the Arts and the Jerome L. Greene Science Center, which houses the Mortimer B. Zuckerman Mind Brain Behavior Institute, exponentially expanding the School's potential for innovation, impact, and interdisciplinary learning opportunities.
The Path to the Future of Business
For more than a century, Columbia Business School has staked a position at the very center of business with innovative education, scholarship, leadership, and outreach in New York City and around the world. During our recent years at Manhattanville, here is a look back at some of the milestones in the growth of our campus, centers, community, and impact.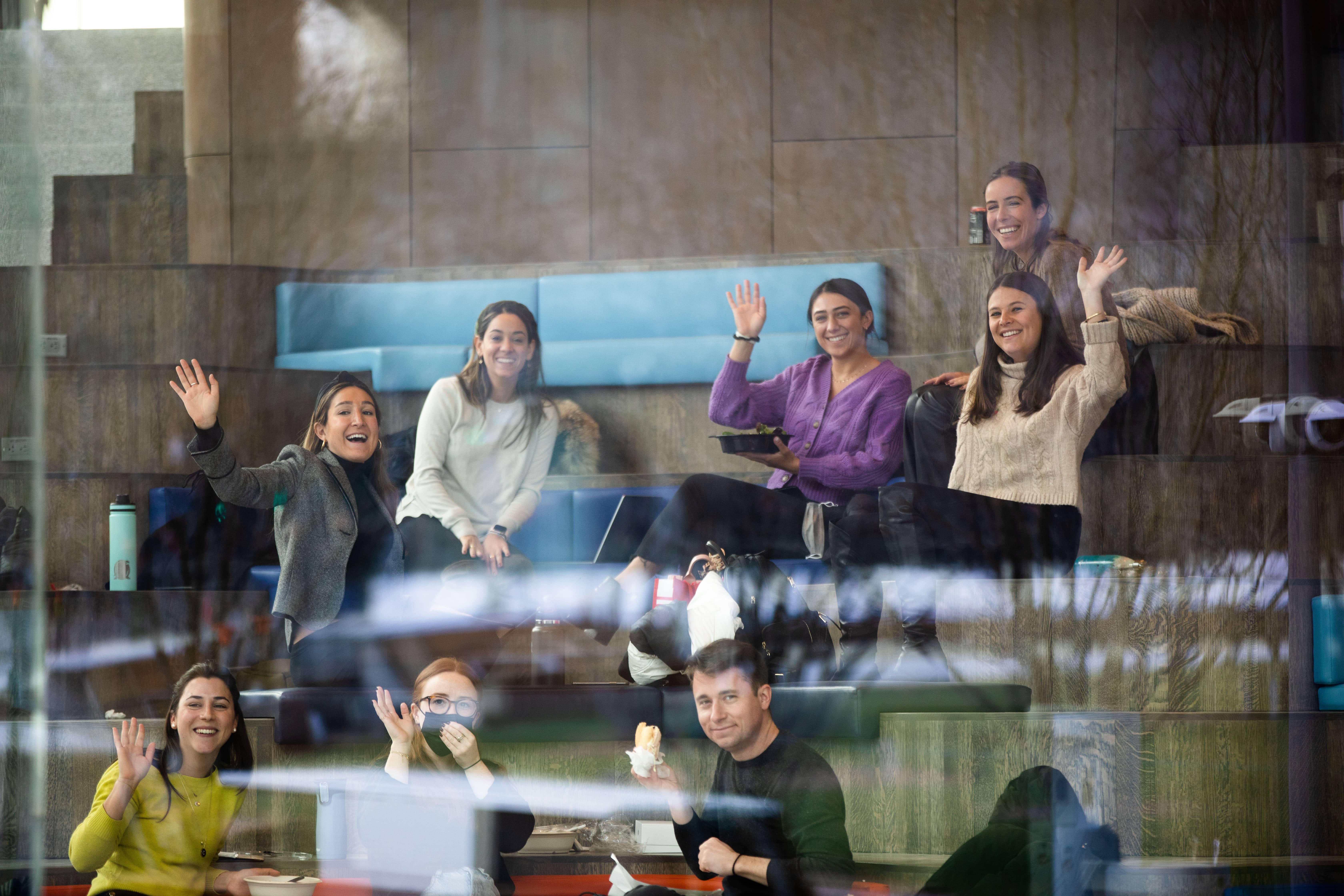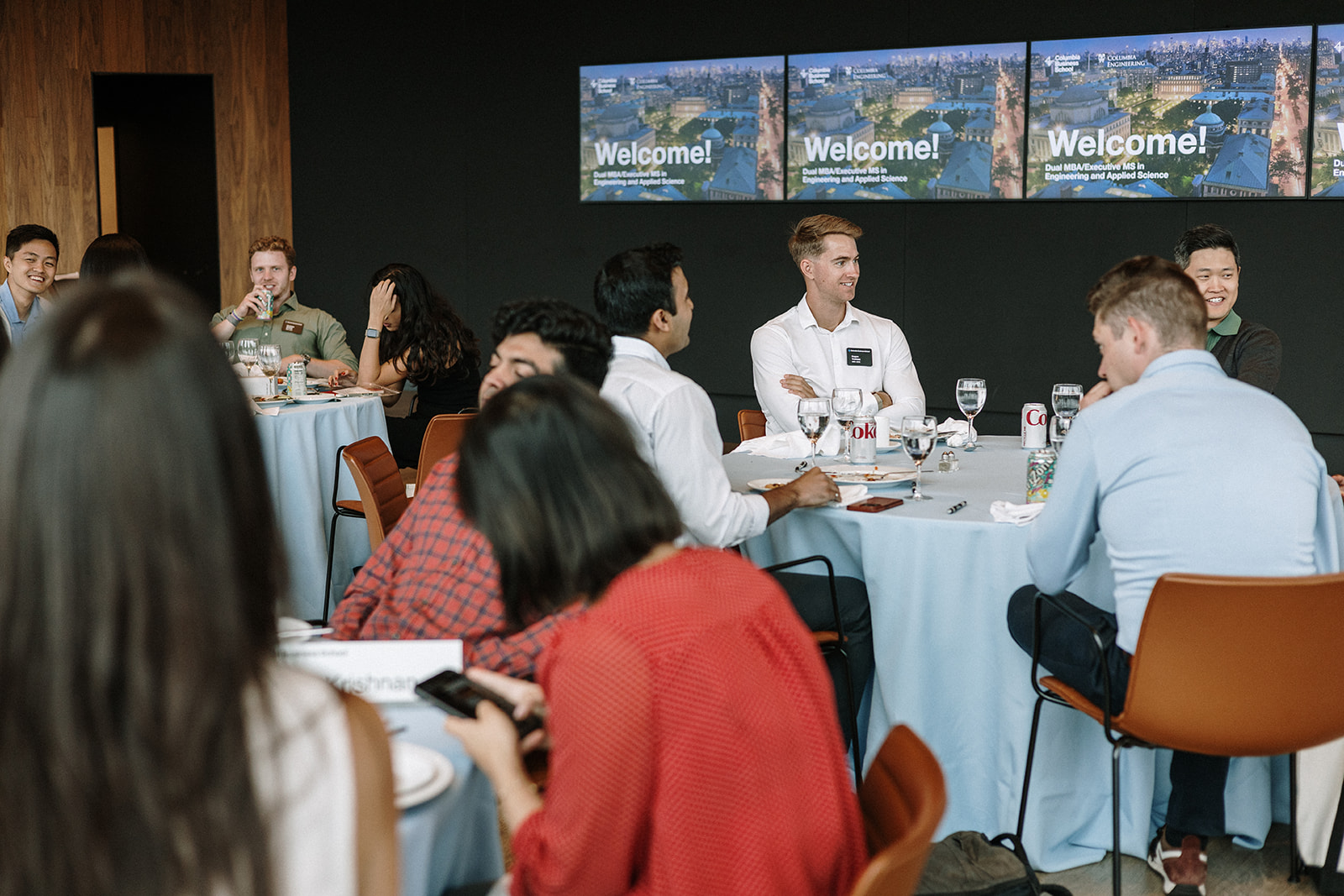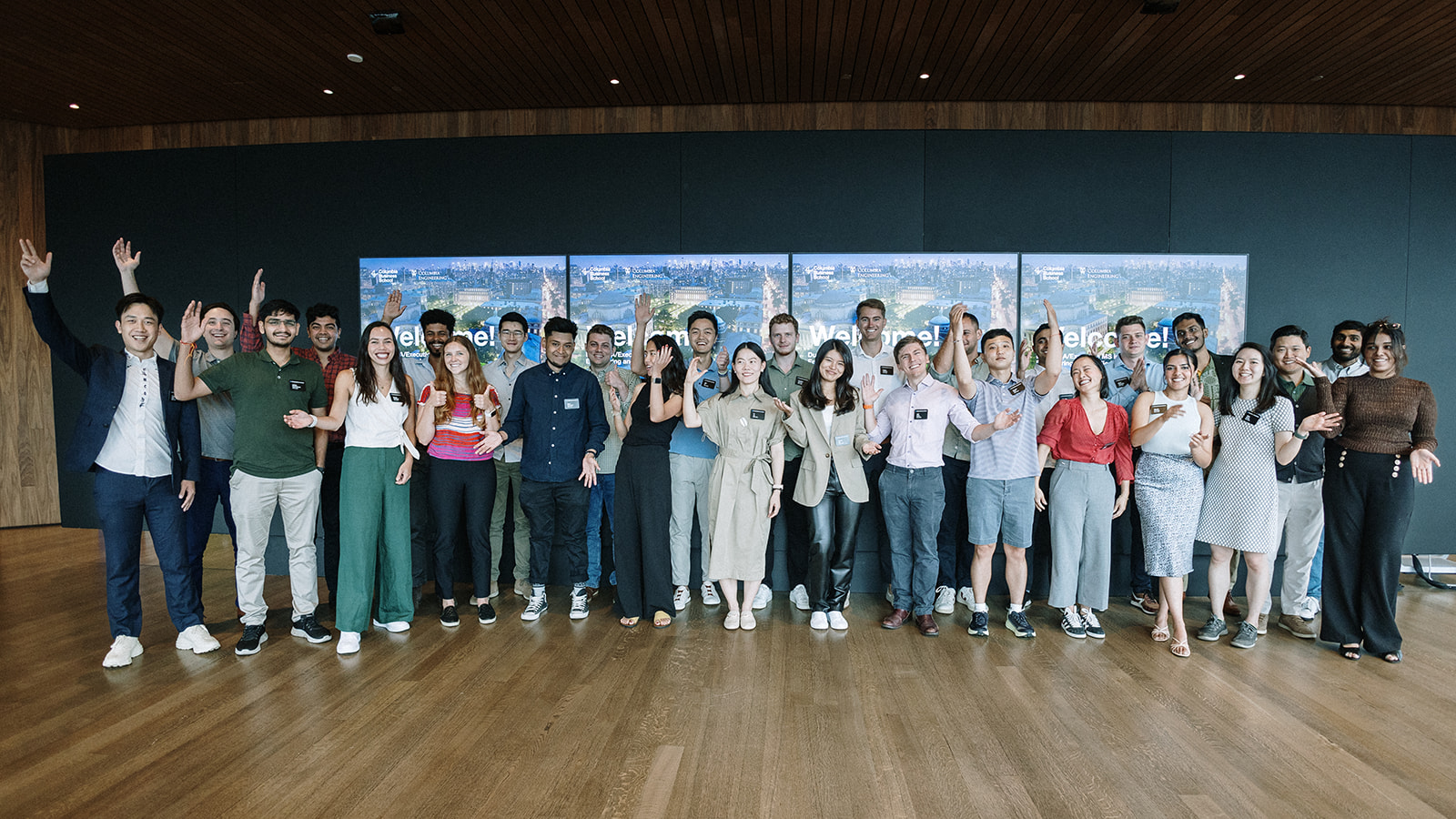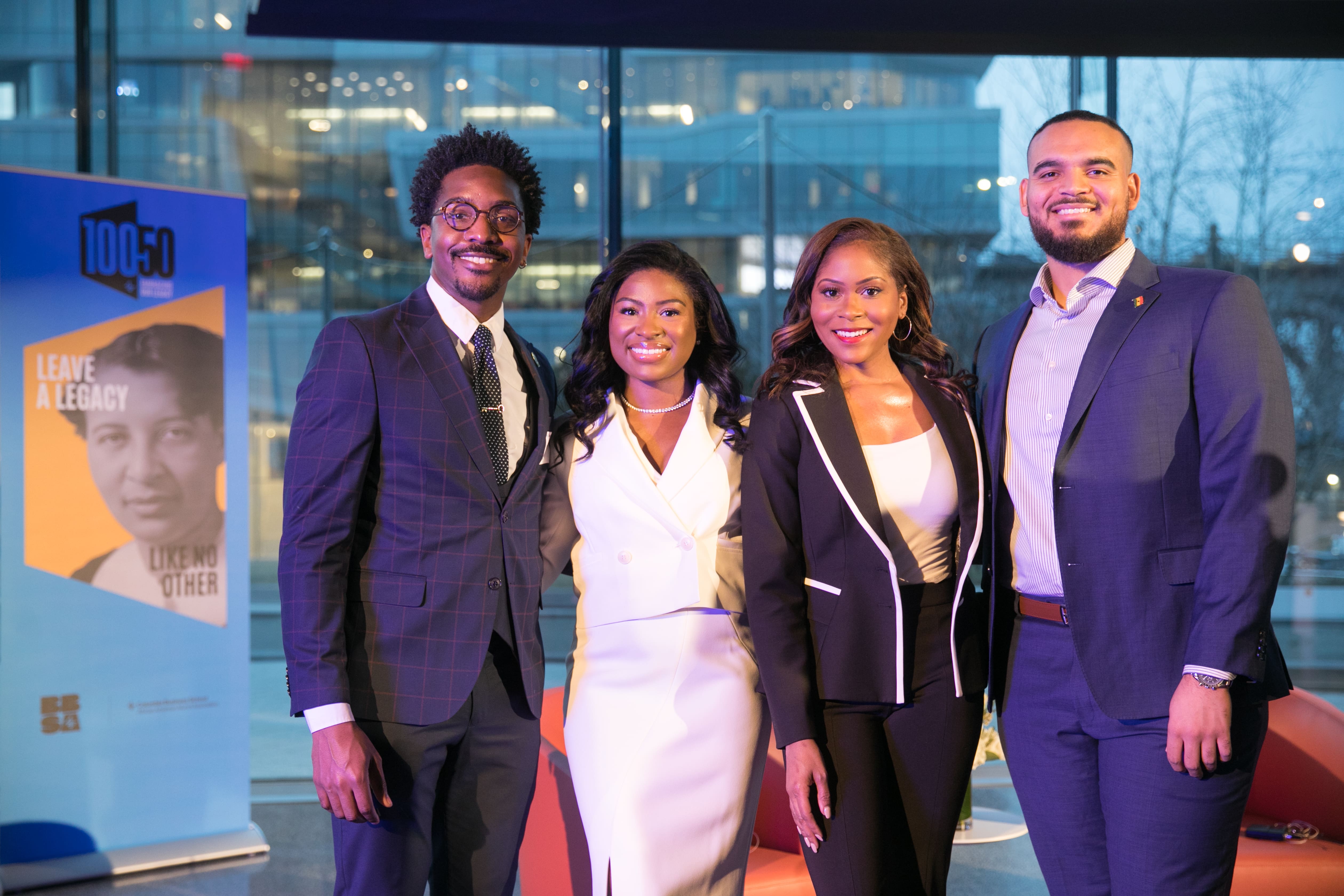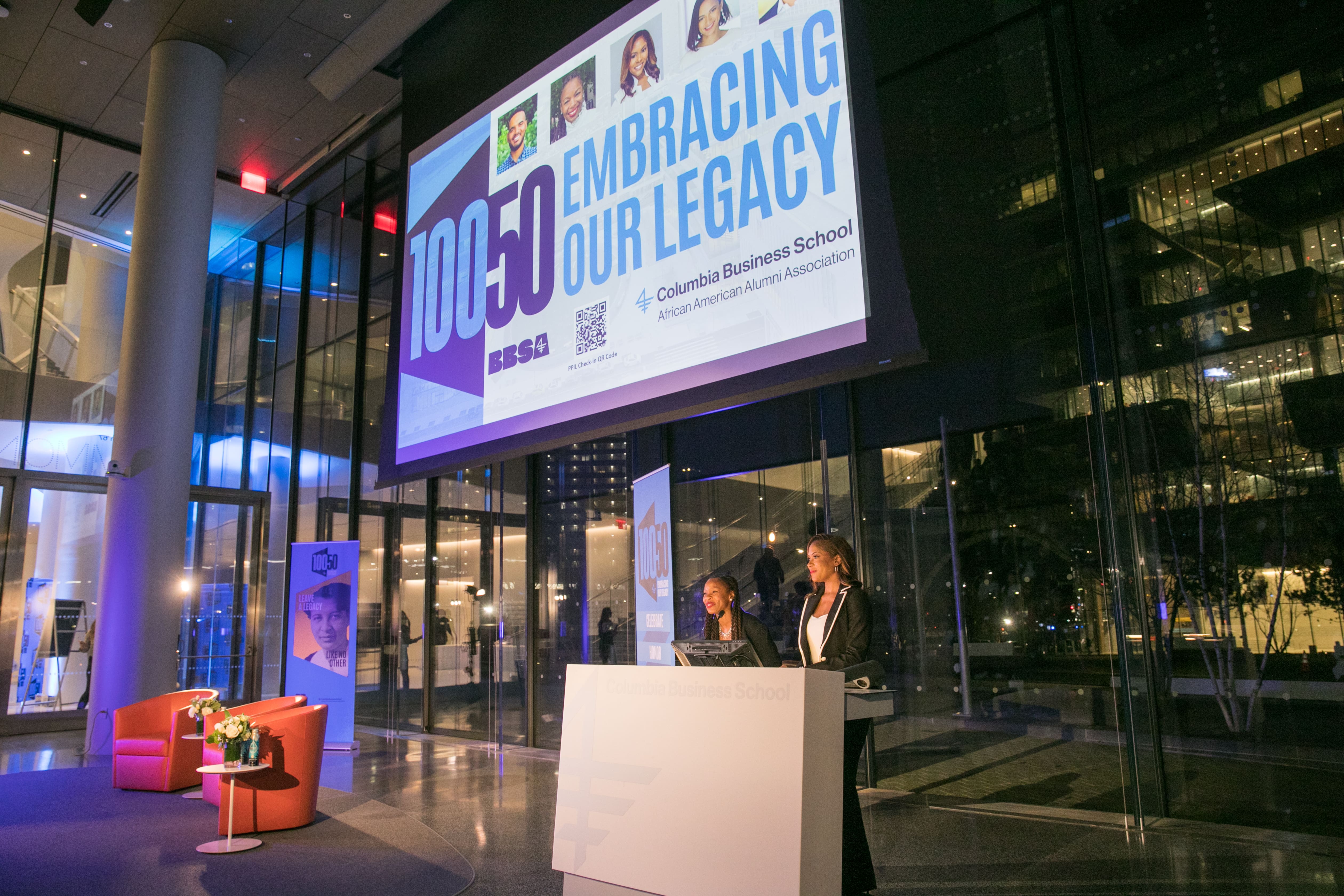 Building Our Community
Our CBS community strives to build and sustain a welcoming and intellectual community that values and respects individuals' different and shared identities and perspectives. We have a community-wide responsibility to uphold and defend our shared values and principles at Columbia Business School and beyond.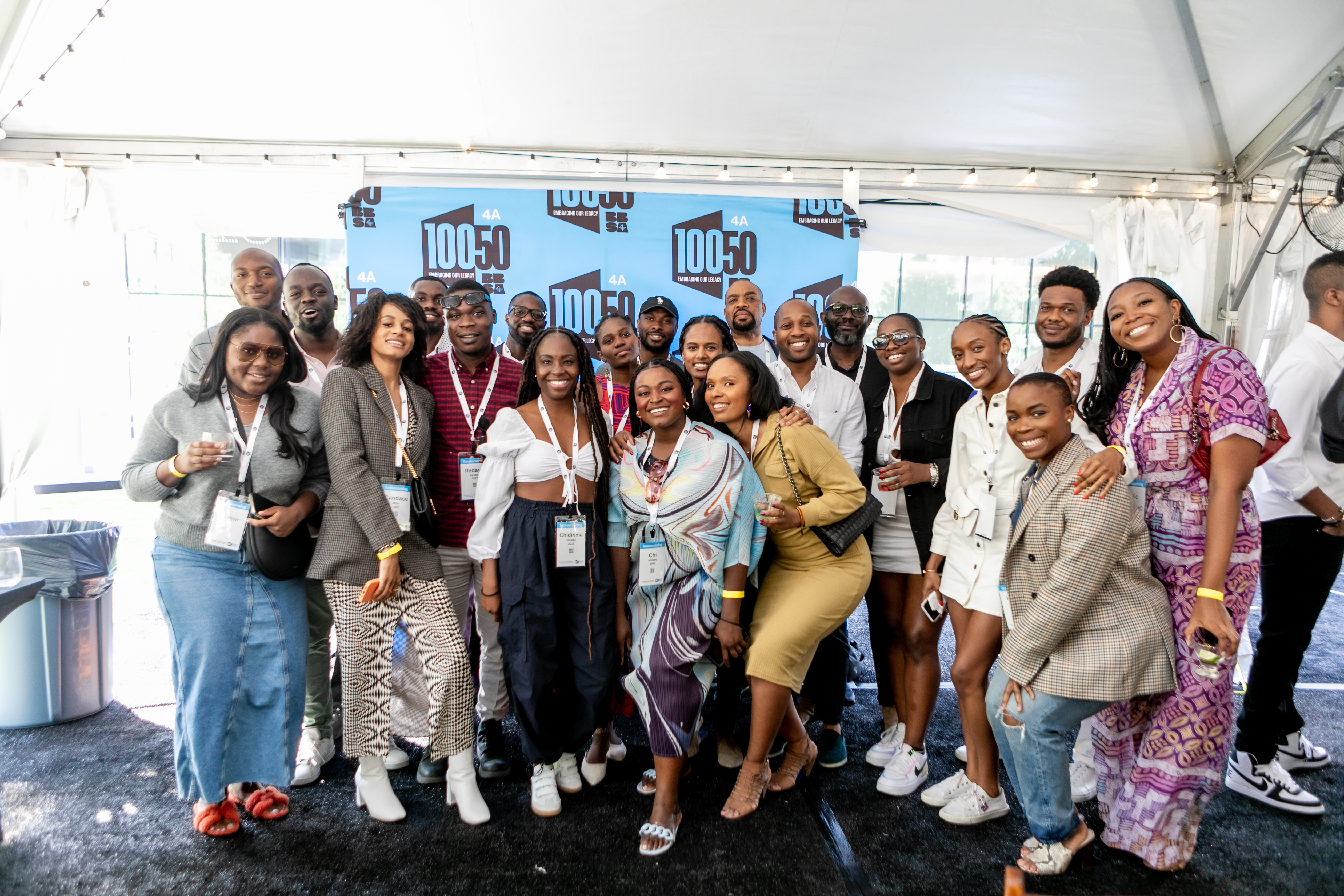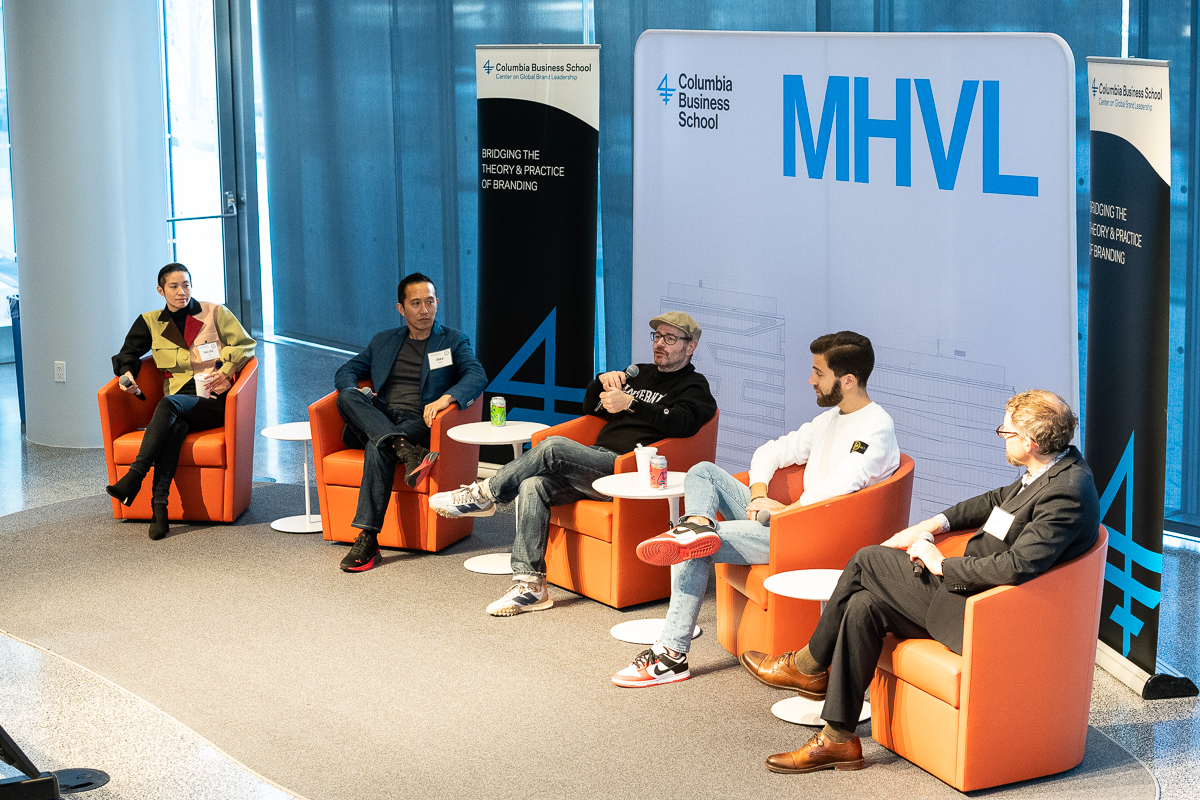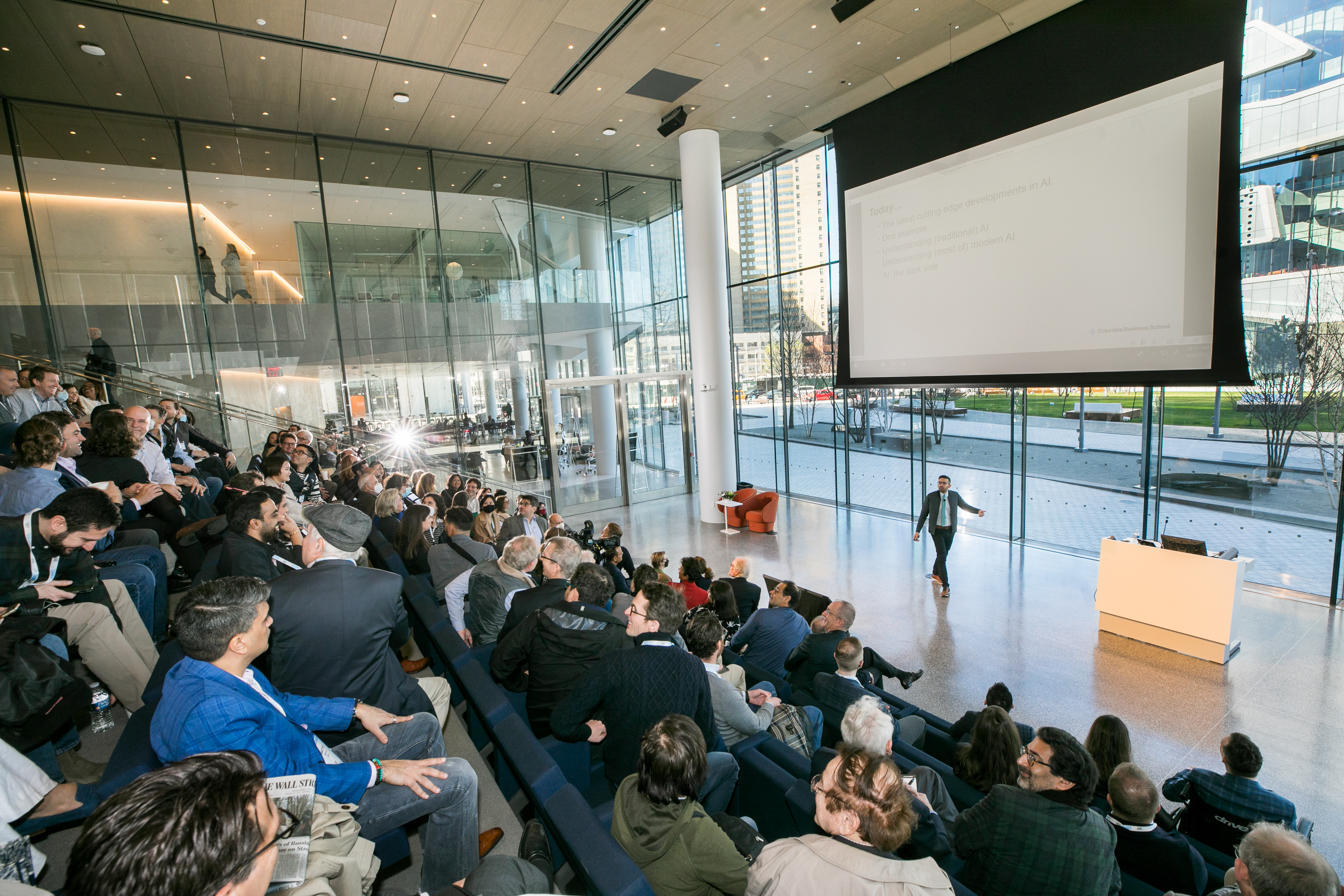 Naming opportunities for a variety of spaces are still available in Columbia Business School's buildings on the Manhattanville campus. Apart from the new facilities, there always exist rewarding options to attach one's name to important aspects of the School, from professorships to financial aid awards to endowed funds to support faculty research.
To learn more about specific areas of interest and other possibilities, please contact Sami Mihali - [email protected].