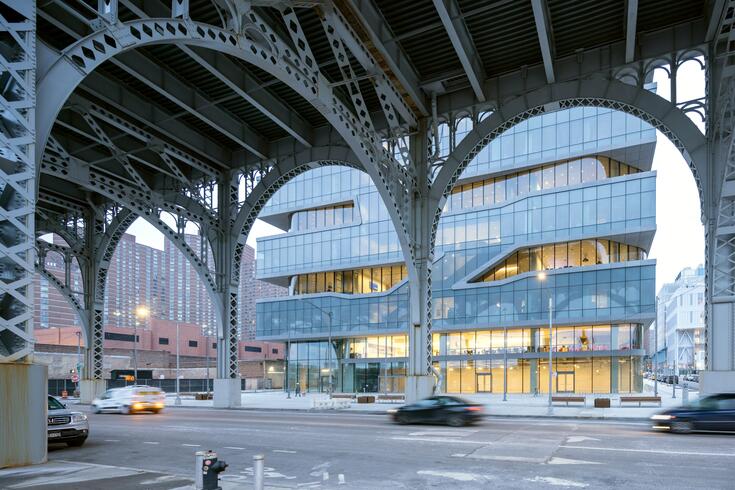 Columbia University Small Business Development Center
Welcome
The Columbia University Small Business Development Center (SBDC) helps entrepreneurs build and grow their companies. Located within Columbia Business School, the center is committed to supporting the economic sustainability of New Yorkers—one business at a time.
Working Together
Unlike other small business assistance programs, we offer intensive one-on-one counseling to our clients, allowing us to truly build a strong relationship with them. We have thus cultivated a network of experts, mentors, and program alumni in all industries. The SBDC leverages the resources of Columbia Business School to give clients access to world-renowned faculty members, business students, and alumni business leaders.
Since 2009
The Columbia University Small Business Development Center (CUSBDC) has been part of the community of Upper Manhattan since 2009. Funded partially by the United States Small Business Administration, the CUSBDC is one of 900 centers across the country that offer free business advice and workshops provided by qualified small business professionals to existing and future entrepreneurs.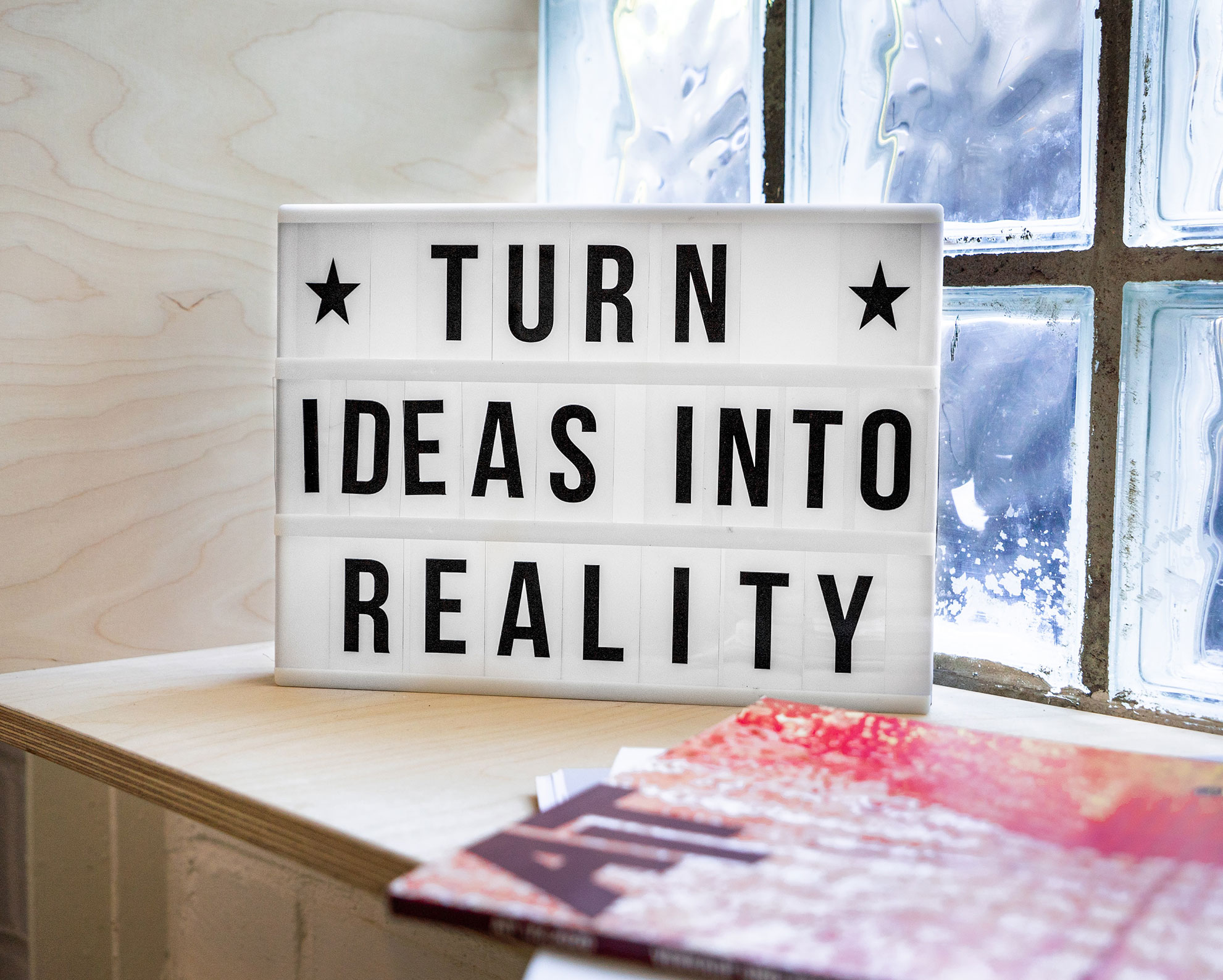 Participants in a workshop get an introduction to the same innovative entrepreneurship principles currently taught to Columbia MBA students.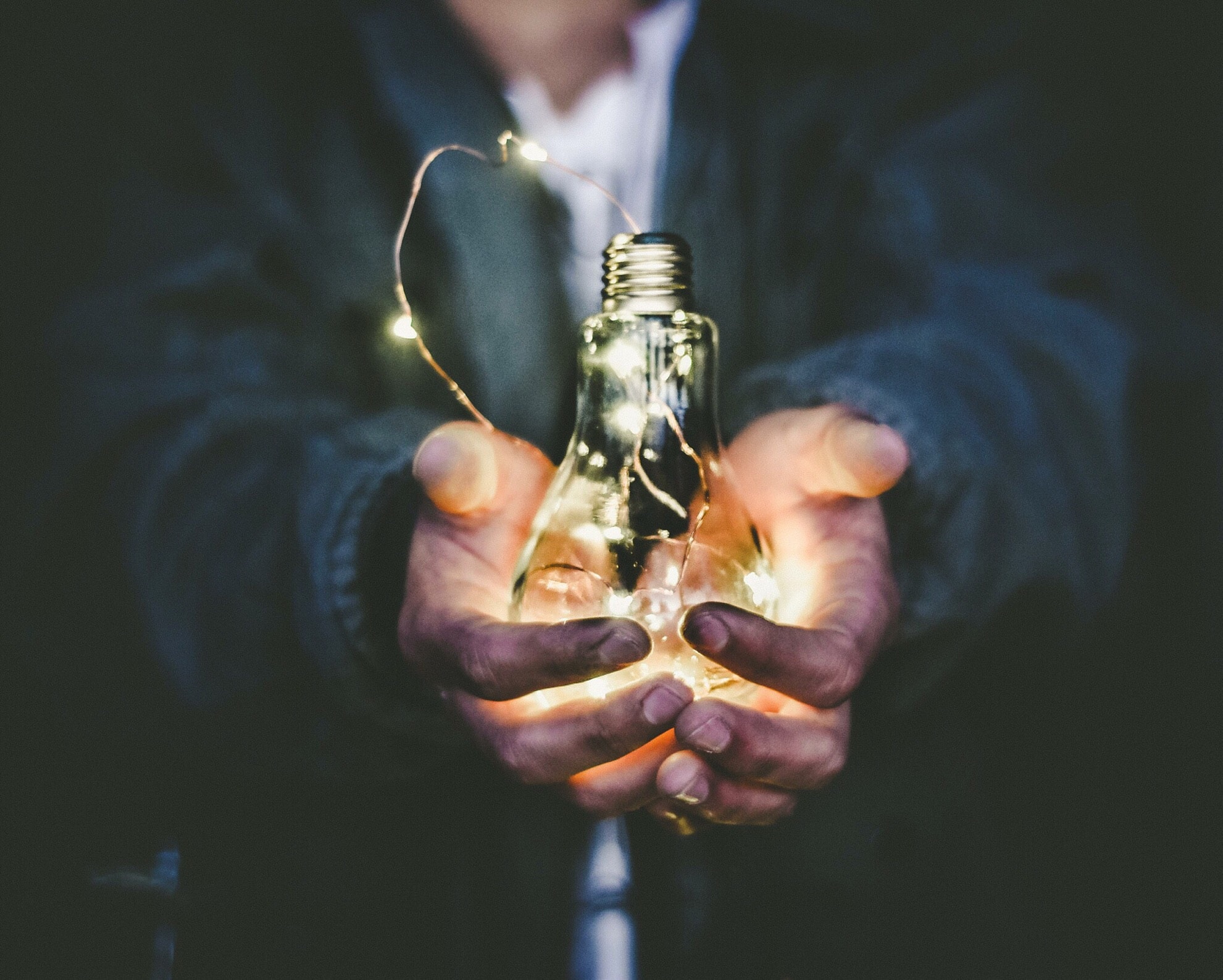 Take a semester long comprehensive program of informative and skills building classes and one-to-one business counseling for small business owners with a profit motive. Offered in English and Spanish.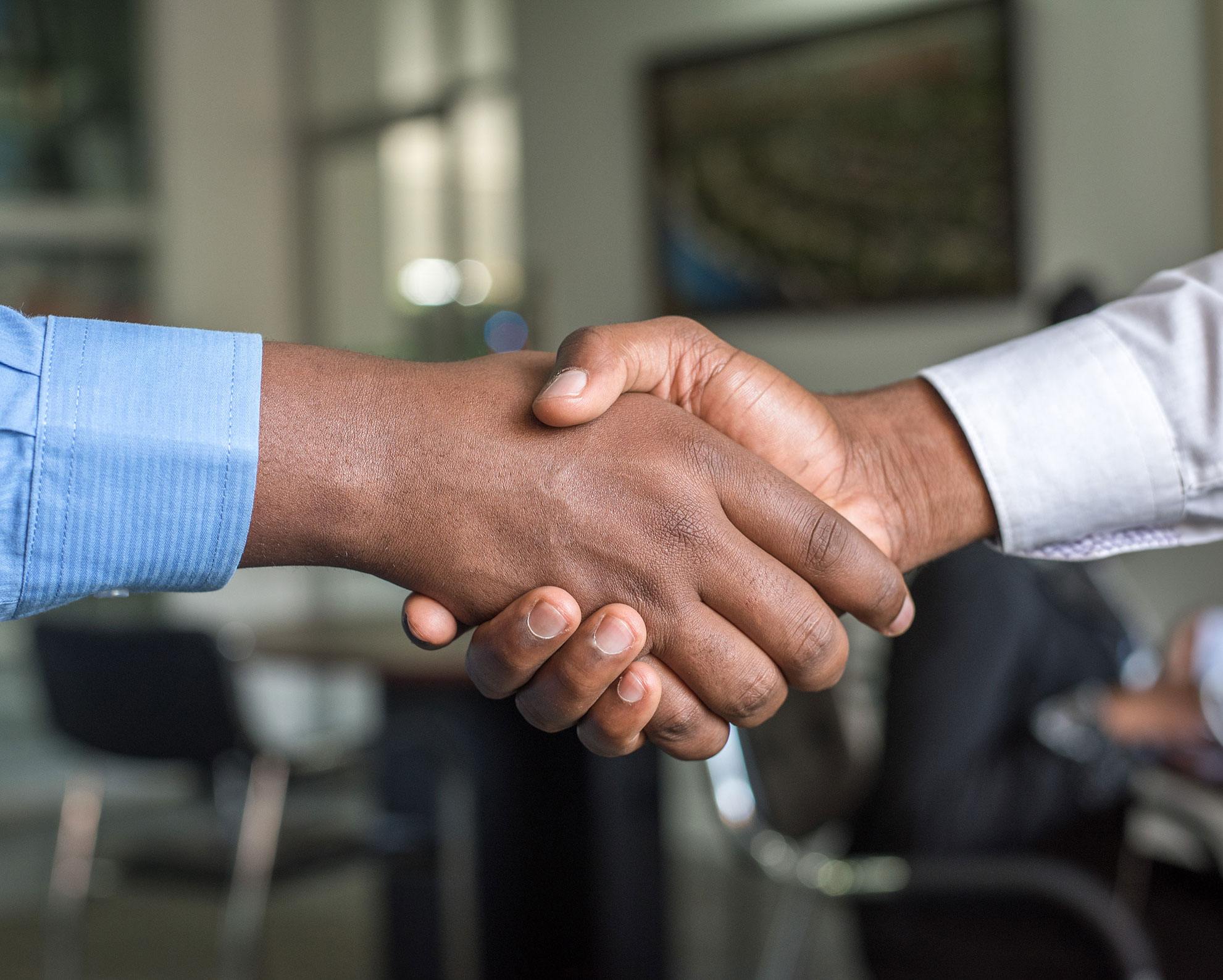 Providing helpful resources for the development of your small business such as periodicals, free and low-cost local business courses, newsletters and publications.
David Geffen Hall
645 W. 130th Street
(between Broadway and 12th Ave.)
Phone: 212-853-7416
All visitors must be registered prior to accessing the center by center's staff. Please stop at the front desk for check-in and proceed on the elevator to the 2nd floor during business hours. We look forward to working with you!