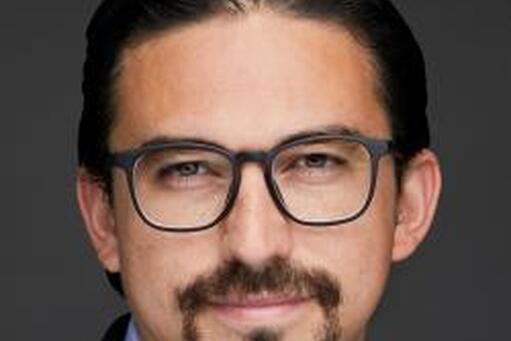 Associate Professor of Business

Management Division

Areas of Expertise

Entrepreneurship & Innovation
Leadership & Organizational Behavior
Strategy

Contact

Office:

975 Kravis

E-mail:
Dr. Jorge Guzman is an assistant professor at the Management Division in Columbia Business School. Jorge received his PhD from the Sloan School of Management  at MIT, and was previously a postdoc at the National Bureau of Economic Research (NBER) and a lecturer at MIT Sloan.  His research focuses on entrepreneurship policy, regional entrepreneurship, and entrepreneurial strategy.  He was previously involved in the Boston startup ecosystem, and has been an advisor to numerous startups on varied topics, and to regional and national policy agencies on the design of entrepreneurship ecosystems.
Type

Newspaper/Magazine Article
Andrews, RJ
, Catherine Fazio
, Jorge Guzman
, Yupeng Liu
, and Scott Stern
. "The Startup Cartography Project: Measuring and Mapping Entrepreneurial Ecosystems."
Research Policy
. Forthcoming.
. "Nowcasting and Placecasting Entrepreneurial Quality and Performance." In
Measuring Entrepreneurial Businesses: Current Knowledge and Challenges
, edited by
John Haltiwanger
, Erik Hurst
, Javier Miranda
, and Antoinette Schoar
,
Chicago
:
University of Chicago Press
, 2017.
B8586: Entrepreneurial Strategy
B7586: Entrepreneurial Strategy
B6502: Strategy Formulation
Adapt or Else: Downtown Businesses Cope with New Reality
Female Entrepreneurs Are Finally Getting More VC Bucks
Former 'Shark Tank' Contestant Reaches a Breaking Point as Federal Aid Runs Out
New Business Needs a Big Rescue, Too.
State Of Women And Entrepreneurship 2020: Here's What You Need To Know
Why Are Female Entrepreneurs Still Missing Out on Funding?
Tory Burch Foundation Unveils Finance Tool for Women Founders