Assistant Professor of Business

Marketing Division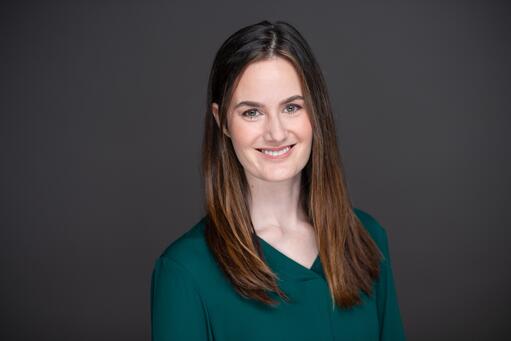 Areas of Expertise

Consumer Behavior, Entrepreneurship & Innovation, Marketing
Contact

Office: 923 Kravis
E-mail:

[email protected]
Links
Melanie Brucks is interested in creativity and innovation. Her research focuses on the processes involved in generating and selecting innovative ideas and on the cognitive and behavioral consequences of technological innovations. Her findings help marketers better design ideation activities to maximize productivity and fuel innovation.
Before joining Columbia, Melanie Brucks received a PhD in Marketing from Stanford Graduate School of Business.
Brucks, Melanie
, Angela Carey
, Albrecht Kufner
, Nicholas Holtzman
, Fenne Deters
, Mitja Back
, M. Brent Donnellan
, James Pennebaker
, and Matthias Mehl
. "Narcissism and the Use of Personal Pronouns: Revisited."
Journal of Personality and Social Psychology
vol.
109
, (January 01, 2015):
e1-e15
.
Sarkar, Sujata
, Melanie Brucks
, Shivali Justa
, Judith Endres
, David Fox
, Xiaoqun Zhao
, Fatima Alnaimat
, Brian Whitaker
, John Wheeler
, Brian Jones
, and Swaroopa Bommireddy
. "Interleukin (IL)-17A, F and AF in Inflammation: A Study in Collagen-Induced Arthritis and Rheumatoid Arthritis."
Clinical & Experimental Immunology
vol.
177
, (January 01, 2014):
652
-
661
.