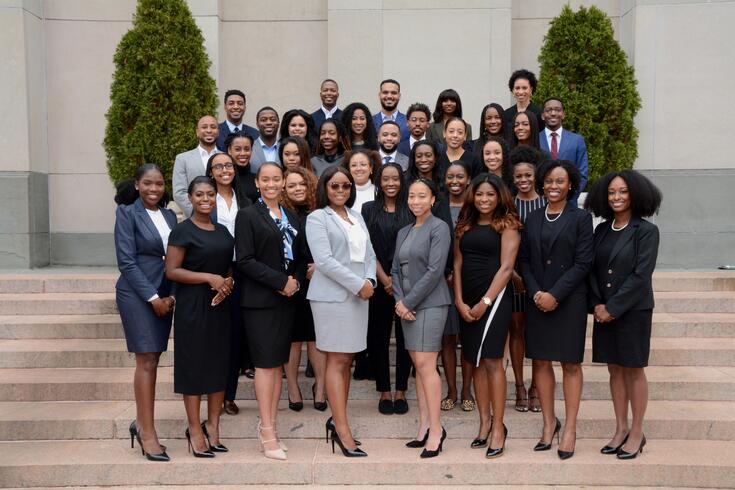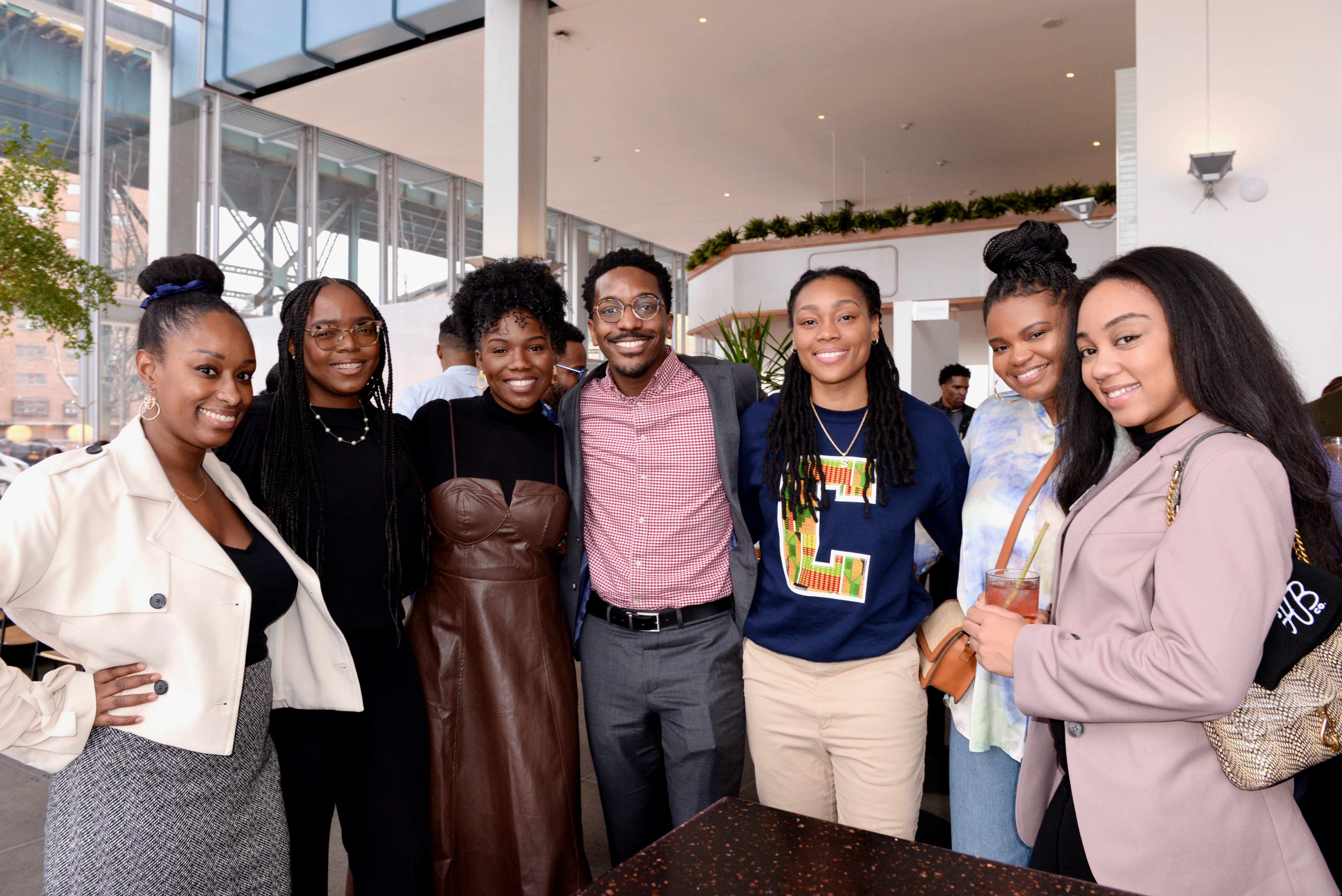 Our Mission
The 100/50: Embracing Our Legacy campaign will honor and commemorate the immense impact and contributions of the School's Black students, alumni, faculty, staff, and friends over the last century. The celebration will showcase CBS's vibrant diversity, highlighting the exceptional thought leadership and expertise of our Black community members. Most importantly, it will honor the Black student experience and the long-standing legacy of the oldest affinity group at the School, illuminating the sometimes turbulent yet triumphant stories that are central to the overall history of Columbia Business School.
As part of the 100/50 celebration, CBS will host a series of marquee events in partnership with the BBSA, African American Alumni Association (4A), and other CBS partners.
Our Values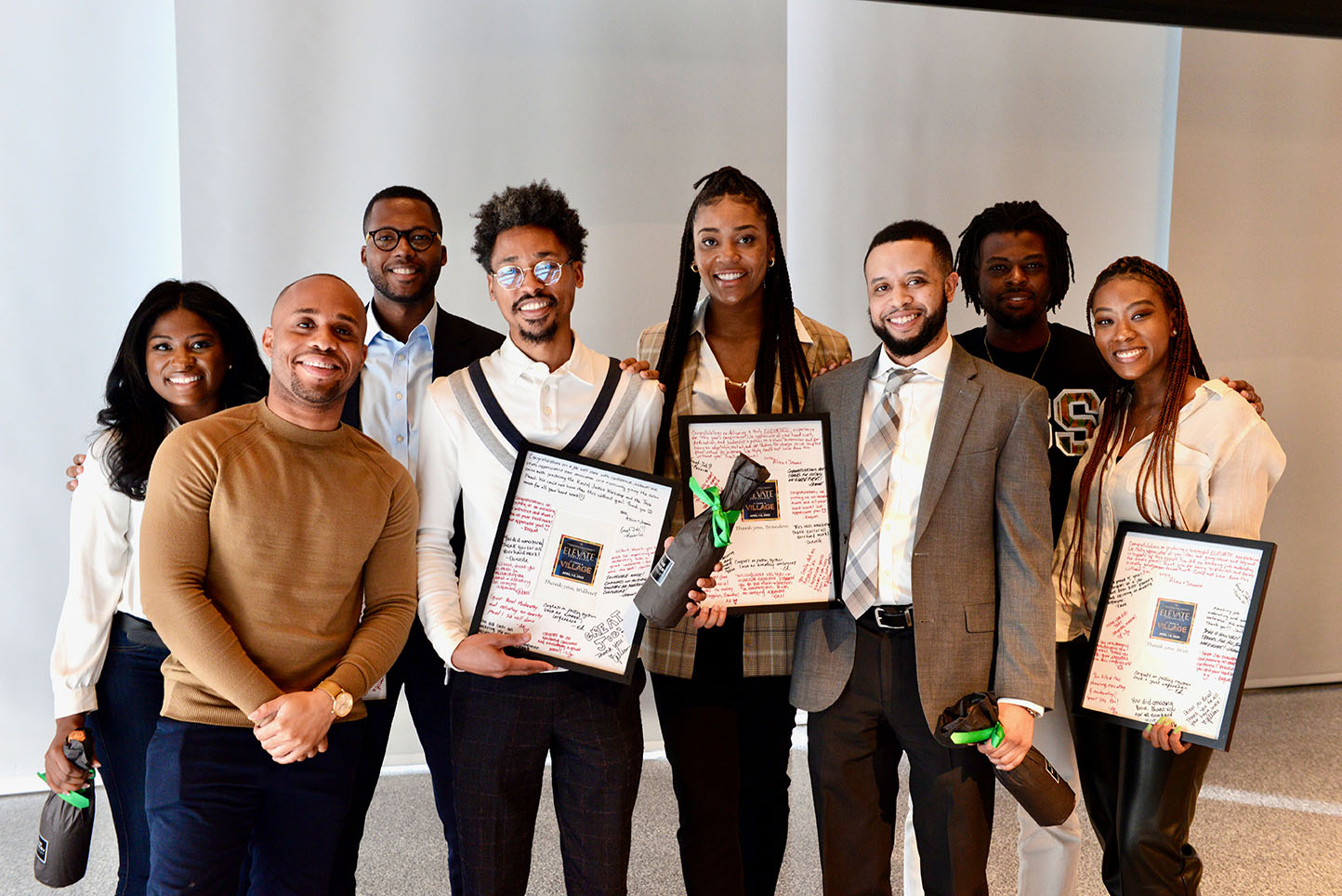 Celebrate
Mark this historic moment and highlight Black students' individual and collective achievements throughout the history of CBS.
Honor
Acknowledge our authentic journey to get here. Recognize success, while also reflecting on the challenges and hurdles along the way.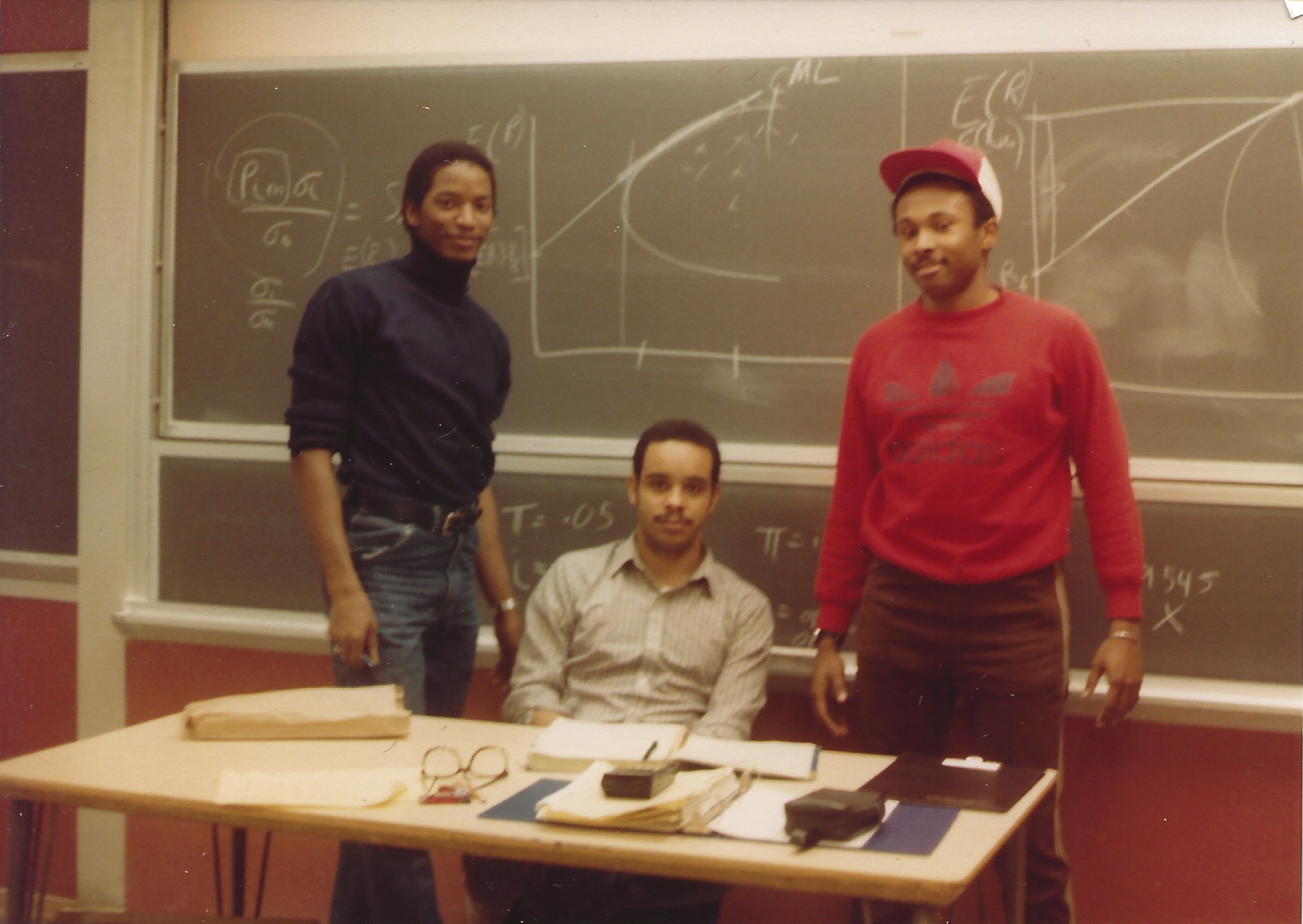 Educate
The CBS community commits to continuous learning and improvement to build the best possible experience for all Black students and other underrepresented groups.
Events

100/50 Embracing Our Legacy Kickoff: Held on Tuesday, February 7

BBSA Elevate Conference: Held on Friday, March 31 - Saturday, April 1

DEI Research Roundtable: Held on Friday, May 12

4A Alumni Homecoming at Reunion: Held on Sunday, June 4

100/50 Celebration Gala at Ziegfield Ballroom: Monday, October 9
Leave a Legacy
Like No Other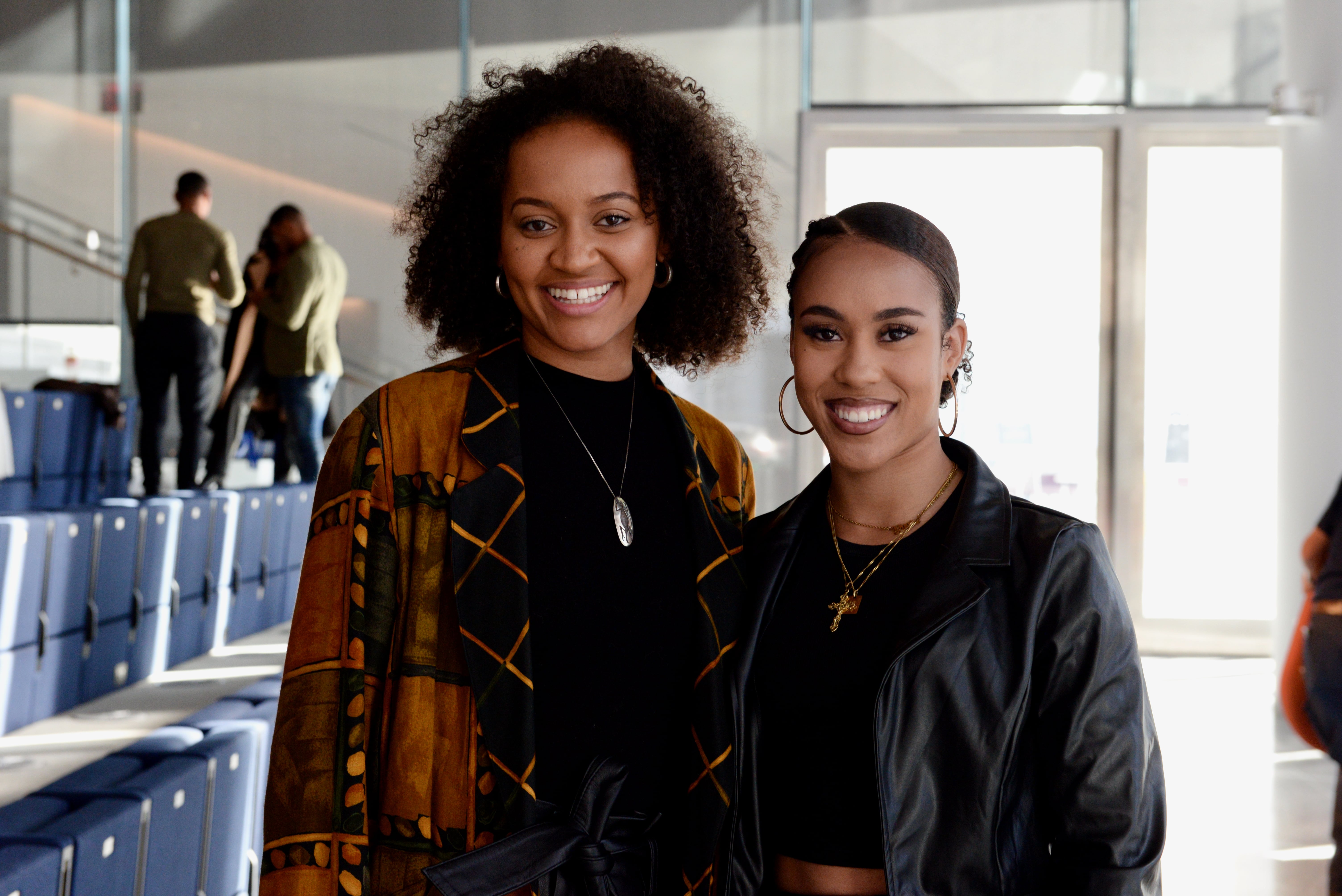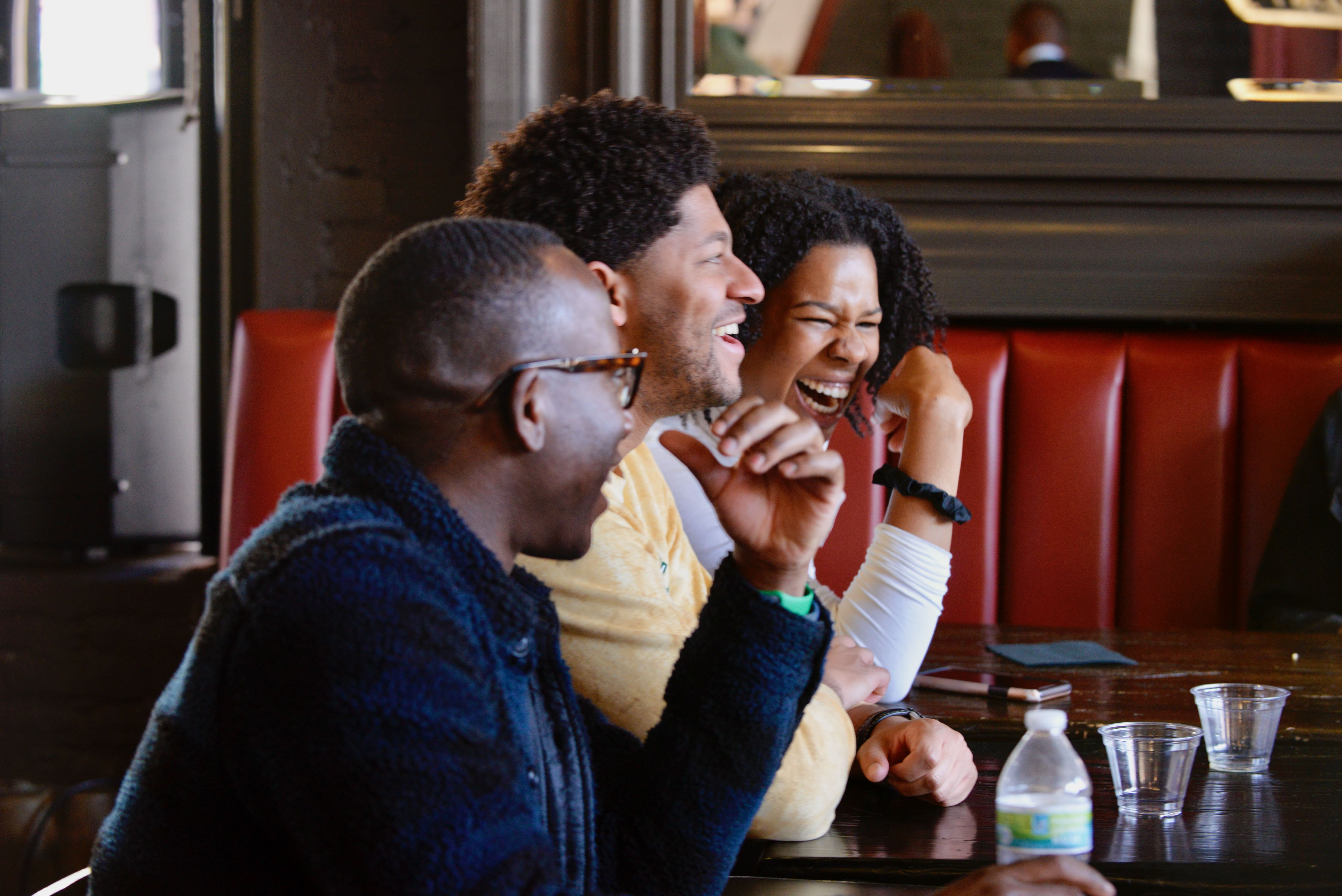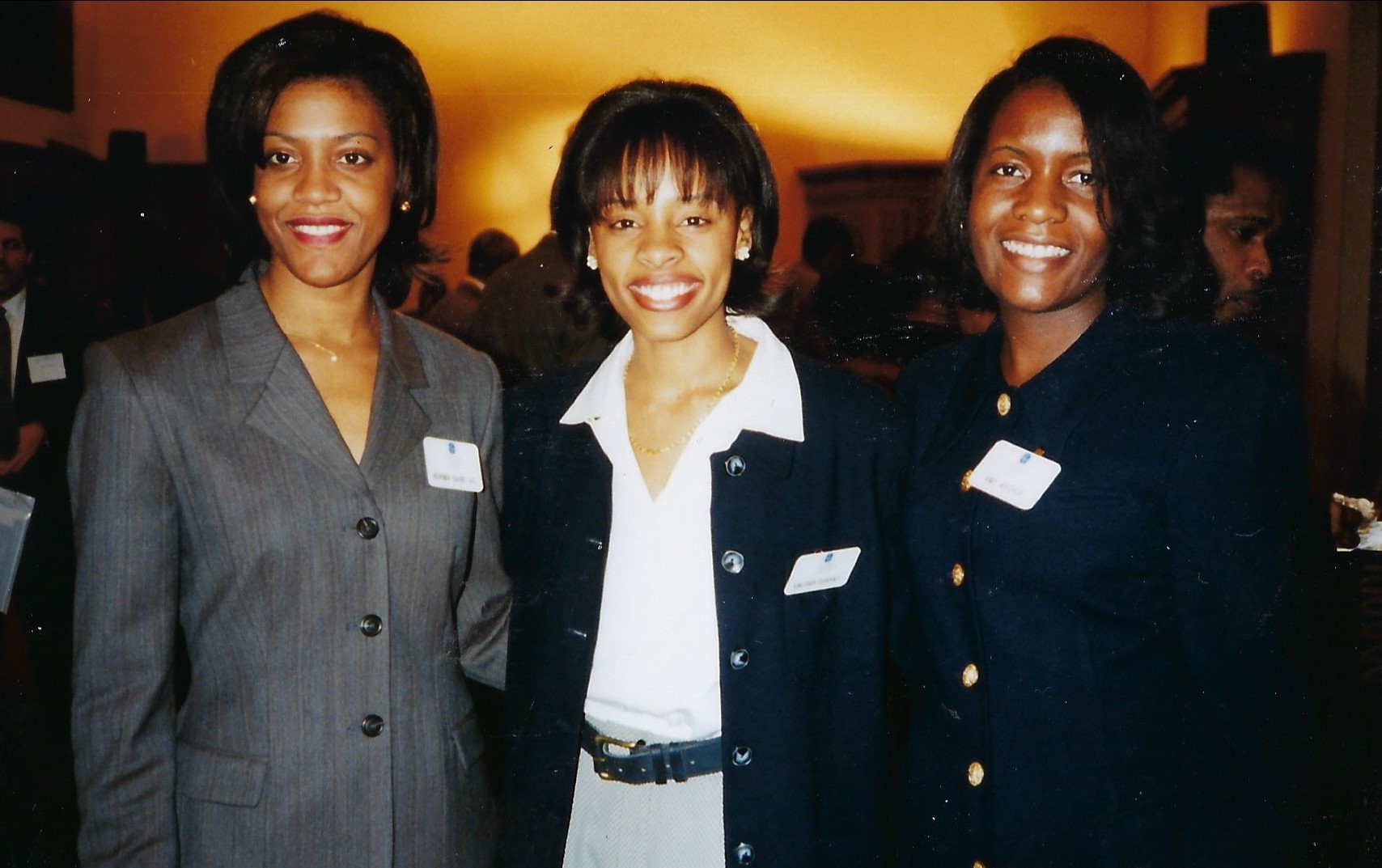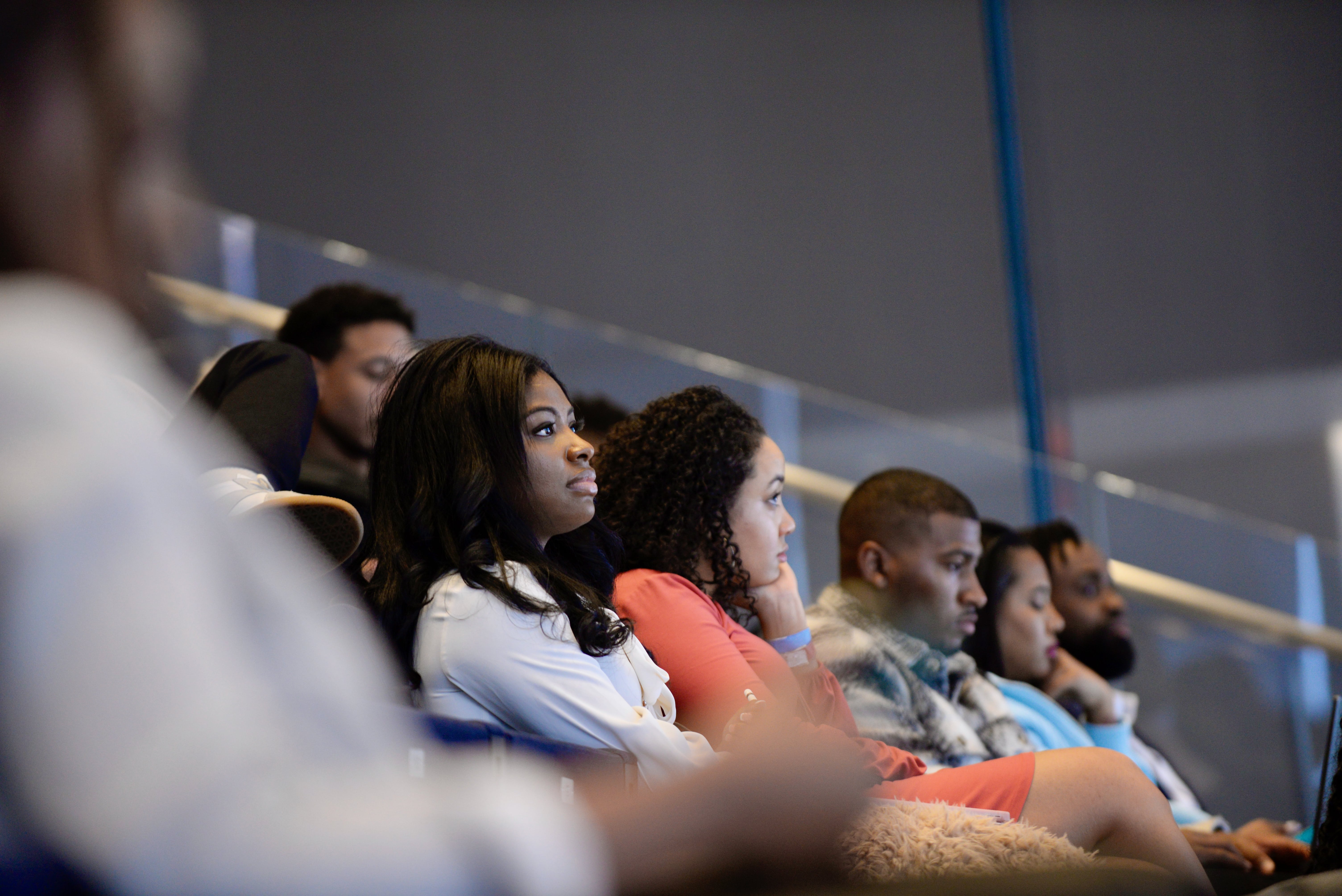 Give Back
Help us honor these milestones and make way for a brighter future at CBS by showing your support through a variety of options to give back.
The Columbia Business School African American Alumni Association (4A) serves more than 2,000 graduates of CBS through a powerful combination of community, engagement, and leadership activities. Members of the 4A launched the African American Alumni Association Scholarship fund in 1994 to help support current MBA students and advance the School's diversity initiatives. The Black Business Students Association is seeking to increase its operating funds in order to meet the needs of our expanding Black community at CBS for the next 50 years.  The BBSA supports its members through professional development opportunities, executive coaching sessions, mentorship, and much more.
In honor and celebration of the historic 100/50 milestones, we hope that you will show your support with a gift to the 4A Scholarship or the BBSA. To support either initiative, please click the corresponding buttons below. For BBSA Support, please choose the "Other" dropdown option and then follow instructions to insert "please apply to the BBSA" in the Allocation Instructions section.