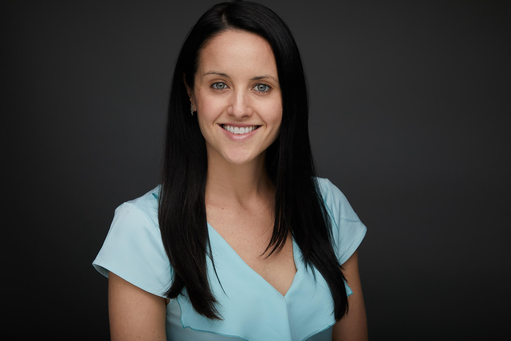 Assistant Professor of Business

Economics Division

Areas of Expertise

Globalization
Labor Markets
Leadership & Organizational Behavior
Microeconomics
Organizations & Markets

Contact

Office:

584 Kravis

E-mail:

Links
Laura Boudreau is an Assistant Director at Columbia Business School.  Laura received her Ph.D. from the University of California, Berkeley. Her research focuses on working conditions, labor market institutions, and firm productivity in developing countries. She is especially interested in how the intersection of global supply chains with local institutions affect firms' and workers' outcomes.
Education

Ph.D. in Business and Public Policy (Haas School of Business), May 2019; B.S. in Economics, summa cum laude (The Wharton School), 2010
. Migrants, Information, and Working Conditions in Bangladeshi Garment Factories. March 02, 2021.
. Union Leaders: Experimental Evidence from Myanmar. January 01, 2021.
B9220: Topics in Organizational Economics
B7257: Modern Econometrics For Business
B8257: Modern Econometrics For Business
Coronavirus Vaccine Incentive: Aldi, Trader Joe's, Instacart and Dollar General to Pay Workers to Get Vaccinated
Covid-19 Has All but Killed a Lifeline in Poor Economies-Hustling for Work
Health Advocate or Big Brother? Companies Weigh Requiring Vaccines.
How Companies Should Handle Vaccines
Instacart, Others Push Incentives to Get Workers Vaccinated
Job Hunters Are Putting Their Vaccination Status on LinkedIn and on Their Resumes. Should You?
To Spur Innovation, Should Tech Workers Return to the Office?
Tyson Foods Will Require All U.S. Employees to Be Vaccinated by November
Unvaccinated Workers Could End up Paying $50 More for Health Insurance - Per Paycheck
US Companies Warned Against Mandatory Vaccine for Staff
When Will You Be Able to Get Vaccinated at Work? Experts Weigh In