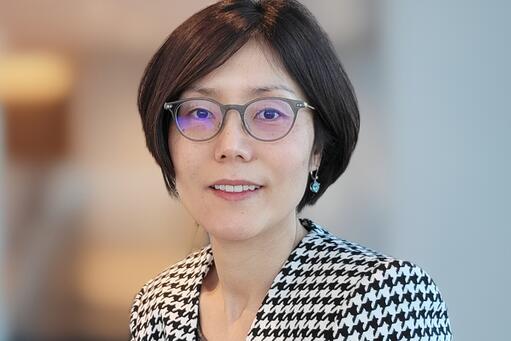 Qingyuan (Lori) Yue is Associate Professor at the Management Division in Columbia Business School. Her research focuses on the relationship between business and society, especially regarding how organizations respond to contentious social environments and regulation uncertainty. She has published papers on industry self-regulation and business collective action. Her recent research studies (1) how digital platforms and other nascent industries that develop from technological innovations adopt political strategies to shape regulation, (2) how political polarization creates both risks and opportunities for corporations, and (3) how multinational corporations respond to the rise of nationalism in the global context. Her research has been published in leading peer-reviewed scholarly journals including the Administrative Science Quarterly, American Journal of Sociology, American Sociological Review, and Organization Science. Her recent research awards include the Responsible Research in Business & Management (RRBM) Award in 2020 and the Rigor in Research Award by the Strategic Management Society in 2020. She is currently an Associate Editor of Management Science and previously served as a consulting editor for the American Journal of Sociology and the Research Committee Chair of the Organizational Management and Theory Division of the Academy of Management. 
She will teach Top Management Process, an MBA elective course about the role of general managers in the organization, strategy, and operation of both entrepreneurial and established firms in the spring of 2021. She previously served as a faculty member of the University of Southern California's Marshall School of Business. There, she taught the undergraduate core course, Strategic Management, served as the course head, and led the course redesign. She also taught short MBA courses and the PhD seminar of Organizational Theory, and won both teaching and research awards.
Professor Yue received her Ph.D. in management from the Columbia Business School, a master degree in economics and management from the National School of Development of Peking University, and a bachelor degree in economics from the Business School of Renmin University of China.