Associate Professor of Business

Marketing Division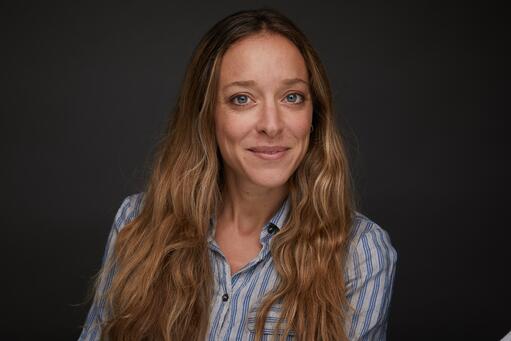 Areas of Expertise

Consumer Behavior, Marketing
Contact

Office: 945 Kravis
E-mail:

[email protected]
Links
Silvia Bellezza is an Associate Professor of Business in Marketing at Columbia Business School. Her research focuses on status signaling in consumption. Specifically, her work examines traditional status signals (e.g., conventional luxury brands and products) and alternative status signals (e.g., minimalism, vintage, sustainable luxury). Professor Bellezza's research has been published in top-tier academic journals, including the Journal of Consumer Research, Journal of Marketing Research, and Management Science. Her work has also received extensive media coverage in popular outlets, such as The New York Times, The Wall Street Journal, The Atlantic, and Scientific American.
Before joining Columbia, she earned her doctorate in marketing at Harvard Business School and worked in the marketing departments of L.V.M.H. and Dannon. Professor Bellezza currently teaches the Sustainable Marketing elective to MBA and Executive MBA students.
Education

Doctor of Business Administration – Marketing, Harvard Business School, USA, 2015; Master of Business Administration, IESE, Spain, 2008; Bachelor of Science – Economics, LUISS University, Italy, 2003
Joined CBS

2015
B8654: Sustainable Marketing
B7654: Sustainable Marketing
New York
:
Columbia Business School CaseWorks
, 2021.