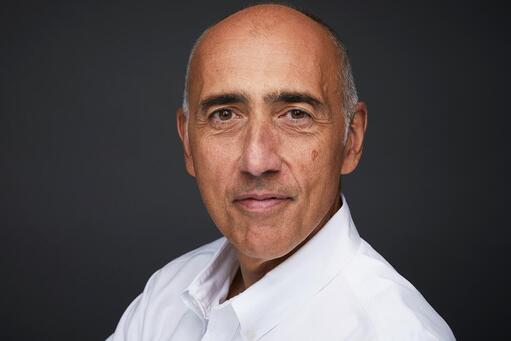 As Vice President of Global Marketplace Insights at American Express, Christopher Frank leads the advertising, brand, and communications research and analytics group. Prior to joining American Express, he spent ten years at Microsoft as Senior Director in Corporate Marketing Research.
Having developed and built high performing teams at American Express and Microsoft, he leverages pragmatic experience to show how to make smarter decisions without drowning in information. Through various techniques he lectures on how to shift from tactical research to insight-based strategy, transforming data reporting (rear view mirror) to predictive synthesis, while making an explicit linkage to commercial outcomes.
His focus is to help make sense out of this information-rich and intelligence-scarce world to help companies grow. Too often decisions are often made by consensus reflecting a flight to safety rather than to catalyze growth. His focus is to change the storyline by connecting people to insights.
Chris has won industry awards for his accomplishments in analyzing the swing voter consumer, developing a framework for effective branding and building a social media analytics system. He is a recipient of the Wall Street Journal Achievement Award, co-authored Drinking from the Fire Hose and writes for Forbes, to share methods and techniques to cut through the data noise to arrive at sharp insights.