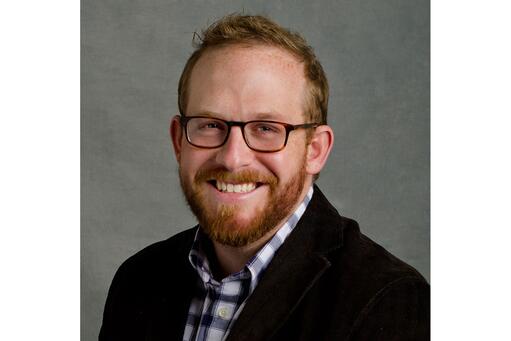 Assistant Professor of Business

Management Division

Areas of Expertise

Entrepreneurship & Innovation
Media
Organizations & Markets

Contact

Office:

393 Kravis

Phone:

(215) 9087296

E-mail:

Links
Michael Mauskapf is an Assistant Professor of Management at Columbia Business School, where he studies the dynamics of creativity, innovation, and success in cultural markets, especially the music industry. His research has been published in the American Sociological Review, Academy of Management Review, and the Academy of Management Best Paper Proceedings, and it has been featured in a number of popular press outlets, including ABC News, BBC News, The Economist, New York Post, NPR, and Quartz. Michael is a graduate of the University of Pennsylvania (B.A. in Music), the University of Michigan (M.A., Ph.D. in Musicology), and Northwestern University (Ph.D. in Management & Organizations). He currently teaches 'Foundations of Entrepreneurship' in the full-time MBA program at Columbia, and remains active as a performer, board member, and consultant in the arts and culture sector.
Education

BA, University of Pennsylvania; MA, University of Michigan; PhD, University of Michigan; PhD, Northwestern University
Type

Newspaper/Magazine Article
Notes, the Quarterly Journal of the Music Library Association
. January 01, 2014.
. "Embeddedness and the Production of Novelty in Music: A Multi-Dimensional Perspective." In
Academy of Management Best Paper Proceedings
,
Atlanta
:
Academy of Management
, 2017.
. "Ups and Downs: Trends in the Development and Reception of Qualitative Methods." In
Handbook of Qualitative Organizational Research: Innovative Pathways and Methods
, edited by
K.D. Elsbach
and R.M. Kramer
,
24
-
30
.
New York
:
Routledge
, 2016.
. "Cultural Attributes and Their Influence on Consumption Patterns in Popular Music." In
Social Informatics, Lecture Notes in Computer Science, volume 8851
, edited by
Luca Maria Aiello
and Daniel McFarland
,
New York
:
Springer
, 2014.
Finally, Research Proves Female Artists Are More Creative Than Men