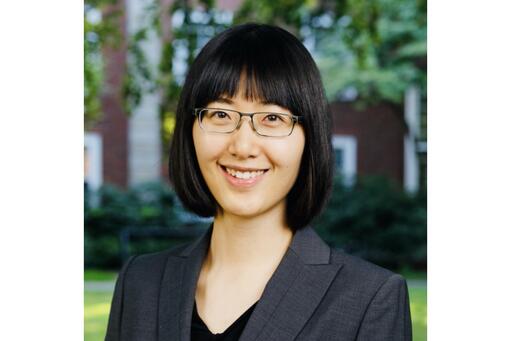 Wei Cai joined Columbia University in 2020. Her research interests revolve around management accounting, organizational culture, and diversity and inclusion. Her research broadly investigates how to measure and manage key organizational capital. For example, she examines how corporate leaders and managers can deliberately design and shape organizational culture, and improve organizational outcomes through innovative management control systems. She uses multiple research methods including statistical analyses of archival data sources, field experiments, and surveys. She closely collaborates with practitioners and collects unique data that can provide important managerial implications for the design of management control systems in shaping desirable organizational outcomes.
Professor Cai's work has been recognized with multiple awards (e.g., AAA Outstanding Dissertation Award, AAA Innovation in Research Award, IMA Emerging Scholar Award). Her research has also been featured in The Economist, The Wall Street Journal, Harvard Business Review, and Forbes among others, and published in The Accounting Review, Management Science, and Contemporary Accounting Research. 
Professor Cai received a Doctor of Business Administration (Accounting and Management) from Harvard Business School. Prior to earning her DBA, she worked as a senior financial advisor at Ernst & Young in New York.