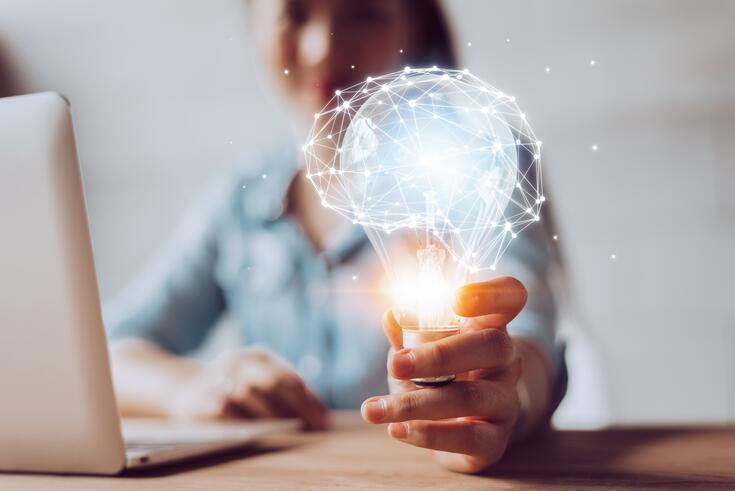 About Think Bigger Innovations
"How can corporate innovation benefit society at large? What are the challenges and opportunities ahead?"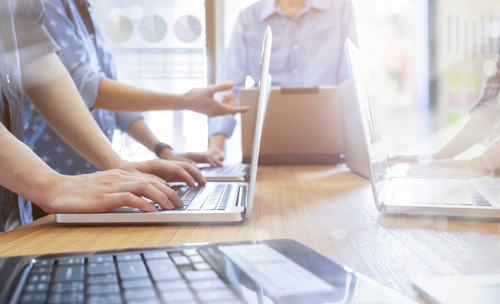 Large businesses and companies recognize and acknowledge the need to innovate, but often struggle with corporate entrepreneurship at scale. Think Bigger Innovations will address this issue, particularly around innovations with societal benefits.
Think Bigger Summit Highlights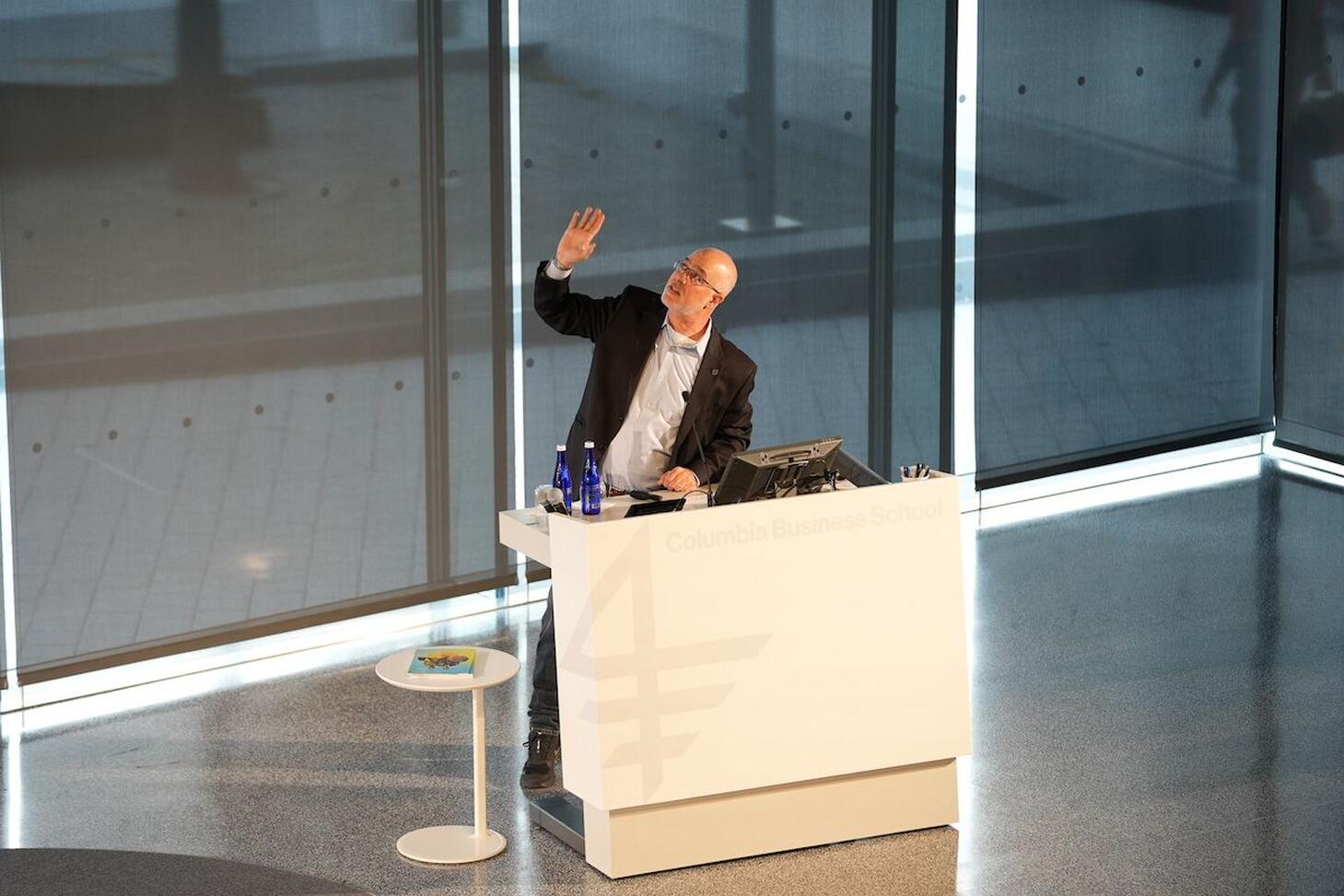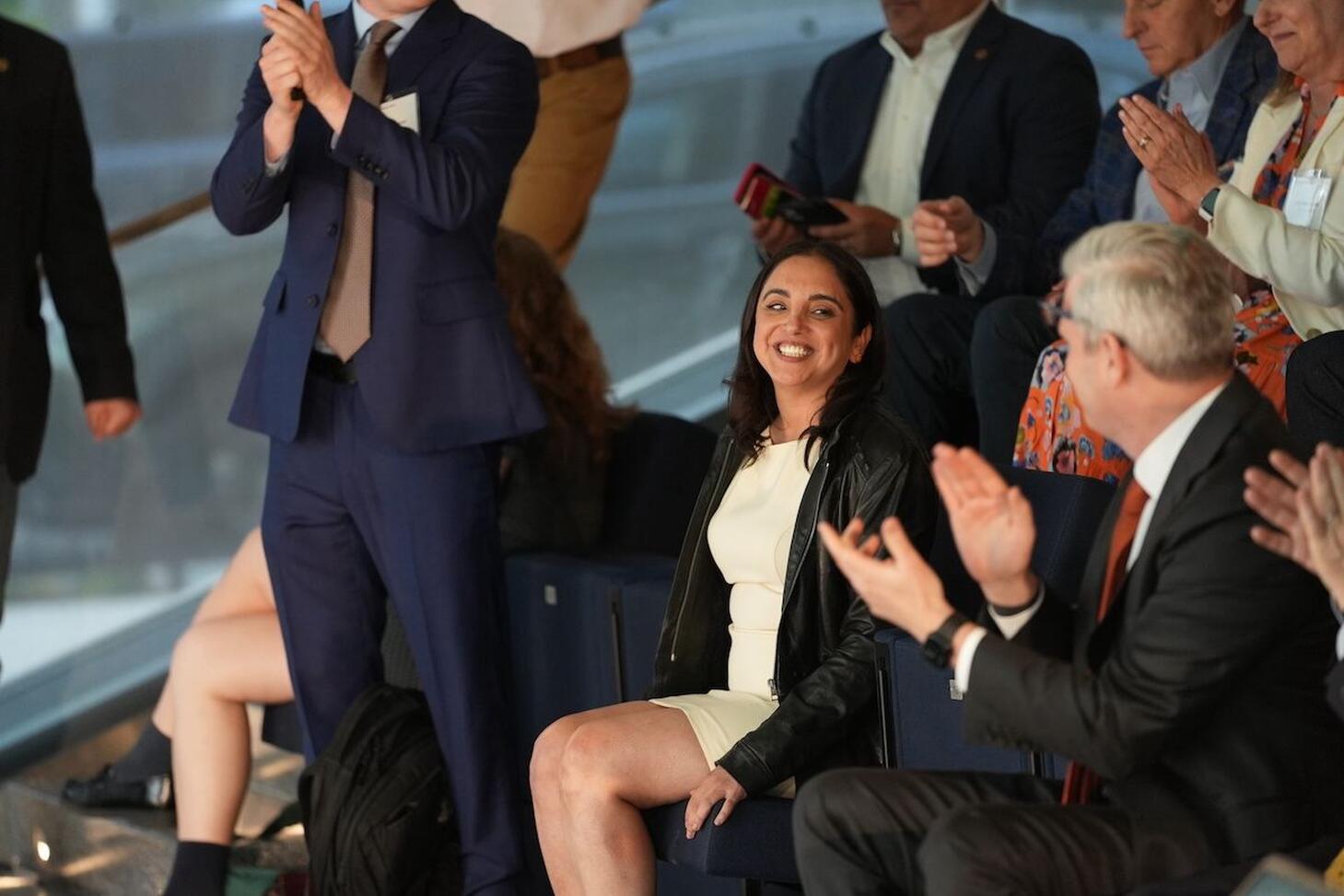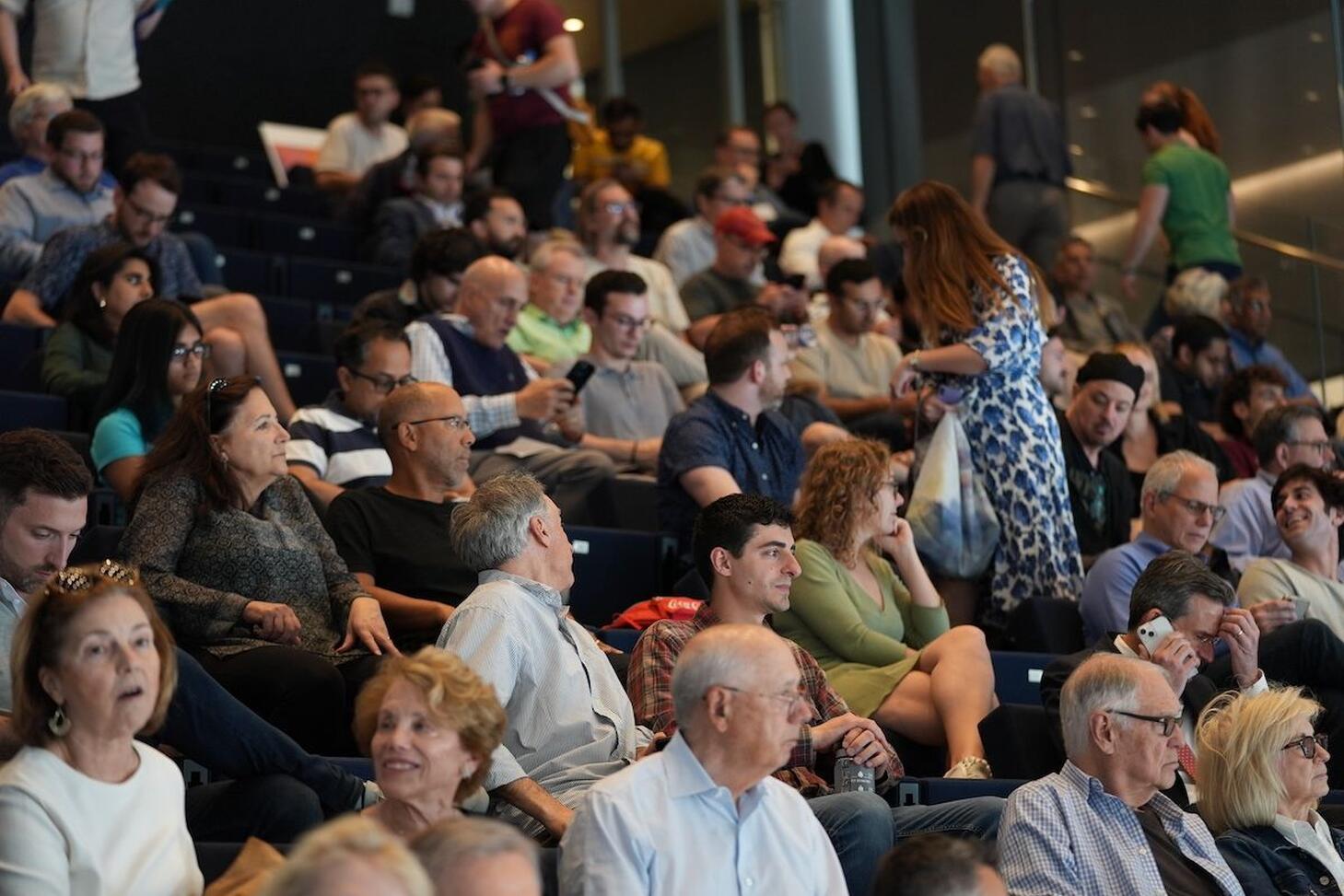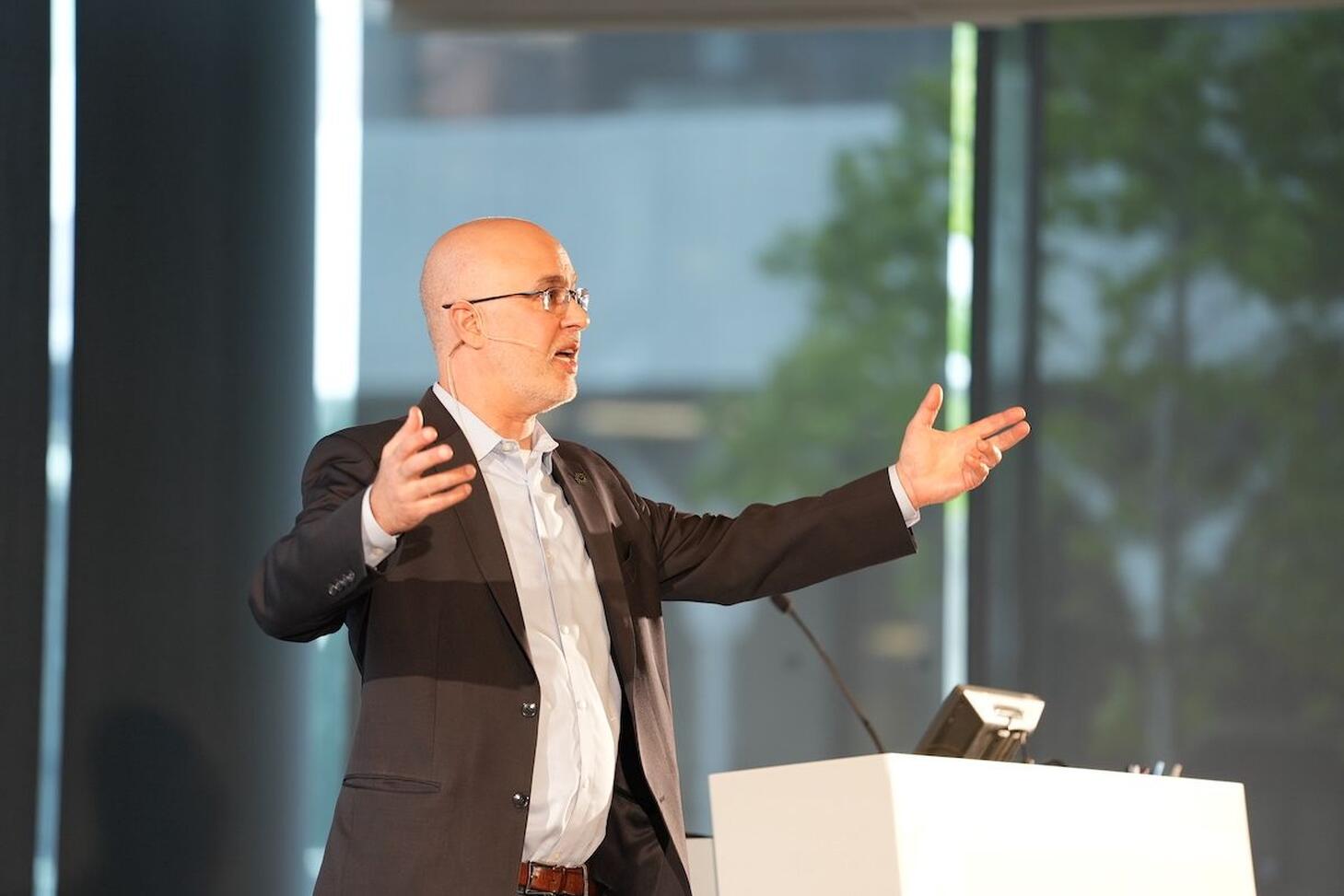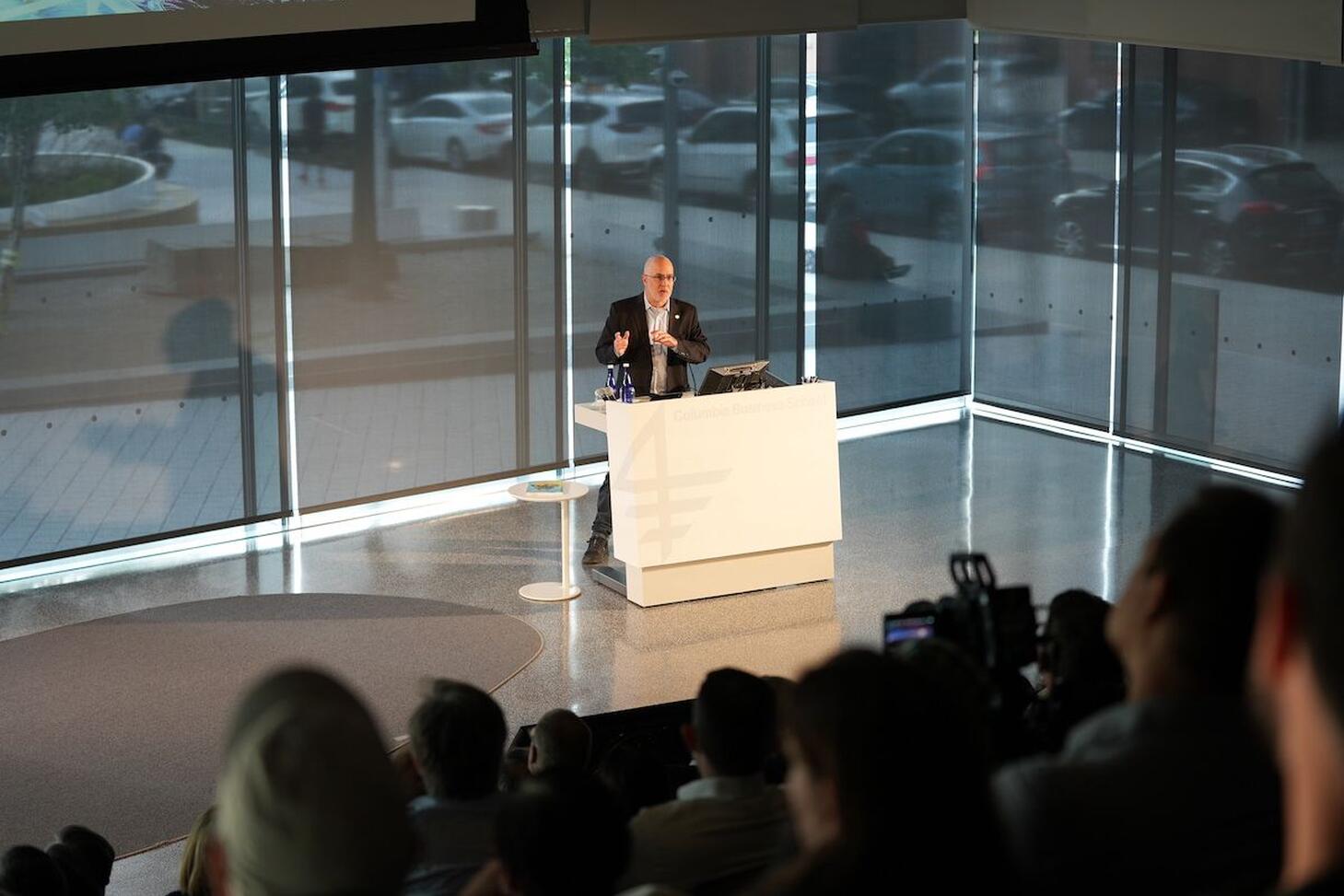 As part of this initiative, S.T. Lee Professor of Business Sheena Iyengar, in collaboration with Shiva Rajgopal, will run The Think Bigger Summit, an annual (or bi-annual) forum. Innovators across various industries will engage with global business executives, corporate board members, private equity leadership, and selected academics to showcase their innovations, discuss their setbacks and challenges, and highlight their routes to success. Each forum will showcase the different problems that business leaders encountered, which provided the challenge for societal innovation.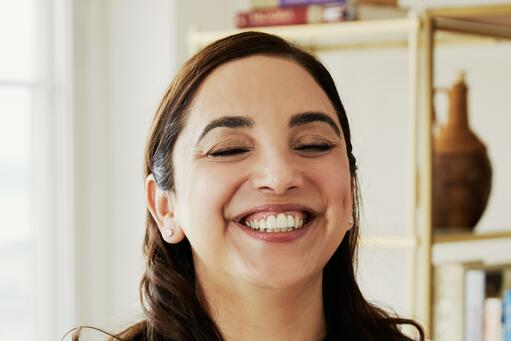 Sheena S. Iyengar is the inaugural S.T. Lee Professor of Business in the Management Division at Columbia Business School, and a world expert on choice and decision-making. Her book The Art of Choosing received the Financial Times and Goldman Sachs Business Book of the Year 2010 award, and was ranked #3 on the Amazon.com Best Business and Investing Books of 2010. Her research is regularly cited in the New York Times, Wall Street Journal, and The Economist as well as in popular books, such as Malcolm Gladwell's Blink and Aziz Ansari's Modern Romance. Dr.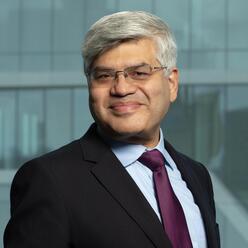 Shivaram Rajgopal
Roy Bernard Kester and T.W. Byrnes Professor of Accounting and Auditing; Chair of the Accounting Division

Accounting Division
Chartered Accountancy, 1987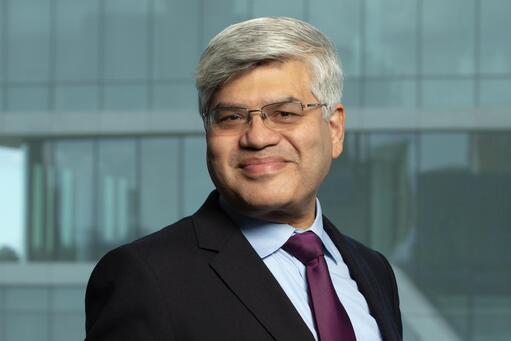 Shiva Rajgopal is the Kester and Byrnes Professor of Accounting and Auditing at Columbia Business School. He has also been a faculty member at the Duke University, Emory University and the University of Washington. Professor Rajgopal's research interests span financial reporting, earnings quality, fraud, executive compensation and corporate culture.  His research is frequently cited in the popular press, including The Wall Street Journal, The New York Times, Bloomberg, Fortune, Forbes, Financial Times, Business Week, and the Economist.
Hub Newsletter
The Hub is Columbia Business School's new think tank that explores the most pressing issues shaping the world today. Subscribe to our Newsletter and stay up-to-date with new Hub Events and Insights.