About Think Bigger Innovations
"How can corporate innovation benefit society at large? What are the challenges and opportunities ahead?"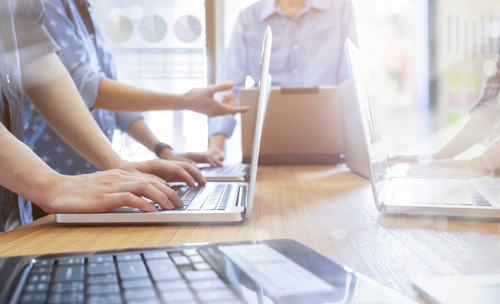 Large businesses and companies recognize and acknowledge the need to innovate, but often struggle with corporate entrepreneurship at scale. Think Bigger Innovations will address this issue, particularly around innovations with societal benefits.
As part of this initiative, S.T. Lee Professor of Business Sheena Iyengar, in collaboration with Shiva Rajgopal, will run The Think Bigger Summit, an annual (or bi-annual) forum. Innovators across various industries will engage with global business executives, corporate board members, private equity leadership, and selected academics to showcase their innovations, discuss their setbacks and challenges, and highlight their routes to success.
Each forum will showcase the different problems that business leaders encountered, which provided the challenge for societal innovation.