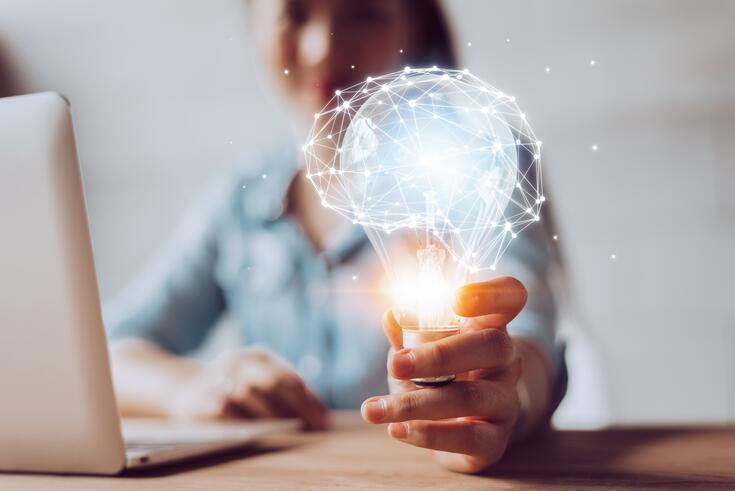 About Think Bigger Innovations
"How can corporate innovation benefit society at large? What are the challenges and opportunities ahead?"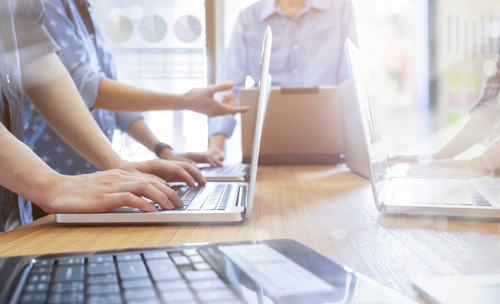 Large businesses and companies recognize and acknowledge the need to innovate, but often struggle with corporate entrepreneurship at scale. Think Bigger Innovations will address this issue, particularly around innovations with societal benefits.
The Future of Decision-Making: An Orthotic for Your Brain
Research highlights the significant potential and promise of innovation within the field of neuroscience when combined with emerging technologies.
In June 2023, he explained at the inaugural Think Bigger Innovation Summit, supported by Columbia Business School's think tank The Hub, that in the aftermath of the devastating terror attacks, it became apparent that there was a severe mismatch between the amount of data US intelligence services were collecting and the number of people tasked with examining and analyzing it.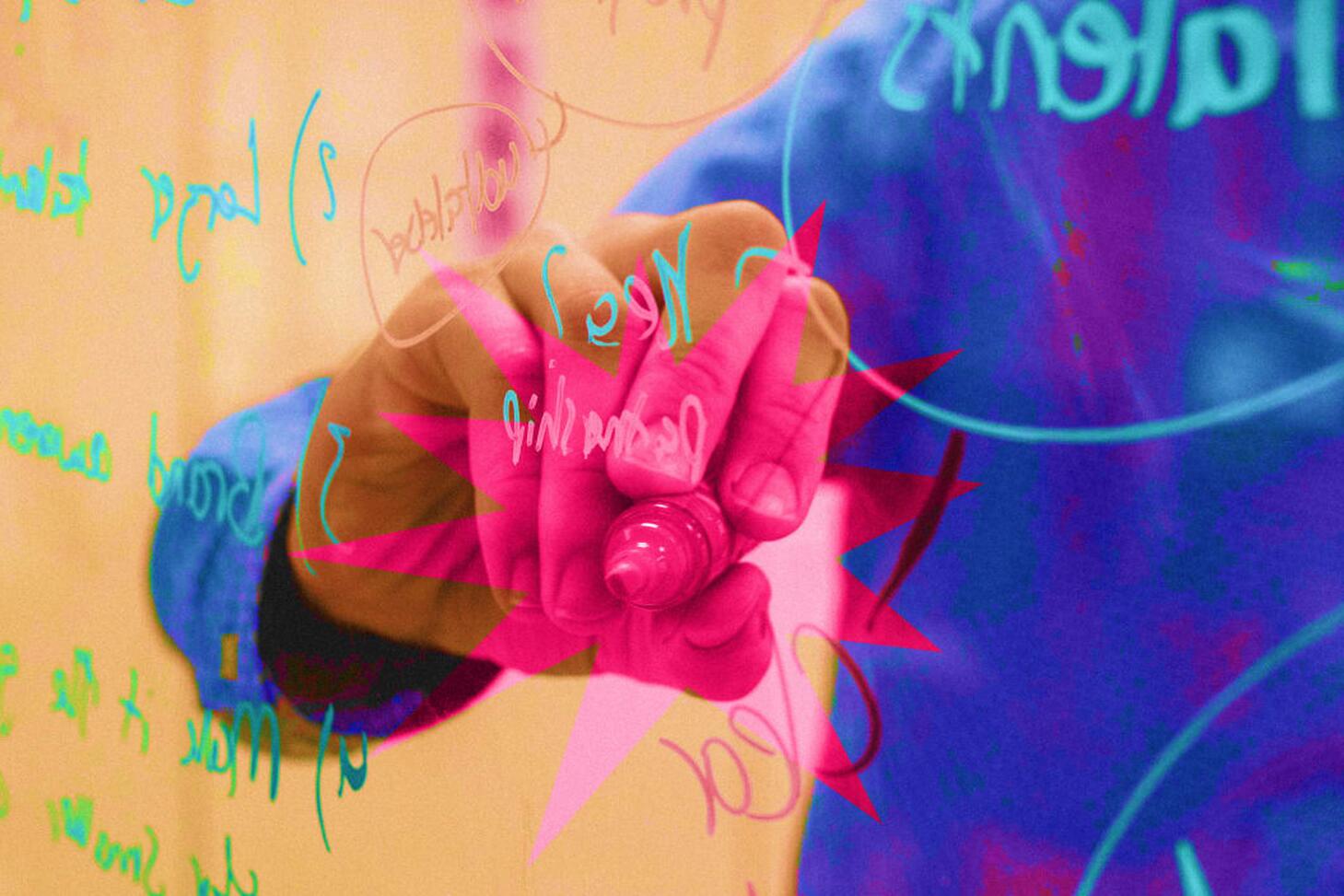 Brainstorming is overrated. Do this instead
Article provided by: FastCompany
Brainstorming is "fun to do and people like it. But it's really just a bias-making exercise," says this expert.
To remain relevant or to disrupt an industry, you need to innovate. Many organizations turn to brainstorming as a method for generating new ideas, but it's not the best way to be original, says Sheena Iyengar, author of Think Bigger: How to Innovate.
Think Bigger Summit Highlights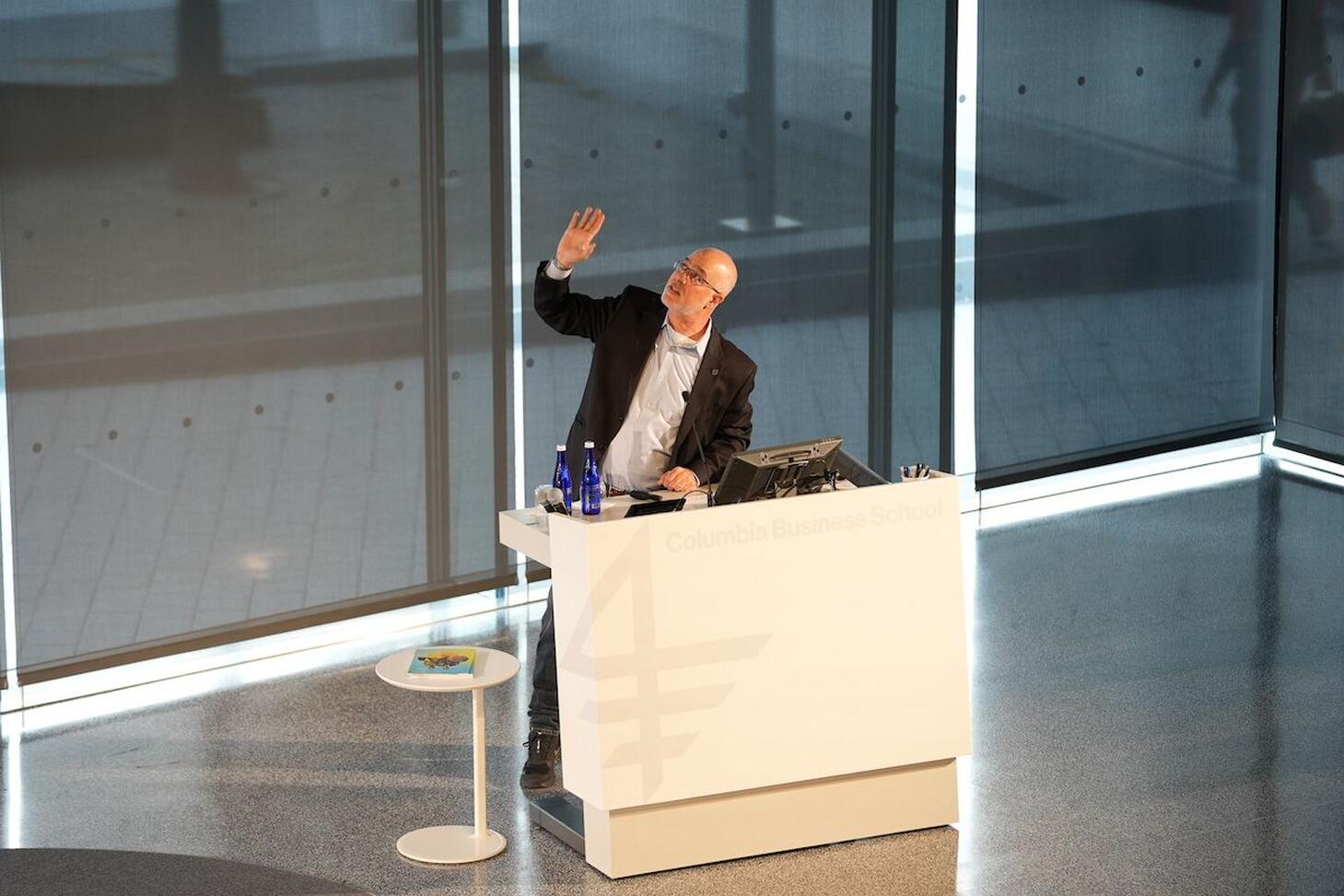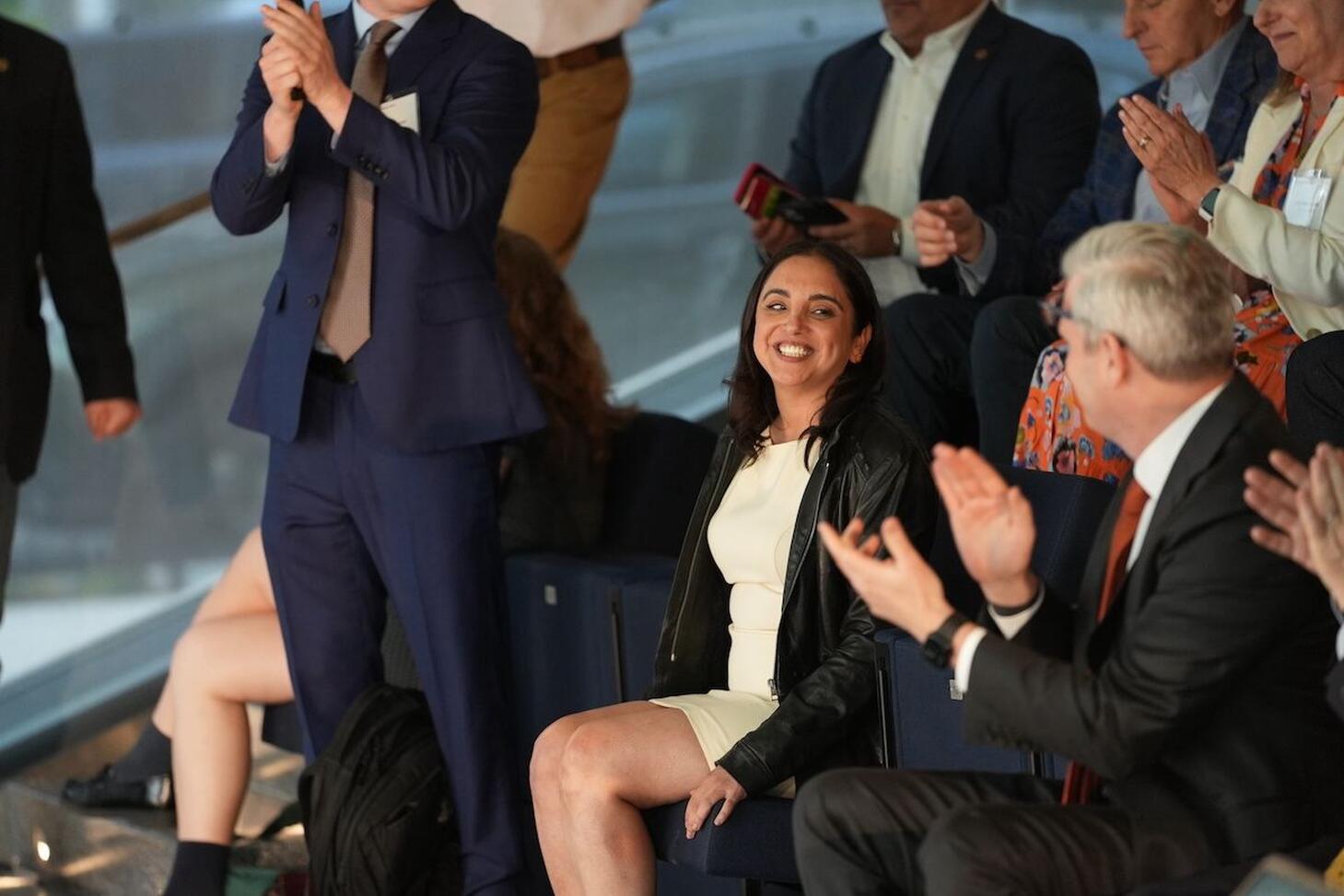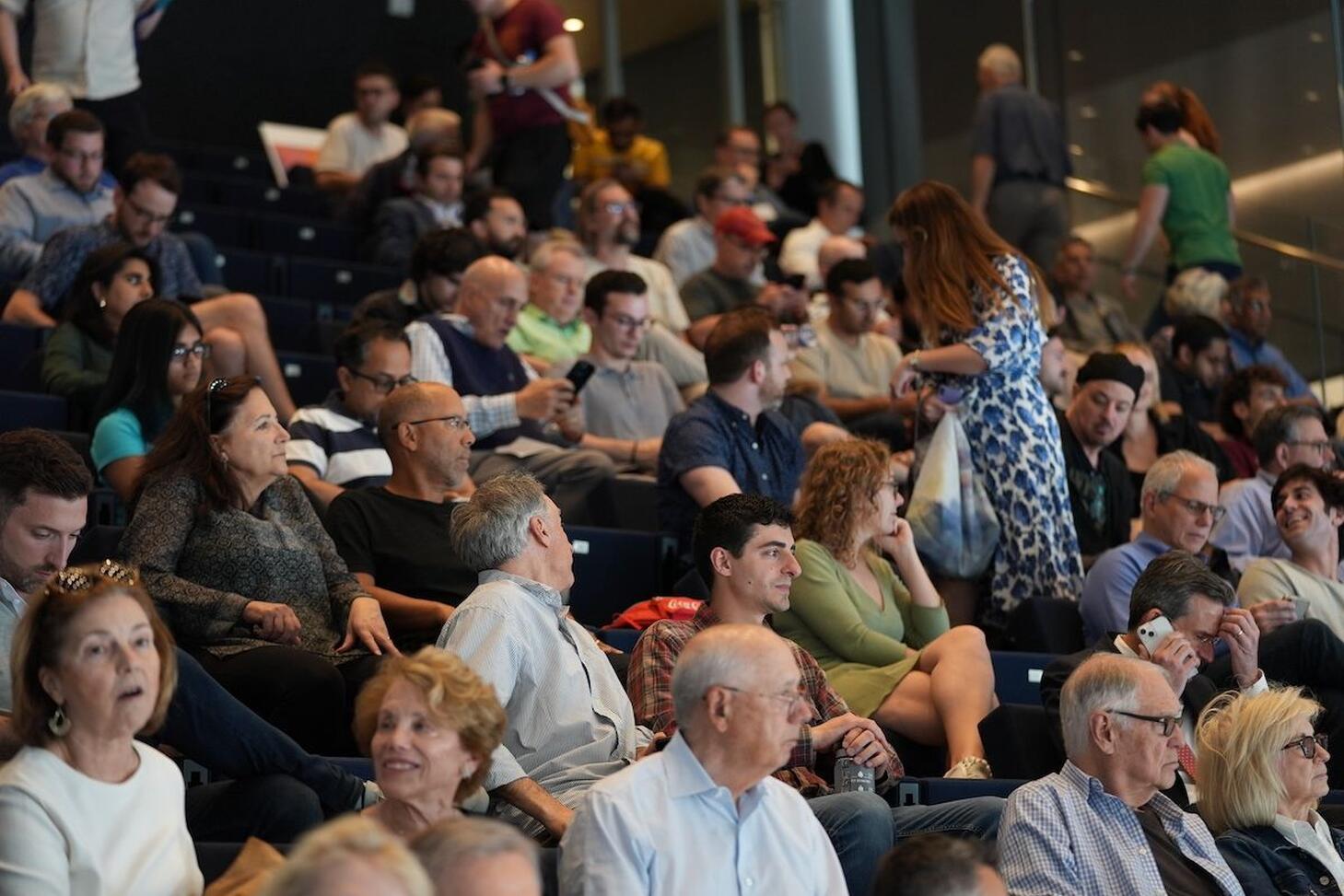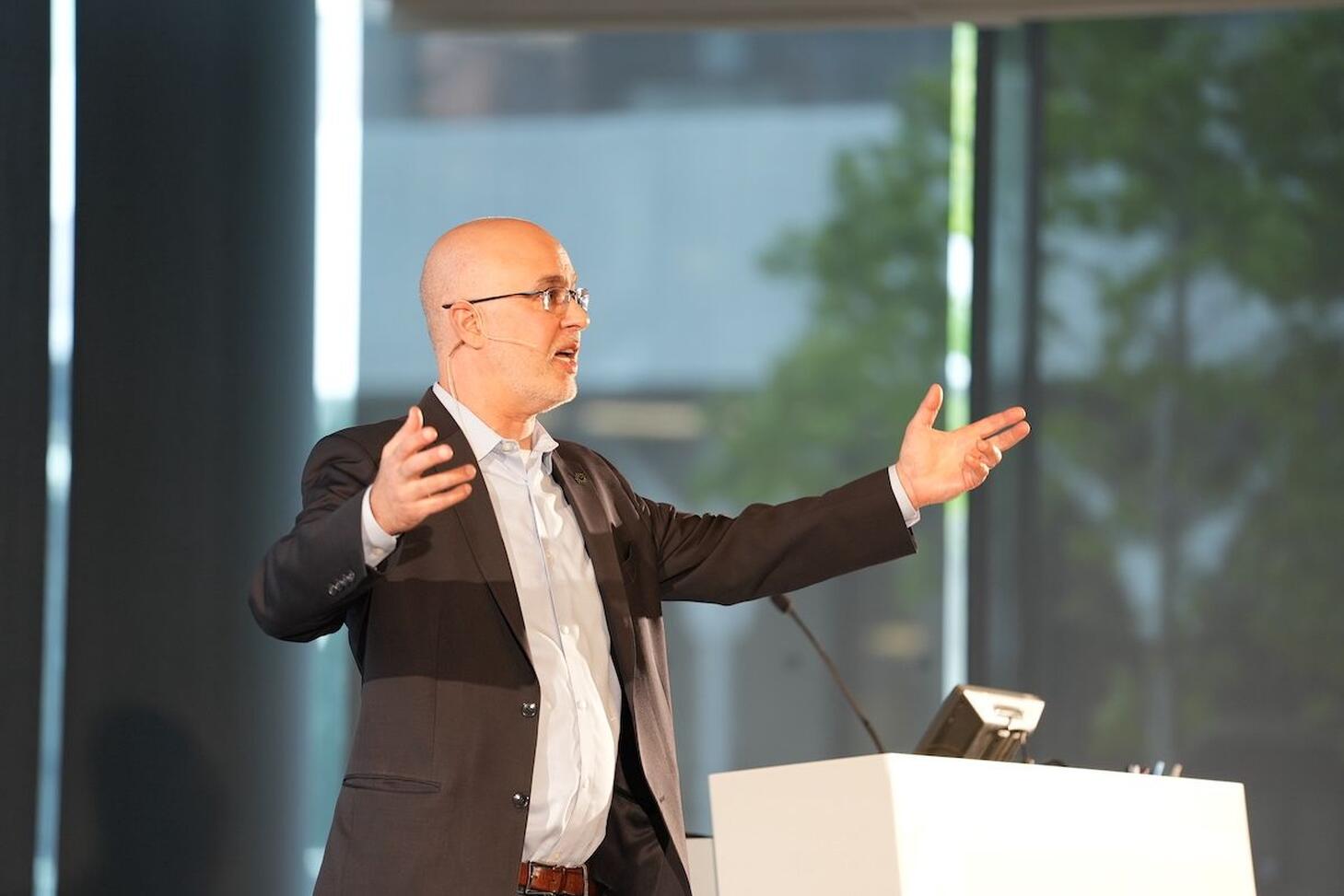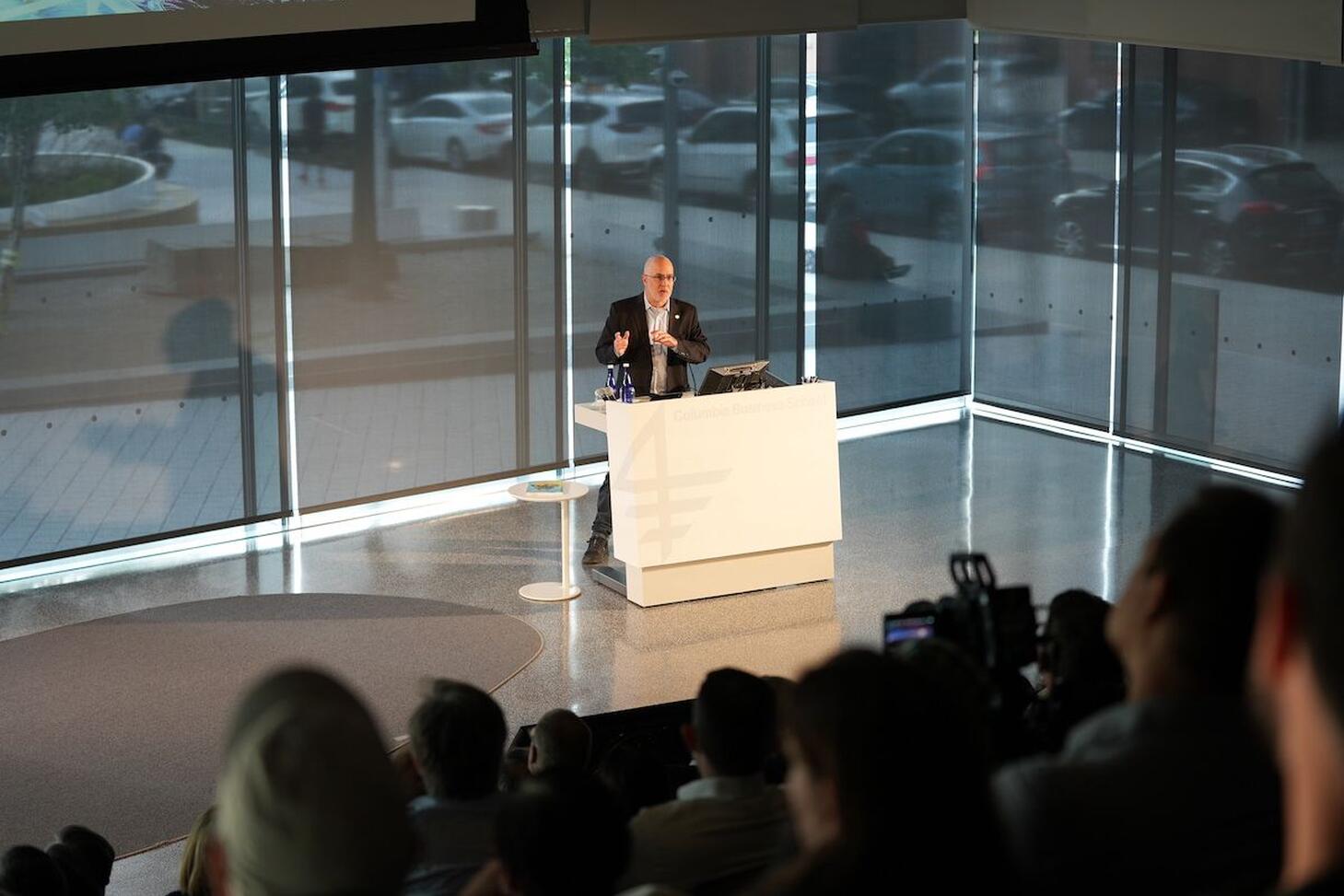 As part of this initiative, S.T. Lee Professor of Business Sheena Iyengar, in collaboration with Shiva Rajgopal, will run The Think Bigger Summit, an annual (or bi-annual) forum. Innovators across various industries will engage with global business executives, corporate board members, private equity leadership, and selected academics to showcase their innovations, discuss their setbacks and challenges, and highlight their routes to success. Each forum will showcase the different problems that business leaders encountered, which provided the challenge for societal innovation.
Hub Newsletter
The Hub is Columbia Business School's new think tank that explores the most pressing issues shaping the world today. Subscribe to our Newsletter and stay up-to-date with new Hub Events and Insights.