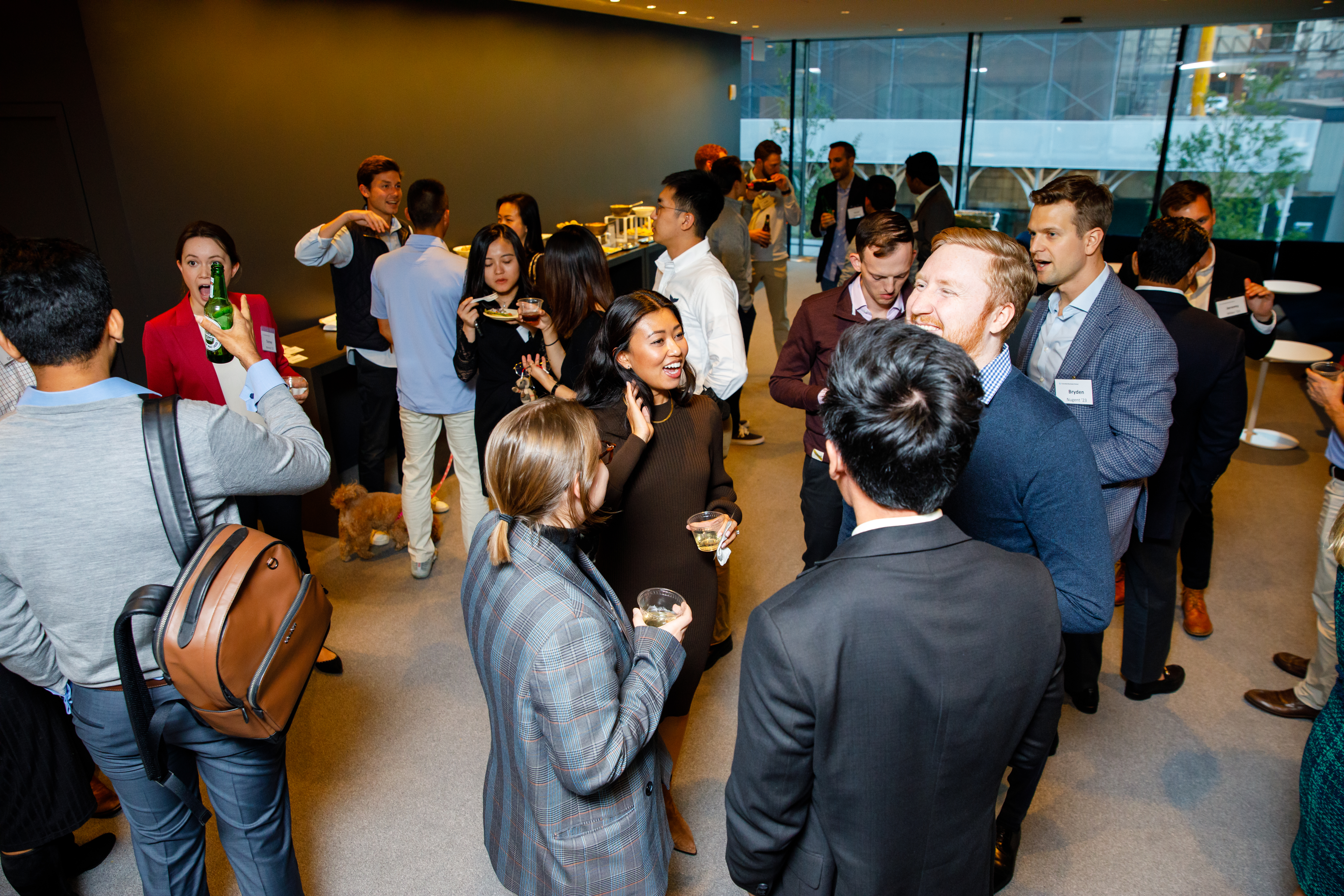 The Heilbrunn Center is the home of the Value Investing Program at Columbia Business School. Each year after a rigorous application process, forty second-year MBA students are admitted to the Program where they complete a set of 7 courses, including:
Modern Value
Applied Value Investing
The Credit Superhighway
Economics of Strategic Behavior
Value Investing with Legends
and two elective courses from a prescribed menu of Heilbrunn Center courses
Besides access to world-class practitioners who teach the Value Investing Program courses, students in the Program also receive access to special programming, including recruiting and career workshops, mentors, and various networking events. The Heilbrunn Center also maintains a resume book for students in the Program that is sent to employers upon request.
Prospective Students
Please note - The Value Investing Program is a separate program with its own admissions process. You must be a current first-year Columbia Business School MBA student to apply in the spring of your first year. For more information on Columbia Business School admissions, please contact the MBA Admissions office and EMBA Admissions office.
In order to be eligible to apply for the Value Investing Program, students must:
attend a mandatory information session during their spring semester
complete the Program's interview and application process
If you have any questions, please contact [email protected].