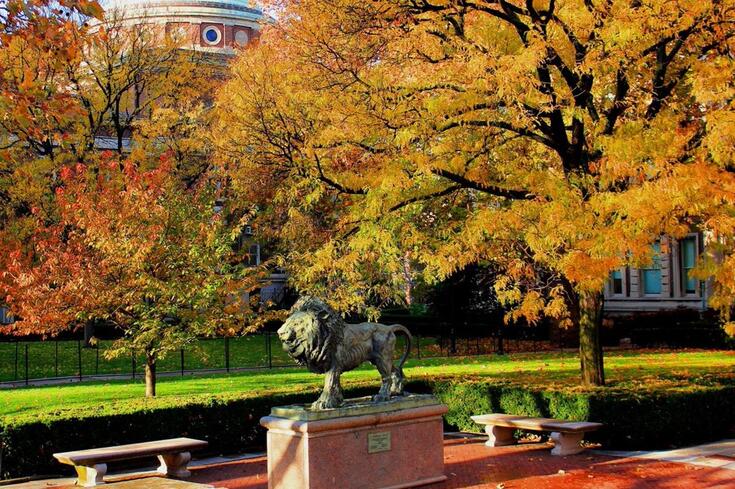 Diversity, Equity and Inclusion Office
At Columbia Business School, we believe that diversity strengthens any community or business model and brings it greater success. That's why we're committed to promoting diversity by making sure that those from different racial, ethnic, socioeconomic, and professional backgrounds are represented, welcomed, and engaged in our community.
To achieve our vision of developing innovative ideas and inspiring leaders that transform the world, Columbia Business School is committed to the principles of diversity, equity, and inclusion. The Diversity, Equity and Inclusion Office strives to build and sustain a welcoming and intellectual community both in the classroom, social spaces, offices and in all interactions that values and respects individuals' different and shared identities and perspectives, leading to a sense of belonging for all.
The Diversity, Equity and Inclusion Office of the Columbia Business School oversees and develops programming and services that link issues of diversity, multiculturalism, inclusion, intersectionality, and social justice for students, faculty, and staff including:
Working with the Arthur J. Samberg Institute for Teaching Excellence and Columbia CaseWorks to develop cases and training to enhance curriculum and classroom diversity and inclusion.
Facilitating affinity group-based supportive spaces, workshops and trainings for students, faculty, staff and alumni.
organizing heritage celebrations for students, faculty, and staff
collaborating with student clusters.