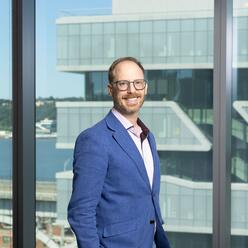 Adam Galinsky
Vice Dean for Diversity, Equity and Inclusion

Dean's Office
Paul Calello Professor of Leadership and Ethics

Management Division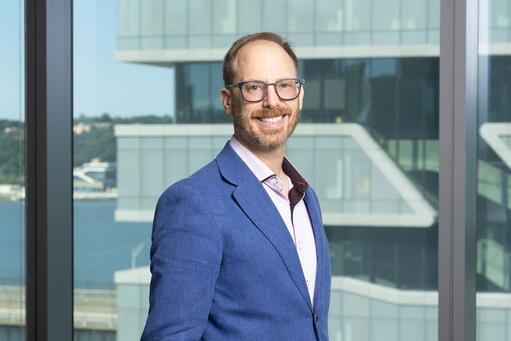 Adam Galinsky is the Vice Dean for Diversity, Equity and Inclusion and Paul Calello Professor of Leadership and Ethics at the Columbia Business School.
Professor Galinsky has published more than 300 scientific articles, chapters, and teaching cases in the fields of management and social psychology. His research and teaching focus on leadership, negotiations, diversity, decision-making, and ethics.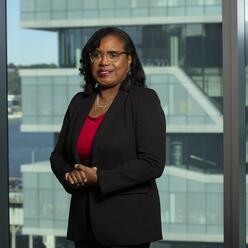 Lisa Andujar-Ray
Director, Diversity, Equity, and Inclusion Administration

Dean's Office
Focus Area:

Faculty and Staff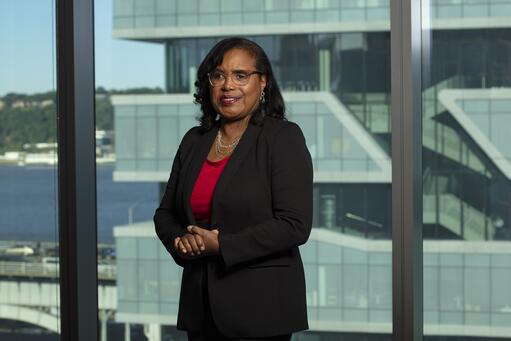 DEI Moving Forward Committee
The Columbia Business School Diversity, Equity, and Inclusion (DEI) Moving Forward Committee advises the Vice Dean for DEI. Please see below for Committee members for the 2022-2023 academic year.
Chair
Adam Galinsky, Vice Dean for Diversity, Equity, and Inclusion and Paul Calello Professor of Leadership and Ethics
Faculty
Tim Baldenius, Paul M. Montrone Professor of Private Enterprise in the Faculty of Business
Carri Chan, Professor of Business
Kamel Jedidi, John A. Howard Professor of Business
Michael Morris, Chavkin-Chang Professor of Leadership in the Faculty of Business
Paul Tetlock, A. Barton Hepburn Professor of Economics in the Faculty of Business
Shang-Jin Wei, N.T. Wang Professor of Chinese Business and Economy
Staff
April Franz, Senior Associate Director
Michelle Hall, Managing Director, Arthur J. Samberg Institute for Teaching Excellence
Olivia Haynes, Director, Sanford C. Bernstein & Co. Center for Leadership and Ethics
Kaaryn Nailor, Assistant Dean, Community Partnerships & Economic Impact
Michael Robinson, Assistant Dean, Engagement, Admissions
Star Sawyer, Senior Executive Director of Alumni and Corporate Relations
Sam Shapses, Associate Dean and Dean of Student Affairs, Full Time MBA Programs
Students
Zara Akbari, MBA '23
Jeremias Huber, PhD candidate
Marissa Job, EMBA '23
Meha Sadasivam, PhD candidate
Eli Sugerman, PhD candidate
Daniella Young MBA '23