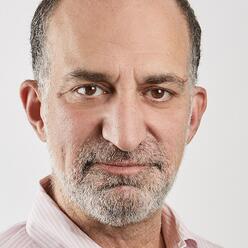 Jonathan Knee
Michael T. Fries Professor of Professional Practice of Media and Technology; Co-Director

Media and Technology Program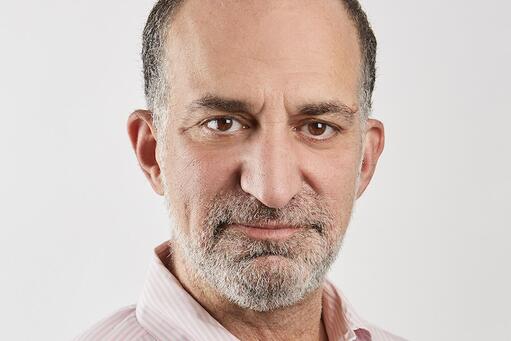 Professor Knee teaches Media Mergers and Acquisitions, co-teaches The Media Industries: Public Policy and Business Strategy with Professor Tim Wu of Columbia Law School, and co-teaches Digital Investing with Adjunct Professor Jeremy Philips. He also serves as co-director of the Media & Technology Program with Professor Sarvary. Professor Knee is a Senior Advisor at Evercore Partners. Before joining Evercore as a Senior Managing Director in 2003, Professor Knee was a Managing Director and Co-head of Morgan Stanley's Media Group.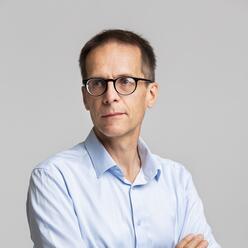 Miklos Sarvary
Carson Family Professor of Business

Marketing Division
Co-Faculty Director

Media and Technology Program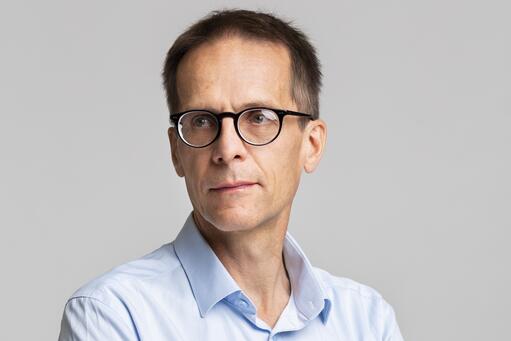 Miklos Sarvary is the Carson Family Professor of Business and the faculty lead for the Media and Technology Program at Columbia Business School. Miklos' broad research agenda focuses on media and information marketing. His most recent papers study ad blocking, online marketplace design and content bundling on social media. Previously, he worked on user-generated content, online/mobile advertising and media and telecommunications competition.