Michael T. Fries Professor of Professional Practice of Media and Technology; Co-Director

Media and Technology Program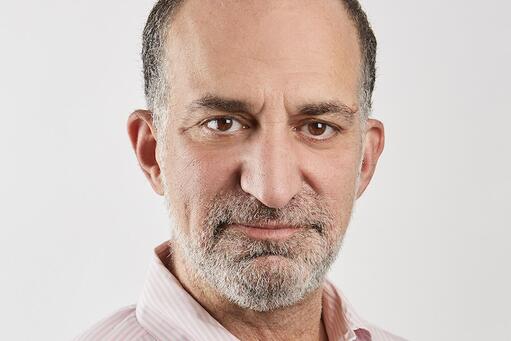 Professor Knee teaches Media Mergers and Acquisitions, co-teaches The Media Industries: Public Policy and Business Strategy with Professor Tim Wu of Columbia Law School, and co-teaches Digital Investing with Adjunct Professor Jeremy Philips. He also serves as co-director of the Media & Technology Program with Professor Sarvary. Professor Knee is a Senior Advisor at Evercore Partners. Before joining Evercore as a Senior Managing Director in 2003, Professor Knee was a Managing Director and Co-head of Morgan Stanley's Media Group. He was previously Publishing Sector Head in the Communications, Media and Entertainment Group at Goldman Sachs. Prior to becoming an investment banker, he was Director of International Affairs at United Airlines and served as Adjunct Professor of Law at Northwestern University. His writing has appeared in The Atlantic, Wall Street Journal, New York Times and Washington Post and he is the author of Class Clowns: How the Smartest Investors Lost Billions in Education (2017), co-author of Curse of the Mogul (Portfolio:2009) and author of The Accidental Investment Banker: Inside the Decade that Transformed Wall Street (Oxford: 2006). 
Education

BA, Boston University; MSc, Trinity in Dublin, Ireland; MBA, Stanford; JD, Yale
Joined CBS

2001
. Agenda Chasing and Contests Among News Providers. January 01, 2014.
Type

Newspaper/Magazine Article
MIT Sloan Management Review
. September 15, 2017.
Columbia Business School
:
CaseWorks
, 2014.
Columbia Business School
:
CaseWorks
, 2012.