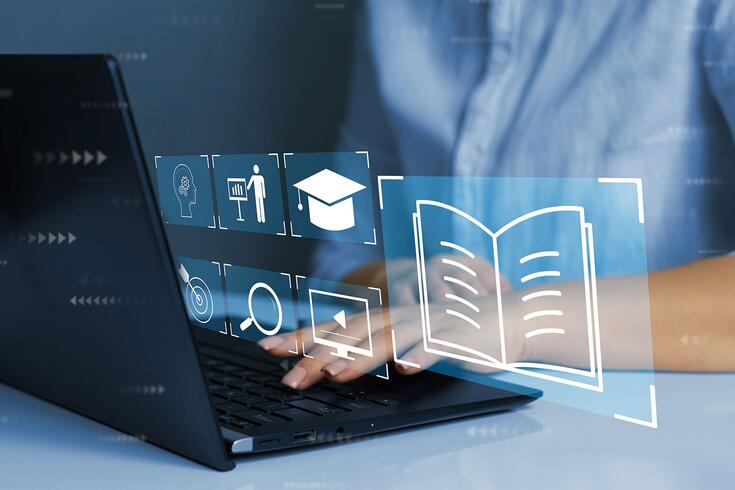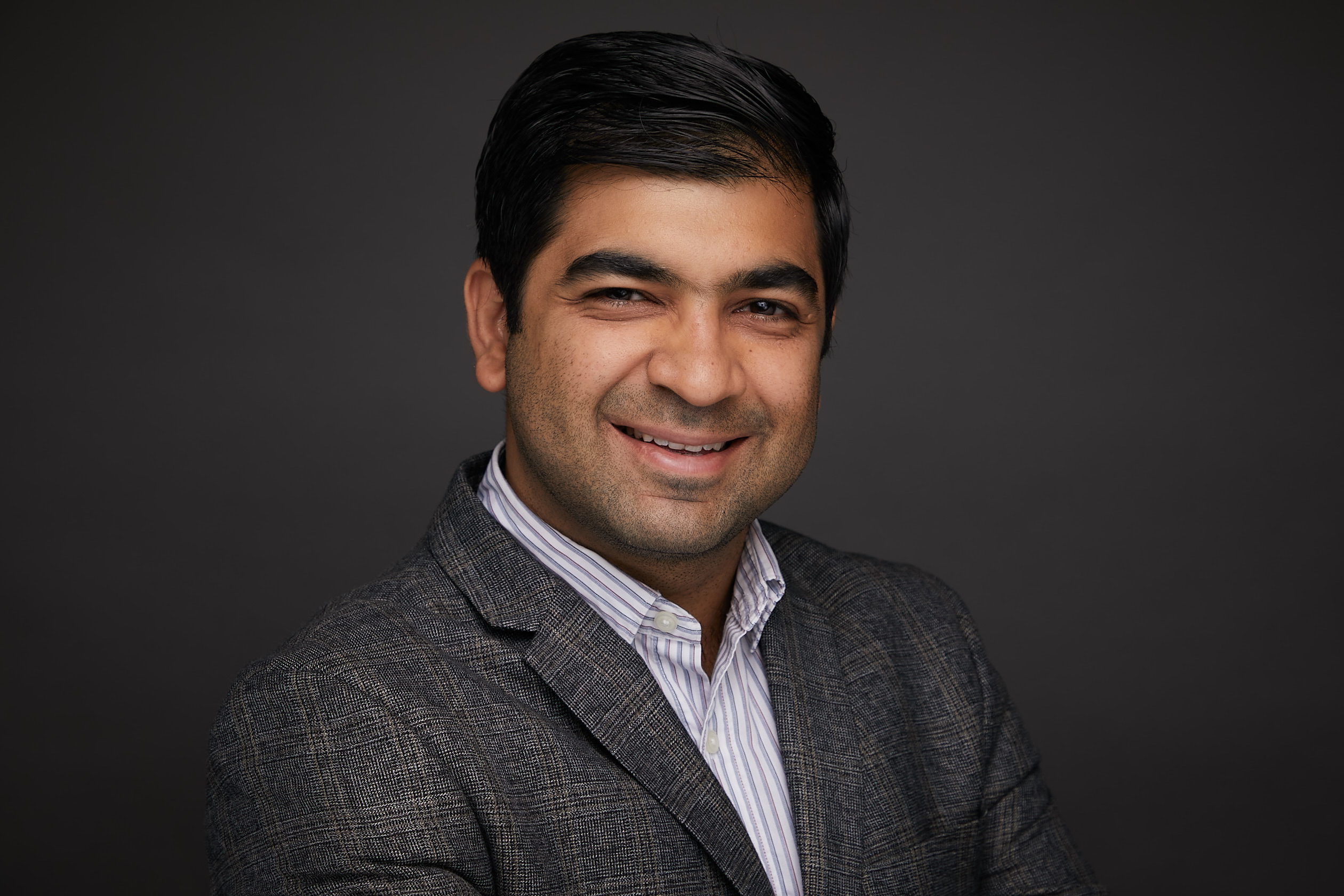 The Marketing Division at Columbia Business School brings together a team of approximately 25 full-time faculty members, 25 adjunct faculty members, 20 PhD students, 20 Master of Science students, and 6 research and administrative staff.
Our world leading full-time faculty conduct cutting edge academic research, developing methodologies and producing insights that are useful for industry and policy makers. The field of marketing is interdisciplinary—it intersects with social sciences such as psychology, sociology and economics, as well as data sciences, statistics, computer science and operations research. We study a wide range of topics including the psychology of consumer behavior, the strategic interactions between firms and consumers, marketing analytics, innovation, and customer relationship management. The Columbia Marketing Division offers a rich and active intellectual environment hosting seminars, conferences and other events, and has been the birthplace of groundbreaking ideas, such as the theory of buyer behavior and customer lifetime value.
We offer core and elective courses that are relevant not only to students interested in careers in traditional and digital marketing, but also to those interested in brand and product management, entrepreneurship, corporate innovation, consulting, media, technology, and healthcare management. We teach courses on customer management, product management, marketing strategy, sales, innovation, pricing, branding, digital marketing, retailing, media, behavioral economics, consulting, and several related domains. Offering a robust portfolio of courses is enabled by our exceptional strong adjunct faculty.
In addition to teaching in the MBA and EMBA programs, we host a successful PhD program. Our graduating PhD students typically pursue academic careers. Our recent alums have received offers from top Schools such as Wharton, Stanford, Harvard, Cornell, Dartmouth, London Business School, INSEAD, and Carnegie Mellon University.
We are responsible for a Master of Science in Marketing, a small elite program that teaches the latest tools coming straight from academic research to future practitioners.
Finally, we administer a popular Master of Science in Business Analytics program together with our colleagues from the Decisions, Risk and Operations Division and from the Industrial Engineering and Operations Research Department (in the School of Engineering and Applied Sciences).
We invite you to further browse our website and reach out to us!
Hortense Fong, 2021 MSI Alden G. Clayton Doctoral Dissertation Proposal Competition, for her submission, "A Theory-Based Interpretable Deep Learning Architecture for Music Emotion.
"Toubia, Olivier, and Andrew T. Stephen. "Intrinsic vs. image-related utility in social media: Why do people contribute content to twitter?." Marketing Science 32.3 (2013): 368-392.
Alisa Wu a Bernstein Center Doctoral Research Grant for her project titled "Are females more emotional? Gender stereotypes and how to overcome them,"
Lan Luo for his project titled "Decomposing the Impact of Gender on Facial Discrimination: Using GANs for Modular Stimuli."
Melanie Brucks for receiving a joint grant from the Sanford C. Bernstein & Co. Center for Leadership and Ethics and the Diversity, Equity and Inclusion Office to pursue a project entitled, "The Great Equalizer: Does Virtual Interaction Reduce Gender Disparities in Classroom Participation?" 
Oded Netzer for also receiving a Sanford C. Bernstein Center Faculty Research Grant to pursue a project entitled, " Diversity in U.S. Advertising in Times of Racial Unrest."
The Marketing Division is pleased to welcome Professors Dante Donati, Hortense Fong, and Christopher LaSala.
 

Dante Donati is a faculty member in the Marketing Division at Columbia Business School. His research covers a variety of empirical topics in Marketing and Economics, including measuring the effects of ICTs on economic, political and social outcomes, methodological work to conduct surveys and experiments on social media, as well as large-scale randomized experiments on the effectiveness of social and behavior change communication campaigns. He has conducted research in collaboration with the World Bank, the Bill & Melinda Gates Foundation and a number of nonprofit organizations around the world. He is also co-creator of Virtual Lab, an open-source platform for online surveys and evaluation of social media marketing campaigns.

Professor Donati received a Master of Science degree cum laude in Economics from Bocconi University, and a Ph.D. degree cum laude in Economics, Finance and Business from Pompeu Fabra University.

 

 

Hortense Fong uses machine learning, econometric, and experimental methods to study how emotions impact consumer behavior. A distinguishing feature of her interests involves going beyond ML's use in prediction to study how to incorporate domain-specific theoretic and managerial knowledge into ML systems and make them more interpretable. She also has a broader interest in questions at the interface of marketing and society (e.g., fairness).
 
Before joining Columbia, Professor Fong received a Ph.D. in Quantitative Marketing from Yale. She teaches the Marketing Analytics course.

Christopher LaSala comes to Columbia after nearly two decades at Google, where his accomplishments include building their first reseller program, launching a mobile ad network, and leading product strategy for their sell-side ad tech business. The common theme across Chris' tenure at Google was working closely with engineering and product teams from ideation through commercial launch, gaining a reputation for leading cross-functional teams to overcome hurdles and make efficient, well-informed decisions. Outside of Google, Chris was active across the digital media industry as a founding board member of both the Search Engine Marketing Professionals Organization (2003) and the Interactive Advertising Bureau's Mobile Advisory Board (2015).

Chris' mission at CBS is to build on the existing product management foundation and shape a world-class product management discipline that connects theory with practice. His first endeavor is to bring industry practice into the classroom, starting with the launch of a Digital Product Management Lab in the fall term of 2022.