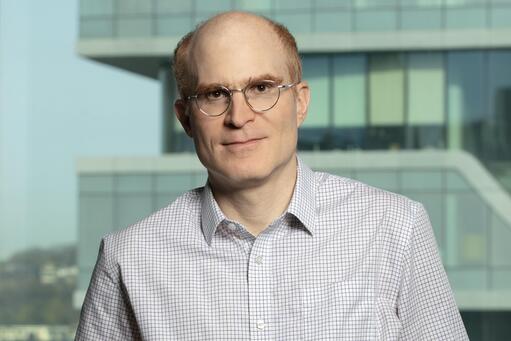 Glaubinger Professor of Business

Marketing Division
Areas of Expertise

AI and Business Analytics Brand and Product Management Entrepreneurship & Innovation Media
Contact

Office: 925 Kravis
Phone: (212) 8548243
E-mail:

[email protected]
Olivier Toubia is the Glaubinger Professor of Business at Columbia Business School. His research focuses on various aspects of innovation, including preference measurement and idea generation. Specifically, he combines methods from social sciences and data science, in order to study human processes such as motivation, choice, and creativity. He currently serves as the Editor-in-Chief at the journal Marketing Science. He teaches a course on Foundations of Innovation and the core marketing course. He received his MS in Operations Research and PhD in Marketing from MIT.
Education

PhD, Massachusetts Institute of Technology, 2004
Joined CBS

2004
Type

Newspaper/Magazine Article
Journal of Marketing Research
. Forthcoming.
The Handbook of Technology Management, vol. 1
, edited by
,
953
-
963
.
Hoboken, NJ
:
Wiley
, 2010.
Conjoint Measurement: Methods and Applications, 4th edition
, edited by
Anders Gustafsson
, Andreas Herrmann
, and Frank Huber
,
231
-
58
.
New York
:
Springer-Verlag
, 2008.
B7667: Foundations of Innovation
B8609: Generative AI for Business