Kravis Professor of Business

Marketing Division
Research Director

Center on Global Brand Leadership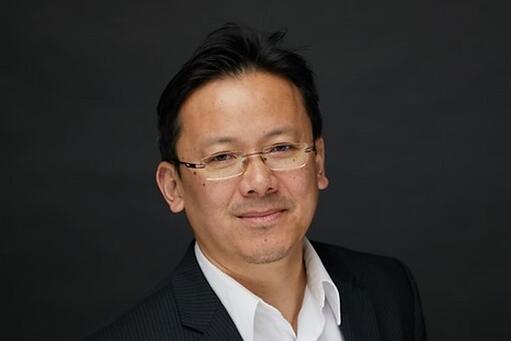 Areas of Expertise

Decision Making & Negotiations, Marketing, Strategy
Contact

Office: 922 Kravis
Phone: (212) 8543472
E-mail:

[email protected]
Professor Pham's business expertise covers the areas of marketing strategy and management, branding, customer and consumer psychology, trademark psychology, marketing communication, and executive decision making. His most recent research focuses on the role of feelings, emotions and motivation in consumers' and managers' judgments and decisions. His numerous publications are widely cited and have appeared in many leading scholarly journals including the Journal of Consumer Research, the Journal of Marketing Research, the Journal of Consumer Psychology, International Journal of Research in Marketing, Psychological Science, Organizational Behavior and Human Decision Processes, Personality and Social Psychology Review, and the Review of General Psychology. He is a past President and Fellow of the Society for Consumer Psychology, the leading professional organization for the advancement of the psychological science of the consumer. He teaches in the MBA, EMBA, PhD and Executive Education Programs and is Research Director of the Center on Global Brand Leadership and co-faculty director of the Brand Leadership Program for business executives.
Education

Licentiate in Applied Economics, Catholic University of Louvain-Mons, Belgium, 1987; MA, University of Florida, 1992; PhD, 1994
Joined CBS

1994
Type

Newspaper/Magazine Article
. "The Smartphone as a Pacifying Technology."
Journal of Consumer Research
. Forthcoming.