Professor of Business

Management Division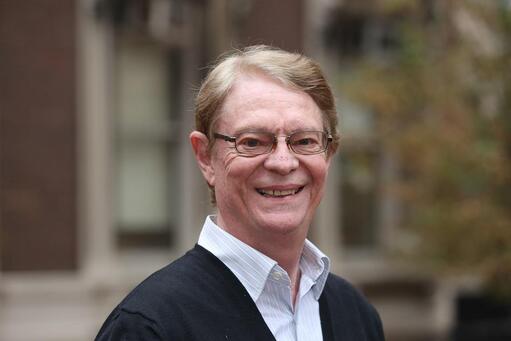 Professor Higgins, the Stanley Schachter Professor of Psychology and Professor of Business is an expert on motivation and decision making. He is a Fellow of the American Academy of Arts & Sciences. He is the author of Beyond Pleasure and Pain: How Motivation Works (Oxford) and co-author of Focus: Use Different Ways of Seeing the World for Success and Influence (Penguin). He teaches an Executive MBA course on negotiation, and is the Director of the Motivation Science Center. Higgins has received the Donald T. Campbell Award for Outstanding Contributions to Social Psychology (Society for Personality and Social Psychology), the Thomas M. Ostrom Award in Social Cognition, the Distinguished Lifetime Career Award (International Society for Self & Identity), and the Distinguished Scientist Award (Society of Experimental Social Psychology). In 2000, he was the recipient of both the William James Fellow Award for Distinguished Achievements in Psychological Science (Association of Psychological Science) and the Award for Distinguished Scientific Contributions (American Psychological Association). He has served as an advisor and consultant to many governmental and academic organizations. In 2000, he was chosen to present Columbia's University Lecture. In 2004, he was the recipient of the Presidential Teaching Award.
Education

BA, Joint Honors (Sociology; Anthropology), McGill University, 1967; MA with Distinction, London School of Economics, 1968; PhD (Psychology), Columbia University, 1973
Joined CBS

2002
This faculty member has no associated courses currently. Please check back next semester.