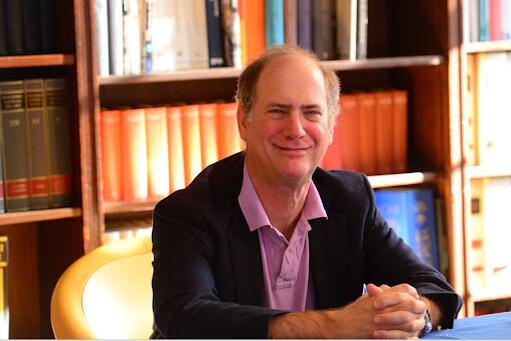 Phillip Hettleman Professor of Business

Management Division

Academic Director

Columbia CaseWorks

Areas of Expertise

Decision Making & Negotiations
Leadership & Organizational Behavior

Contact

Office:

396 Kravis

Phone:

(212) 8544435

E-mail:

Links
Within the broader field of organizational behavior, Professor Brockner is well known for his work in several areas, including the effects of organizational downsizing on the productivity and morale of the "survivors," the management of organizational change, organizational justice, self processes in organizations and managerial judgment and decision making. He teaches the MBA elective course Managerial Decision Making, the Ph.D. course Individual and Collective Behavior in Organizations, and he is an active consultant and speaker to companies worldwide.
Education

BA, State University of New York, Stony Brook, 1972; MS, Tufts, 1974; PhD, 1977
B7553: Managerial Decision Making
B8553: Managerial Decision Making
More People Will Be Fired. Let's Talk About It.
The Paradox of Layoffs: Engagement Drops When You Need It Most