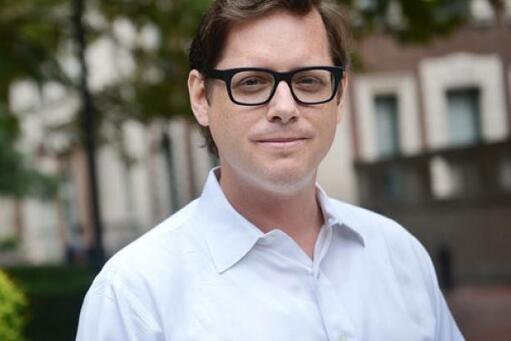 Ting Tsung and Wei Fong Chao Professor of Business

Management Division

Areas of Expertise

Decision Making & Negotiations
Leadership & Organizational Behavior

Contact

Office:

345 Kravis

Phone:

(212) 8540784

E-mail:
Fax:

(212) 3169355

Links
Professor Ames's research focuses on social judgment and behavior. He examines how people judge themselves as well as the individuals and groups around them (e.g., impression formation, stereotyping). He also studies the consequences of these judgments on interpersonal dynamics, including prosocial behaviors (e.g., trust, cooperation, helping) and competitive interactions (e.g., negotiations, conflict, aggression). A central aspect of this work is how people "read minds" to make inferences--whether right or wrong--about what others think, want, and feel.
Education

BA, Beloit College, 1991; PhD, University of California, Berkeley, 1999
Type

Newspaper/Magazine Article
. "Not just holding forth: The effect of listening on leadership effectiveness."
Social Science Research Network
. December 01, 2010.
B8592: Immersive Teamwork
B8510: Managerial Negotiations
New York
:
CaseWorks
, 2010.
New York
:
CaseWorks
, 2009.
15 Top Tips for Salary Negotiations
It's Time to Rethink Thanksgiving. Here's How to Have That Conversation with Your Family