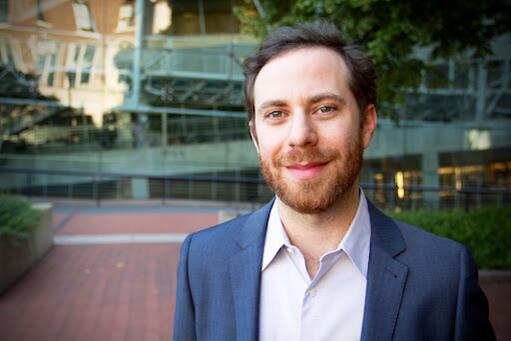 Associate Professor of Business

Management Division
Areas of Expertise

Decision Making & Negotiations Leadership & Organizational Behavior
Contact

Office: 311 Kravis
E-mail:

[email protected]
Michael Slepian is the Sanford C. Bernstein & Co. Associate Professor of Leadership and Ethics in the Management Division of Columbia Business School. His program of research examines secrecy and trust. He studies the psychology of secrets and how keeping secrets affects two important variables that govern social and organizational life: trust and motivation. He has studied the consequences of keeping secrets, including how they change our behavior, judgments and actions. He studies the effects of both personal and professional secrets for the individual secret keeper as well as whether we can tell when others are concealing information from us.
Education

B.A., Syracuse University; M.S. and Ph.D., Tufts University
Joined CBS

2014
. "The Big Two." In
The Encyclopedia of Personality and Individual Differences
, edited by
V. Zeigler-Hill & T. Shackelford
,
New York
:
Springer
, Forthcoming.
. "Linking diverse resources for action control." In
Self-Regulation and Ego Control
, edited by
Edward R. Hirt
, Joshua Clarkson
, and Lile Jia
,
San Diego
:
Elsevier
, 2016.
B8510: Managerial Negotiations
B9520: Practical Research Tools