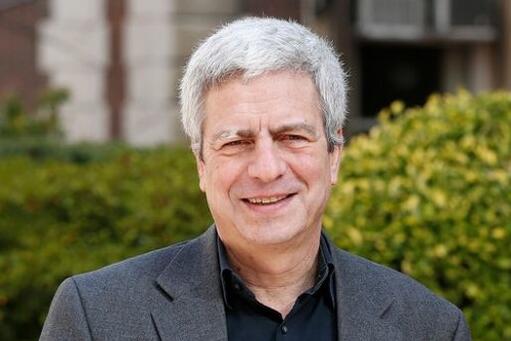 Carson Family Professor of Business; Chair of Economics Division

Economics Division
Areas of Expertise

Healthcare Labor Markets Microeconomics
Contact

Office: 997 Kravis
Phone: (212) 8544464
E-mail:

[email protected]
Professor Sicherman analyzes the roles of education, job training, occupational and job mobility, moonlighting and retirement in the formation of careers. He currently studies the various effects of technological change on the U.S. labor market. In addition, Sicherman works with different medical groups on using cost-benefit analysis in medical decision making. A faculty research fellow at the National Bureau of Economic Research, he is the recipient of research grants from the National Science Foundation, the U.S. Department of Labor and the Citicorp Behavioral Science Research Council. Sicherman teaches the core course Managerial Economics and the elective Cost-Benefit Analysis.
Education

BA, Hebrew University, 1980; MA, 1982; MPhil, Columbia, 1985; PhD, 1987
Joined CBS

1991
Sicherman, Nachum
, Jimmy Charite
, Gil Eyal
, Magdalena Janecka
, George Loewenstein
, Kiely Law
, Paul Lipkin
, Alison Marvin
, and Joseph Buxbaum
. Clinical Signs Associated with Earlier Diagnosis of Children with Autism Spectrum Disorder. May 30, 2019.
The Economics of Human Systems Integration
, edited by
,
69
-
78
.
Hoboken, New Jersey
:
Wiley
, 2010.
New York
:
Columbia Business School
, 2011.
. Relevant Costs for Making Production Decisions: Was General Motors Making the Correct Choice in Producing High Volumes of Autos?
Columbia University
:
CaseWorks
, 2011.
New York
:
Columbia Business School
, 2010.