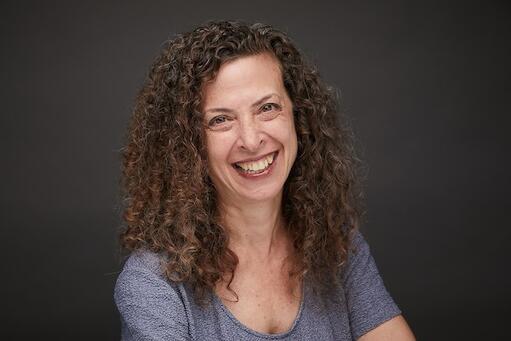 Bruce Greenwald Professor of Business

Marketing Division

Areas of Expertise

Consumer Behavior
Marketing

Contact

Office:

795 Kravis

E-mail:

Links
Vicki Morwitz is the Bruce Greenwald Professor of Business and Professor of Marketing at Columbia University's Graduate School of Business. Professor Morwitz earned a B.S in applied mathematics and computer science from Rutgers University, an M.S. in operations research from Polytechnic Institute of New York (now NYU's Tandon School), and an M.A. in statistics and a Ph.D. in marketing from the Wharton School at the University of Pennsylvania. Prior to joining Columbia, she served on the faculty of the Stern School at NYU for 28 years. She is a past President and a Fellow of the Society of Consumer Psychology, the Editor-in-Chief of the Journal of the Association for Consumer Research, and served as co-editor of the Journal of Consumer Research.
Professor Morwitz's research focuses on the impact of consumers' self-predictions on their subsequent purchase behavior, the psychology of how consumers process price information, and the effectiveness of health-related messages. Her research has appeared in many leading academic journals including American Journal of Public Health, Harvard Business Review, Journal of Consumer Psychology, Journal of Consumer Research, Journal of Marketing Research, Management Science, and Marketing Science. Professor Morwitz teaches Behavioral Economics and Decision Making to MBA and executive MBA students.
Education

B.S. Rutgers University, 1983; M.S. Polytechnic Institute of New York (now Tandon School, NYU), 1986; M.A. Wharton School, University of Pennsylvania, 1989; PhD., 1991
B8619: Behavioral Economics & Decision Making
B7619: Behavioral Economics & Decision Making
Coronavirus and 4th of July: 78% of Americans Will Spend Less Money This Year
Millennial Money: Conquer Black Friday from Your Couch
Shoppers Share Black Friday Strategies That Actually Work
The She-Cession and She-Flation Are Colliding
The Worst Hidden Travel Fees and How to Avoid Them