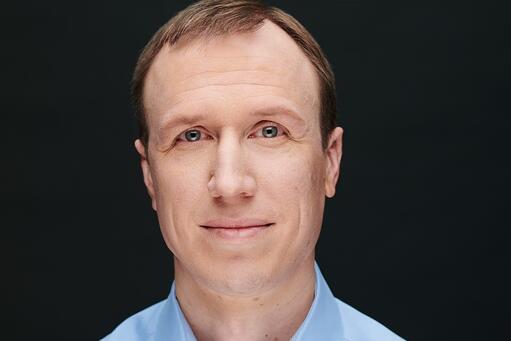 A. Barton Hepburn Professor of Economics in the Faculty of Business

Finance Division
Senior Vice Dean for Curriculum and Programs

Dean's Office
Areas of Expertise

Asset Management Fundamental Investment Analysis
Contact

Office: 1124 Kravis
E-mail:

[email protected]
Professor Tetlock's research interests include behavioral finance, asset pricing, and prediction markets. One area of his research examines how firms' stock market prices respond to the content of news stories. His 2007 Journal of Finance study on the impact of negative words, such as "flaw" and "ruin", won the Smith-Breeden Prize for the best article in asset pricing. His research has been featured in popular press outlets such as Business Week, The Economist, The New York Times, and The Wall Street Journal.
Professor Tetlock teaches the elective Capital Markets course. Prior to joining Columbia, he was a visiting assistant professor at Yale University in 2007-08, and an assistant professor at the University of Texas at Austin from 2004 to 2008. He taught Behavioral Finance at Yale, and Investment Management at Texas.
Education

PhD, Harvard University, 2004
Joined CBS

2008
This faculty member has no associated courses currently. Please check back next semester.