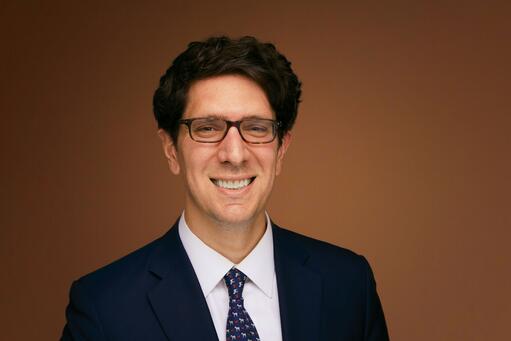 Senior Vice Dean for Faculty Affairs

Dean's Office

Vice Dean, Executive Education

Executive Education

Co-Director

Richard Paul Richman Center for Business, Law, and Public Policy at Columbia University

MUTB Professor of International Business

Economics Division

Areas of Expertise

Asset Management
Globalization
Labor Markets
Macroeconomics
Organizations & Markets

Contact

Office:

353 Kravis

Phone:

(212) 8549670

E-mail:
Pierre Yared is the MUTB Professor of International Business, Senior Vice Dean for Faculty Affairs, and Vice Dean for Executive Education at Columbia Business School.  His research, which has been published in leading academic journals, focuses on macroeconomic policy and political economy. He is a research associate of the National Bureau of Economic Research and an associate editor of the American Economic Review.  Yared teaches Global Economic Environment, a Core MBA course in macroeconomics for which he received the Dean's Award for Teaching Excellence. He is a member of the Council on Foreign Relations and the Economic Club of New York. Yared received his AB in Economics from Harvard University and his PhD in Economics from Massachusetts Institute of Technology.
Education

A.B., Economics, Harvard University, 2001; Ph.D., Economics, Massachusetts Institute of Technology, 2007
. A Theory of Fiscal Responsibility and Irresponsibility. December 20, 2022.
. Intermediate Macroeconomics.
New York
:
Pearson
, 2021.
. "Inflation Targeting under Political Pressure." In
Independence, Credibility, and Communication of Central Banking
, edited by
Ernesto Pastén
and Ricardo Reis
,
Chile
:
Central Bank of Chile
, 2020.
B8225: The Future of the Global Economy
B5201: Global Economic Environment
B5008: Markets and the Economy
B8725: Global Immersion: The UAE - Economic Growth, Business Dynamism, and Global Relevance
B8781: Global Immersion: The Japanese Economy
B6201: Global Economic Environment