Participate in a Study by the Behavioral Research Lab at Columbia Business School.
Participate in a Study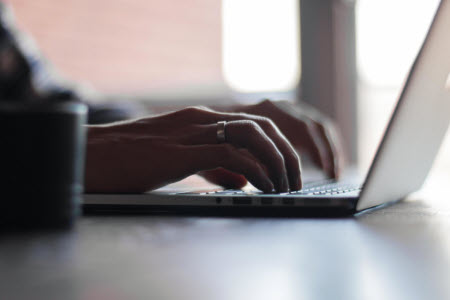 What You Will Do
Give your opinion about things, like your impression of someone in a video, your attitudes about the environment, or your preferences for certain products.
Sometimes you will interact with other people, in pairs or groups, to discuss various topics for work together on a task.
All studies will have a detailed description of what exactly you will be doing.
Payment
The average payment rate is $16/hour. Most studies last 15-45 minutes, so a typical payment can be between $5 - $12.
All studies conducted in the Lab pay cash!
The Lab also offers free merchandise to its participants, including water bottles, frisbees, and coffee mugs.
Are You Eligible?
You must be at least 18 years old
You must currently reside in the United States
Have a Question?
Just email the Lab.
Did You Know?
5,588
Participants took part in Lab studies during the 2018 - 2019 academic year.
$40,010
Was spent paying participants during the 2018 - 2019 academic year.