The Lab Committee consists of Faculty and Student representatives from the Management and Marketing Divisions who meet regularly to discuss and decide upon Lab policy, the budget, and issues facing the Lab community.
Student Representatives
Sanghyeok "Eric" Park, PhD Student, Marketing
Isaac Raymundo, PhD Student, Management
Committee Members
Eric Johnson
Norman Eig Professor of Business

Marketing Division
Director

Center for the Decision Sciences
Fellow

Association for Psychological Science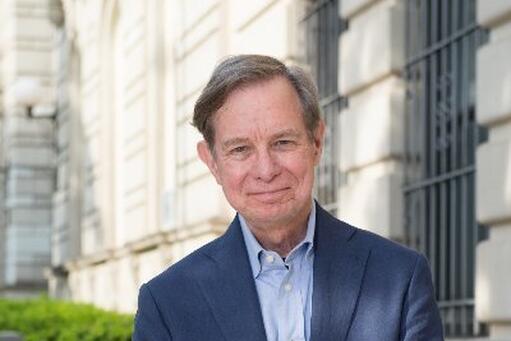 Eric Johnson is a faculty member at the Columbia Business School at Columbia University where he is the inaugural holder of the Norman Eig Chair of Business, and Director of the Center for Decision Sciences. His research examines the interface between Behavioral Decision Research, Economics and the decisions made by consumers, managers, and their implications for public policy, markets and marketing.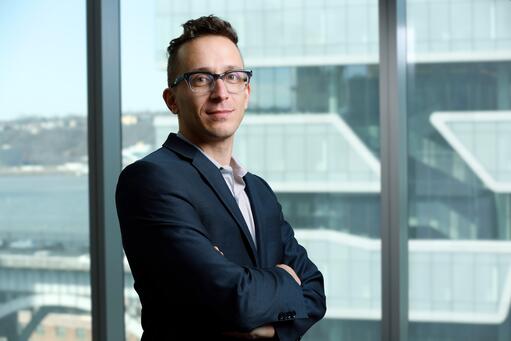 Shai Davidai is Assistant Professor in the Management Division of Columbia Business School. His research examines people's everyday judgments of themselves, other people, and society as a whole. He studies the psychological forces that shape, distort, and bias people's perceptions of the world and their influence on people's judgments, preferences, and choices. His topics of expertise include the psychology of judgment and decision making, economic inequality and social mobility, social comparisons, and zero-sum thinking.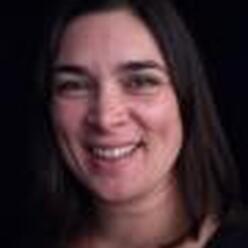 Amanda Eckler
Director, Behavioral Research Lab

Management Division
Contact: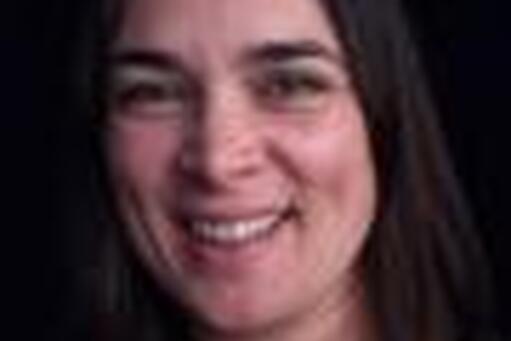 Amanda Eckler is Director of the Behavioral Research Lab. She joined Columbia Business School in 2014 as Associate Director of the Marketing Division and, prior to joining the BRL, acted as Director of Academic Administration in the Management Division.