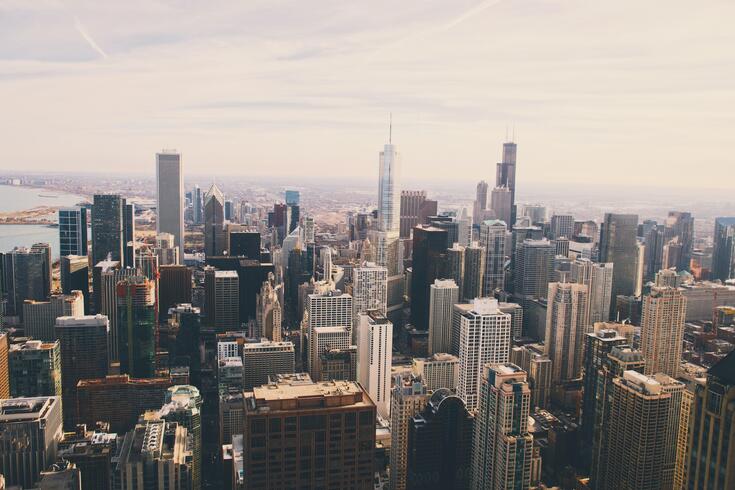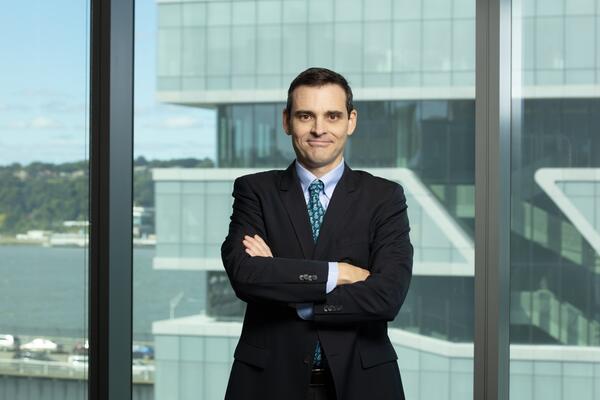 Finance is at the core of making informed business decisions. Columbia GSB's finance division provides a complete finance training with a carefully integrated core curriculum and over 100 elective courses to train students to manage their own finances as well as for career success in asset management, investment banking, real estate, financial technology firms, management consulting, and for roles in central banks and government.
Taught by award-winning faculty from all areas of finance, our professors bring a combination of research-based insights, theoretical frameworks, and practice-based understanding to the classroom. The curriculum focuses on merging the theory and practice of finance along three dimensions: understanding finance principles, an ability to use state-of-the-art data-analytical tools, and a deep knowledge of financial markets and institutions. The core curriculum provides the foundation, and then expansive electives provide more advanced and concentrated courses in the main areas of finance: investment management, investment banking, private equity, venture capital, and real estate.
Central to Columbia GSB's finance training are Centers and Programs that curate the curriculum, connect students with alumni and industry, and mentor students along their career journeys. These include the Eugene Lang Entrepreneurship Center, Heilbrunn Center for Graham & Dodd Investing, and Paul Milstein Center for Real Estate, which anchor our training in entrepreneurial finance, value investing, and real estate, respectively. These programs host many conference and events, and offer significant executive education, connecting our alumni and industry practitioners with new developments and insights.
Together, our program has a long track record of producing transformative business leaders, with Warren Buffett and Henry Kravis as two leading examples who've revolutionized the asset management and private equity industries. Our goal is to teach and mentor the next generation of business leaders in finance.
Michael Johannes

Ann F. Kaplan Professor of Business
Chair of Finance Division