From time to time, we host other events featuring timely topics and exceptional speakers. Examples include: Estate Planning, Women in Wealth, and Family Business Consulting.
2020
Founding Women of Family Wealth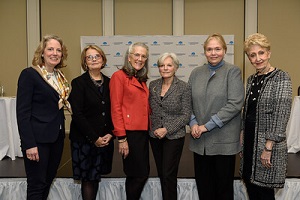 February 3, 2020 | Faculty House
An all-star line-up of Founding Women of Family Wealth joined Professor Patricia Angus for an amazing event that featured five entrepreneurial women who changed the way people think about family, business, and wealth. 
Meet the women:
Charlotte Beyer, Founder Institute for Private Investors
Ginny Esposito, Founder National Center for Family Philanthropy
Lee Hausner, Founder IFF Advisors
Fredda Herz Brown, Founder Relative Solutions
Kathryn McCarthy, Advisor to families and family offices
Hosted by Professor Patricia Angus, Managing Director, Global Family Enterprise Program
2019
Student Lunch with Daria Illy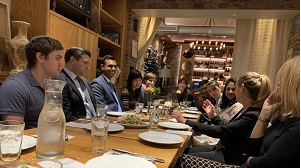 Director of Coffee Culture, Illy Coffee
October 17, 2019 | Elysian Fields Café
New Ideas Academic-Practitioner Conference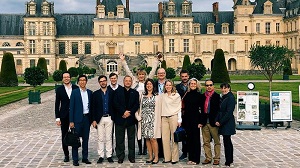 May 17, 2019 | Fontainebleau, France
Michael Preston Retirement Celebration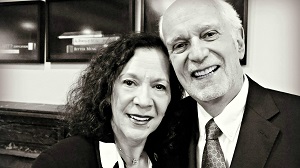 April 11, 2019 
2018
Changing Times in Estate Planning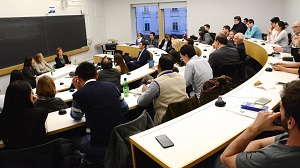 March 27, 2018
2017
Career Panel: Real Estate Family Business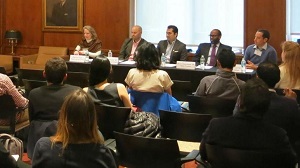 April 26, 2017 | Columbia Business School
Reunion Panel: Financial Management in the Family Business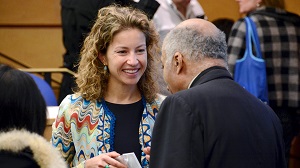 April 21, 2017 | Columbia Business School
The Big Payday: Shaking the Tree Interactive Workshop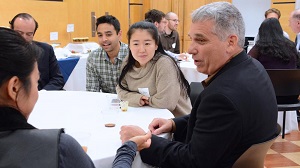 October 11, 2017 | Columbia Business School 
Field Trip: Rose Brand Theatrical Supply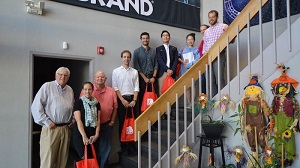 October 6, 2017 | New Jersey
Lunch with Koichi Ohara '04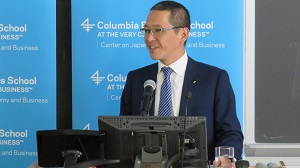 10/05/17 | Uris Hall
2016
Movie Screening: We the People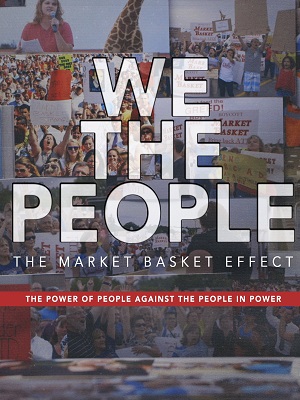 We the People: The Market Basket Effect
November 2016