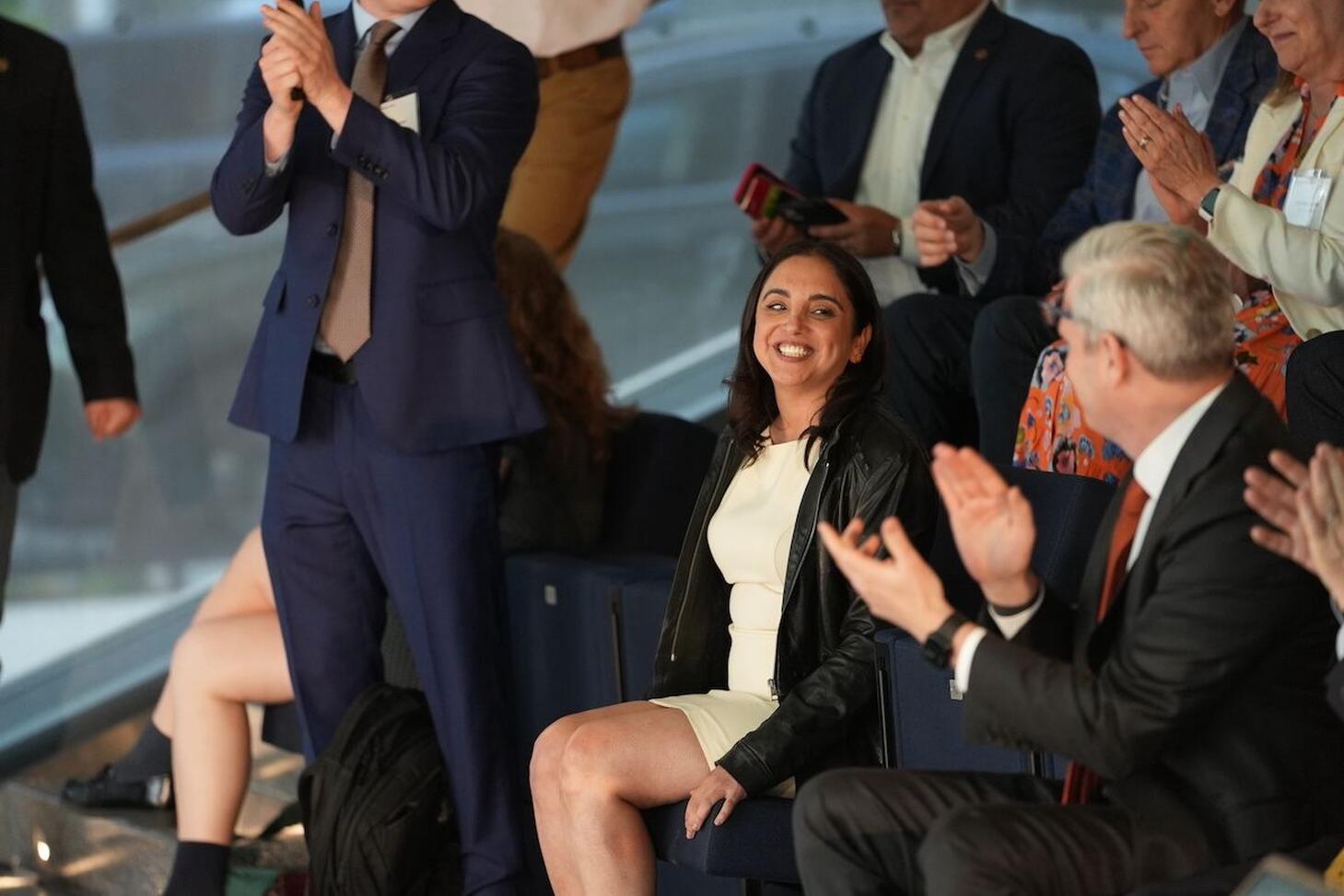 The Think Bigger Initiative shared never-before-seen images, explained the history of the program, and discussed and the challenges and innovations amid expanding our latest understanding of the further-flung parts of the universe.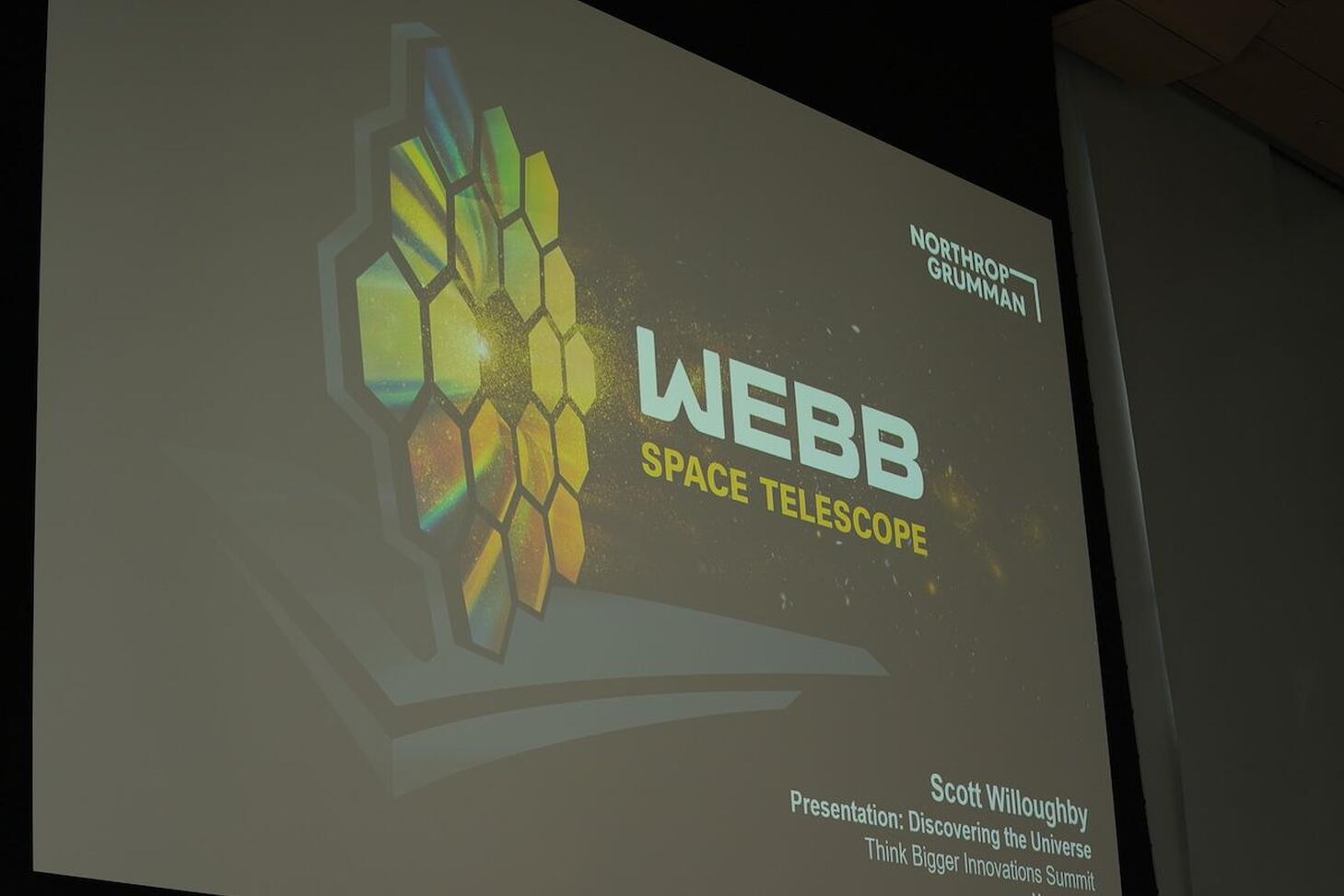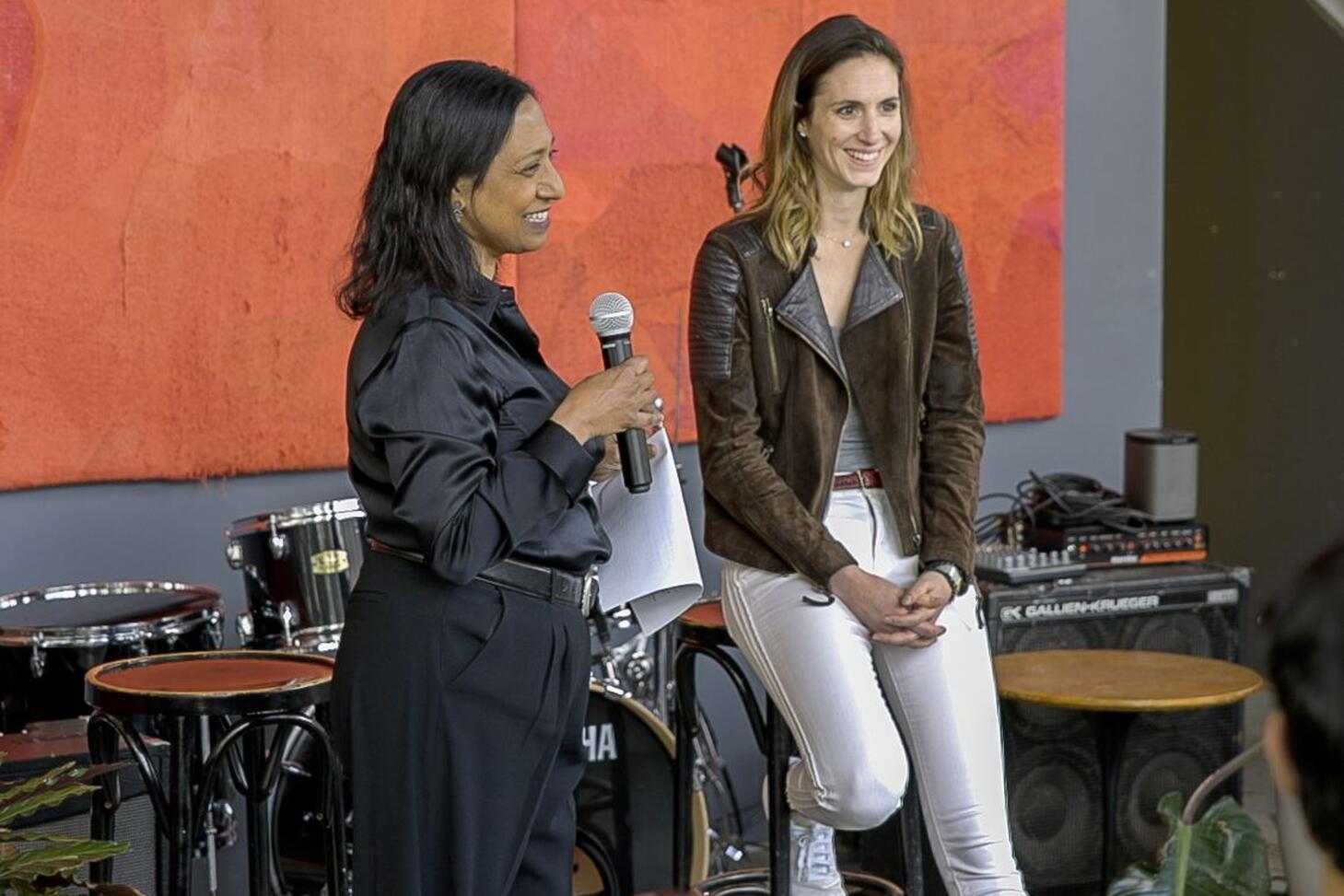 How could we use psychological targeting in a way that didn't lock us into our own echo chambers?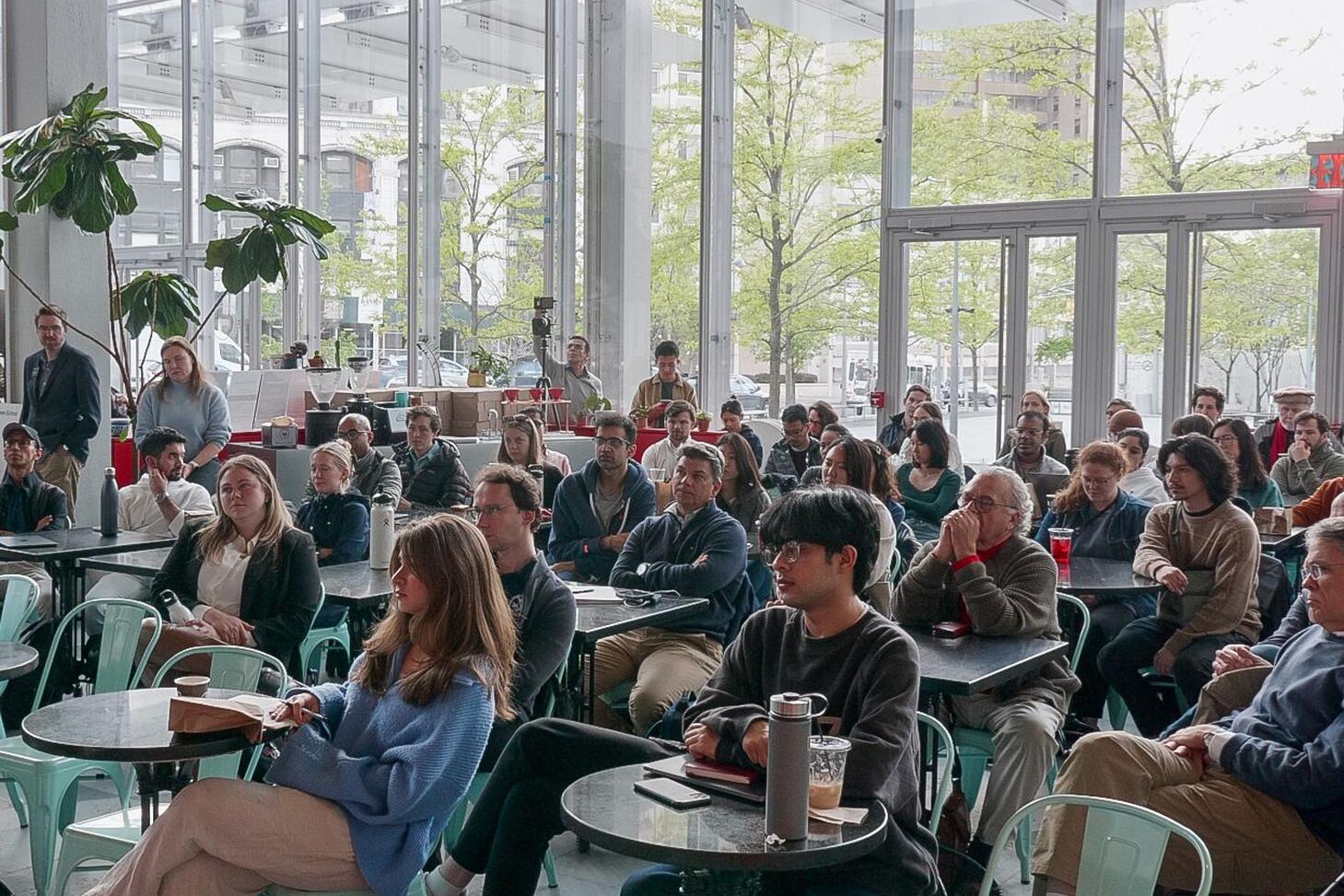 In recent years, the media market in Russia has been reshaped by the government, affecting citizens' access to independent news sources. Experts believe media control and #censorship have intensified during the war with #Ukraine. Where do the Russian people go to get their news now, and how does it shape their beliefs?
Last week, Andrey Simonov, associate professor of marketing at Columbia Business School, explored the Russian media market and how it has evolved over the last year. Swipe to see photos from the compelling discussion.
This event was part of a new speaker series presented by BAID @TheHub.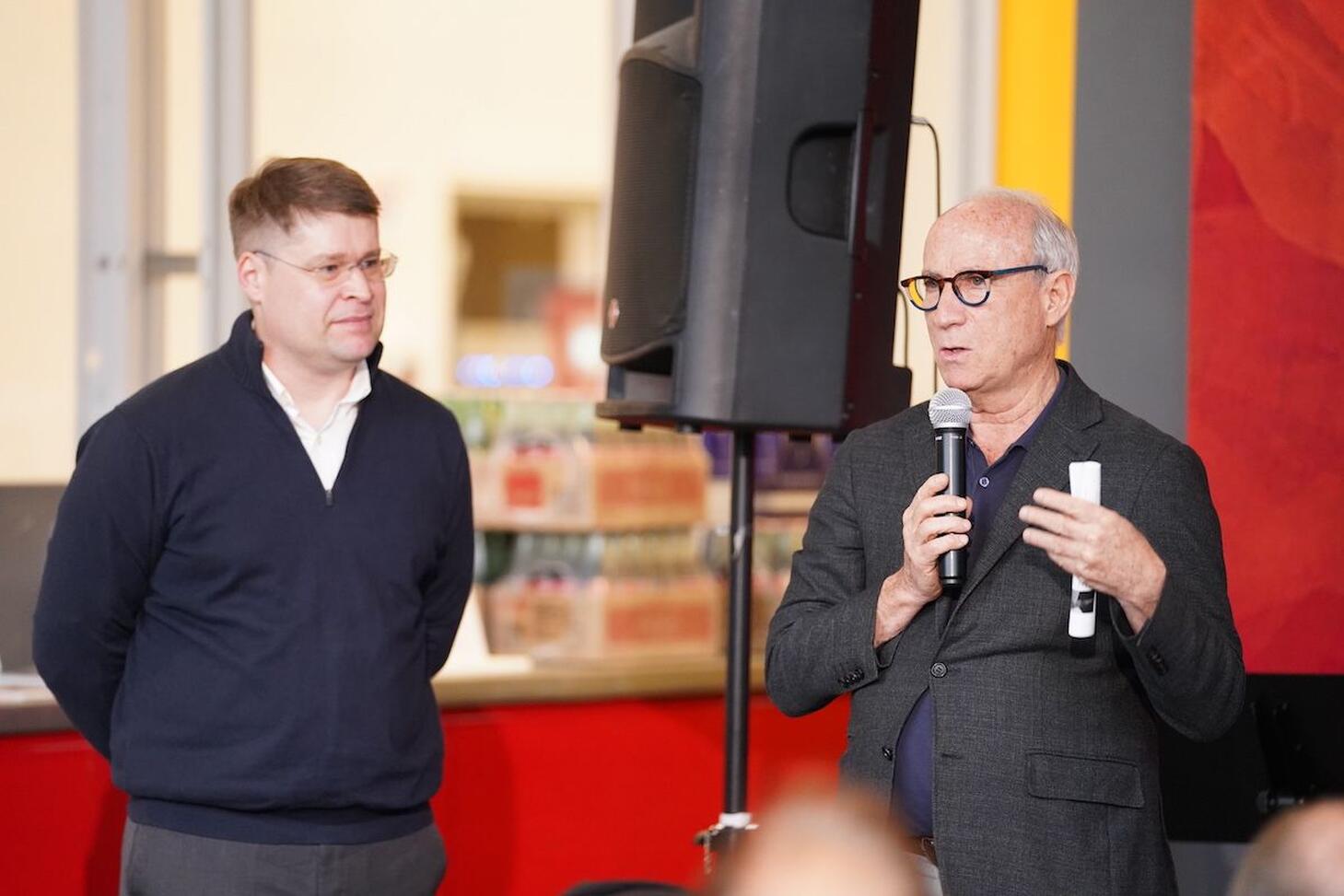 This event discussed Ukraine's highly educated human capital and the need to attract foreign direct investment and align with the European Union for rebuilding, as part of BAID @The Hub's Dear Mama Coffee Speaker Series talk, 'A Marshall Plan for a Democratic Ukraine.'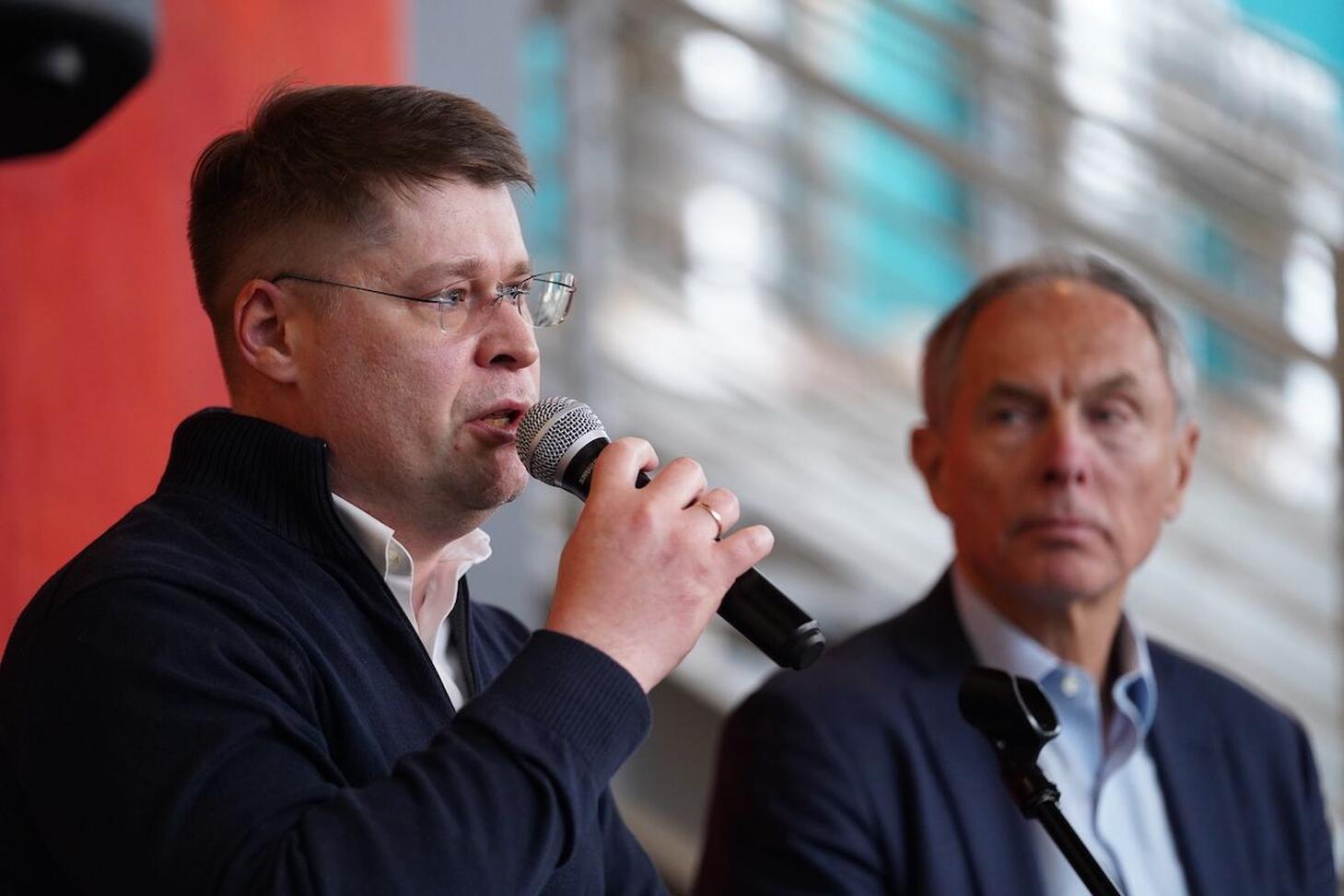 Yuriy Gorodnichenko, Quantedge Presidential Professor of Economics at the University of California, Berkeley, discusses the need to attract foreign direct investment for rebuilding Ukraine.
Stay tuned for the recap and videos of the event's speaker highlights.
Hub Newsletter
The Hub is Columbia Business School's new think tank that explores the most pressing issues shaping the world today. Subscribe to our Newsletter and stay up-to-date with new Hub Events and Insights.