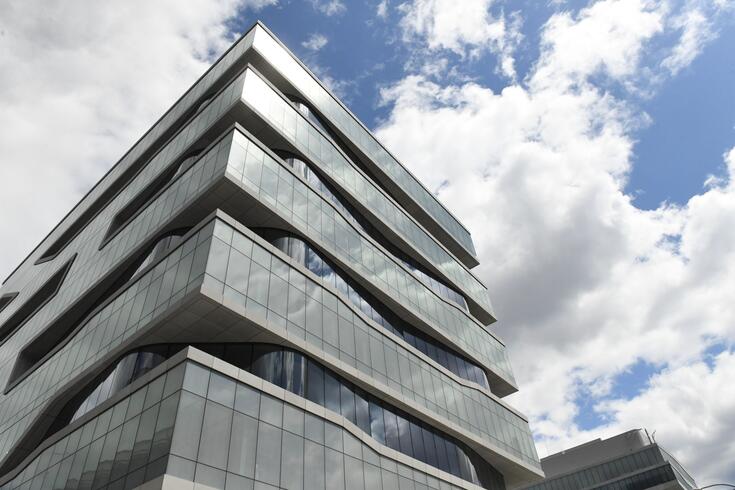 "The Hub will foster dialogue, debate, and the continuous exchange of ideas between scholars, practitioners, policymakers, and the broader public."

Housed on Columbia Business School's new state-of-the-art campus in Manhattanville, The Hub will be a center of activity featuring seminars, luncheons, and broader audience events. It will be a home for visiting scholars, business leaders, and policymakers to engage with the school's community and a mechanism for sharing our thought leadership with the world.
Every two years, the Dean in consultation with faculty and key stakeholders, will identify a theme to serve as the Hub's focus for the subsequent period. The inaugural theme will be Business and Society. The Hub will center its Business and Society work across numerous initiatives such as the Future of Capitalism, Business, AI, and Democracy (BAID), and the Think Bigger Initiative.
Faculty from across divisions and disciplines at Columbia Business School and the broader University will work together to address major societal issues through books, research, curriculum development, keynote events, new frameworks and tools, and more.
Hub Newsletter
The Hub is Columbia Business School's new think tank that explores the most pressing issues shaping the world today. Subscribe to our Newsletter and stay up-to-date with new Hub Events and Insights.