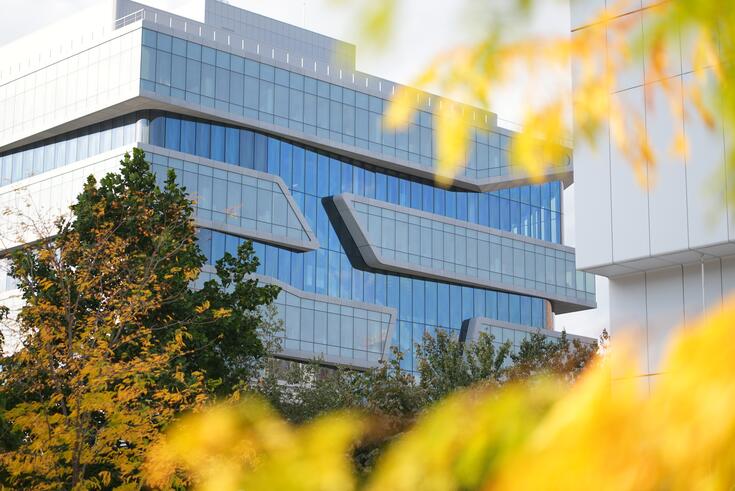 Hub Student Advisory Board
A Dynamic Community
Your involvement can make a meaningful impact on our shared journey to address today's critical societal challenges.
The Hub serves as a dynamic community of scholars, practitioners, policymakers, and the wider public, convening to address and develop solutions for society's most pressing challenges.
Our Student Advisory Board will play a pivotal role in guiding our mission to equip both current and future business leaders with the necessary tools to drive positive change at the intersection of business and society.
If you're a current Columbia Business School student interested in becoming a part of The Hub's Student Advisory Board, we encourage you to submit your application by Monday, October 9. For further details and inquiries, please don't hesitate to contact us at [email protected].
 
Board Member Opportunities
As a member of this board, you will have the opportunity to:
Bring a valuable student perspective to The Hub's initiatives.
Collaborate closely with experts and professionals affiliated with The Hub and its various activities.
Contribute to the planning and participation in discussions, workshops, and other engaging programs alongside experienced thought leaders and policy experts.
Offer feedback and insights that will shape The Hub's activities, events, and outcomes.
Propose new speakers, research topics, methodologies, and approaches that align with The Hub's overarching mission and vision.
Play a key role in outreach efforts by actively engaging with student communities, academic institutions, and other relevant stakeholders.
Gain invaluable experience in collaborative decision-making, effective communication, and working towards shared objectives.