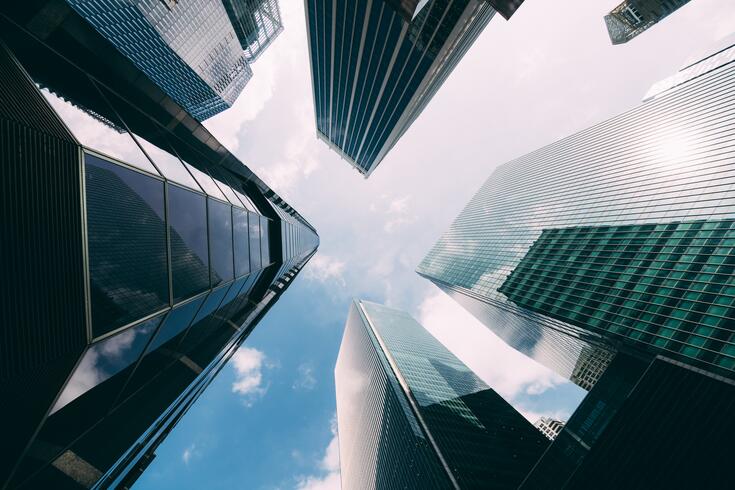 Business, AI, and Democracy (BAID)
"Why is democracy more fragile today than a decade ago?  What are the consequences of media consolidation?  How does AI impact these areas?"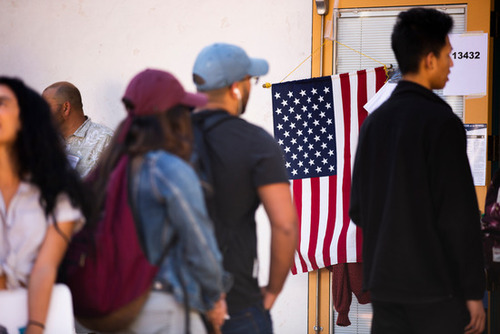 Democracy is widely believed to be necessary for the sustainability of markets and market reforms that encourage investment and innovation.
Surprisingly then, as political polling shows, democracies are living in a moment of crisis. Business is not isolated from these trends. This initiative will explore the impact of social and traditional media, government regulation, misinformation, and new and emerging technologies on democracy.
Democratizing Alternative Energy Solutions to Cities
Thu, February 23, 2023 | 5:00 PM - 6:00 PM EST
Location: Dear Mama 611 West 129th Street New York, NY 10027
BlocPower analyzes, finances, and installs clean energy and building decarbonization upgrades in buildings in underserved communities.
The Changing Face of Tyranny in the 21st Century: with comments on Russia and Ukraine
Held on: 10/20/22 from 6-7:30pm at Columbia Business School 
David Geffen Hall at 645 West 130th Street