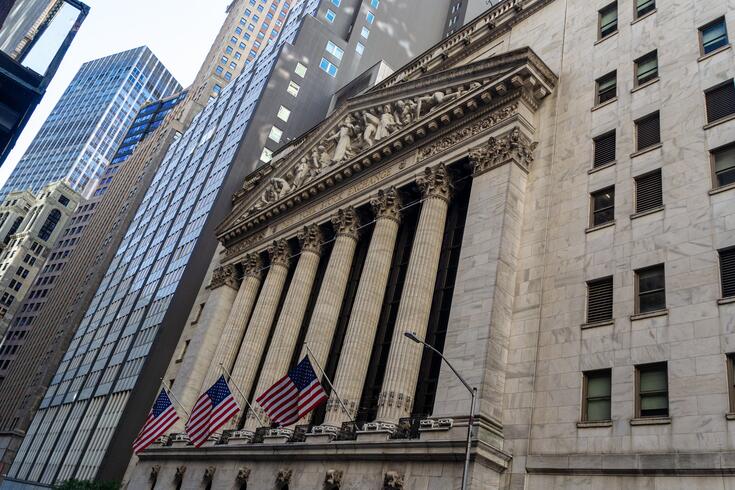 About the Future of Capitalism
"What is capitalism and what should it look like moving forward? How do we make sure that people are not left behind?"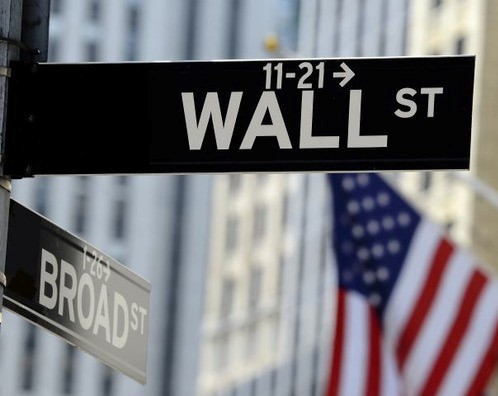 As high inflation continues and recession fears abound, there is great concern that the working class will be left further behind as the top 1 percent continues to accrue wealth – which begs the question, is capitalism working for all of us? At least four forces are pushing for new ideas about capitalism and many potential areas of inquiry arise from these pressures, including: changes in the economic environment; the roles of investors in influencing business decision-making; effects of social movements on business decision-making; and actions by individual firms or groups of firms to address climate change. 
Dean Emeritus and Russell L. Carson Professor of Finance and Economics Glenn Hubbard will convene business professionals, philanthropic leaders, academics, and journalists to explore these issues, including whether traditional cultural and economic factors supporting innovation and capitalism are still the right ones, as well as the roles for business and government in a modern capitalist economy.
The Future of Capitalism @TheHub Speaker Series with Joe Stiglitz
Event Highlights
On February 22, 2023, Columbia Business School hosted Nobel Prize recipient Professor Joseph E. Stiglitz during the first installment of a new speaker series from The Hub. February's event, "The Future of Capitalism," was led by CBS Dean Emeritus Glenn Hubbard.
Professor Stiglitz discussed his vision for developing a more progressive capitalism that seeks to strike a better balance between free markets and the necessary restraints of regulation.
He answered questions on the importance of competition, the role of business leaders, economic inequality, and excessive consumerism, among other topics posed by event attendees.
A Discussion with Nobel Prize Recipient Joseph Stiglitz
Held on: February 22, 2023
Location: Cooperman Commons, Columbia Business School-Geffen Building 645 West 130th Street New York, NY 10027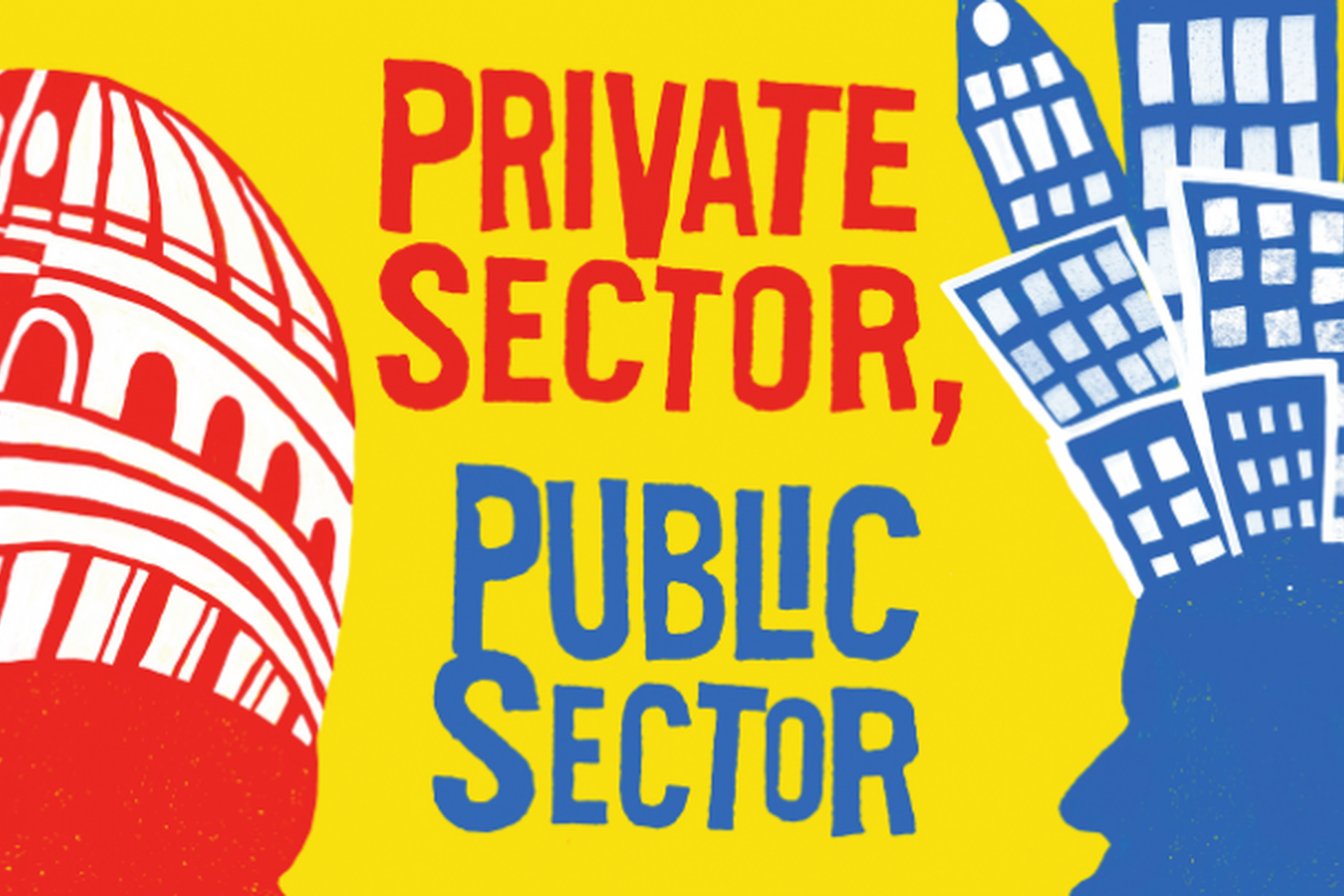 Present Failings and Ways Forward: Private Sector, Public Sector
Held on: September 30, 2022
Location: 19th annual conference of the Center on Capitalism and Society
Hub Newsletter
The Hub is Columbia Business School's new think tank that explores the most pressing issues shaping the world today. Subscribe to our Newsletter and stay up-to-date with new Hub Events and Insights.