Columbia Business School (CBS) has long been a leader in innovation, preparing its students not just to navigate change, but to use it to create new opportunities.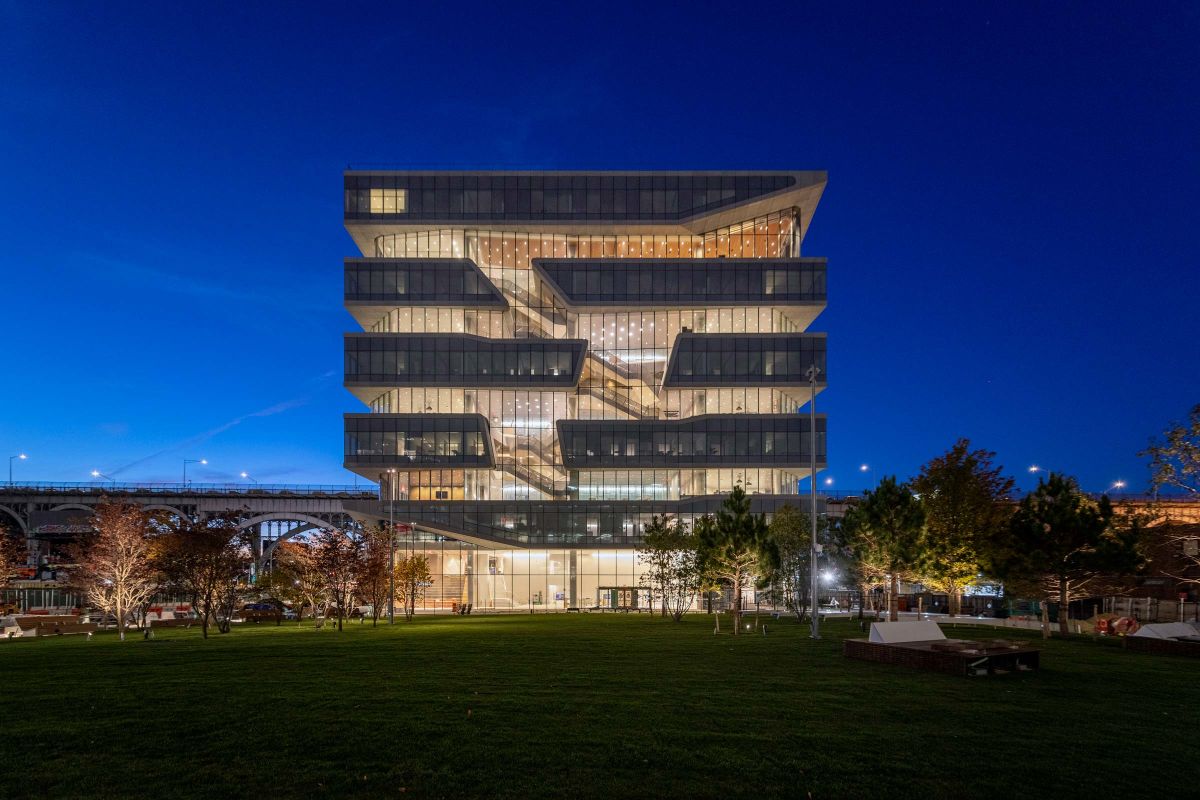 In the era of digital disruption, our 150 full-time faculty are transforming business strategies across the globe. Joining them are more than 20 Executives in Residence and over 100 adjunct faculty practitioners who come from leading corporations to share their wealth of experience. Informed in real time by the quickly shifting business landscape, they teach an ever-evolving curriculum with renowned strength in finance, investing, healthcare, climate, manufacturing, and supply chain. As digital transformations take place across these industries and new business models are enabled by fully digital environments, we are uniquely positioned to serve as the leading force in preparing the next generation to succeed in a digital economy.
Through the launch of the Digital Future Initiative, Columbia Business School will develop thought leadership platform to help organizations, governments, and communities better understand, leverage, and prosper from future waves of digital disruption. In addition to preparing our graduates to lead through the next century of the digital transformation, we will expand our contributions to the global business community by accelerating the impact of faculty research through new partnerships and collaborations across our network.